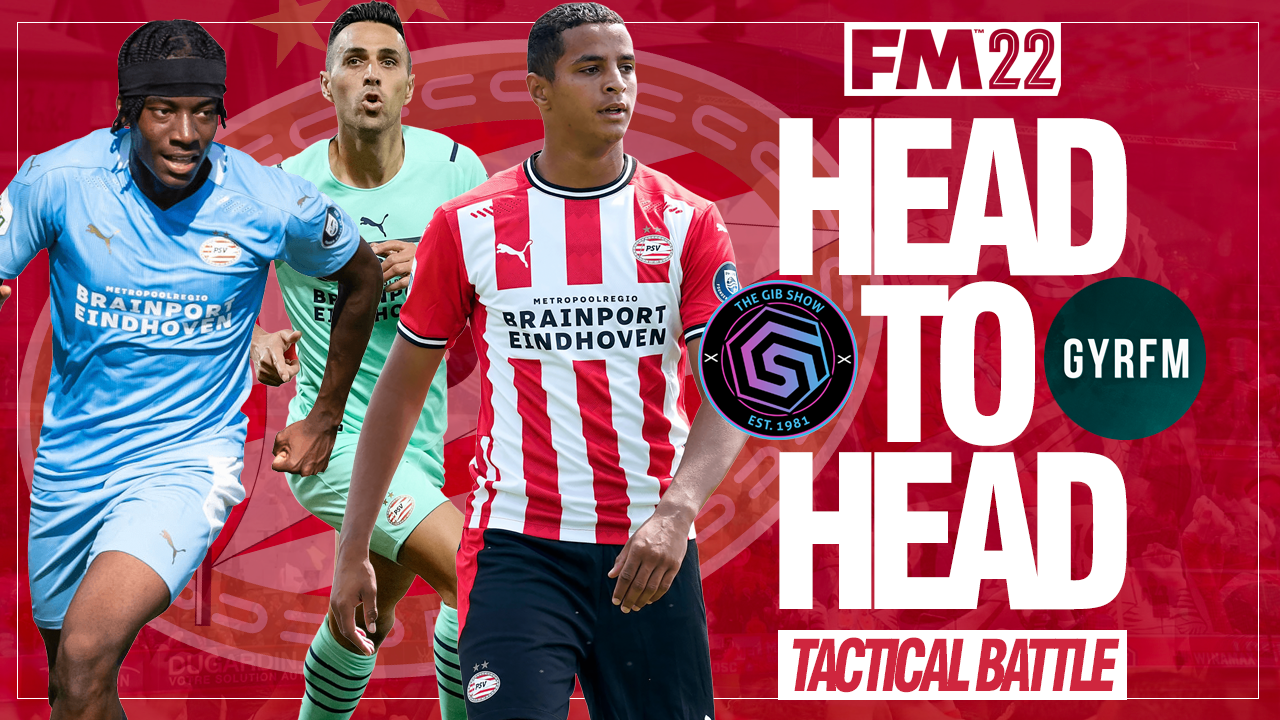 Welcome to a new series, where Andrew goes Head-to-Head in a Tactics Test. This week he takes on the fantastic Gareth — GYRFM in trying to create the best tactic for PSV Eindhoven.
The aim is to take on different creators around Football Manager 2022, and then they have to create a tactic specific to a club and both systems will go through a Tactics Test for one season.
Head-to-Head: Tactics Test
Results will be based on Points, Goals, xG, Shots on Target and Goals conceded. Scored out of five, the winner will be who scores best out of the five categories.
There will be no pre-testing done on these tactics, just one season, one take, one winner.
The aim is to pick clubs who have struggled to reach their potential in real life football this season and see if we can do better than the real club.
The Club: PSV Eindhoven
PSV Eindhoven should be one of the best teams in Holland every year, but it is always tough to take down the mighty Ajax. Last season they finished second, but were 16 points behind the Amsterdam giants.
This season, against they came second, but finished just two points behind the Champions. Can Gareth or I take them one step further and go on to win the Eredivisie?.
Key to success with PSV is finding a way to combine Mario Gotze with Carlos Vinicius and also look to wing-back Philipp Max down the left. He is going to be a huge factor in who does the best with this club.
They also have a number of very good centre-backs, so perhaps a back three could be an option.
The Results: Head-to-Head Tactic Test —  PSV Eindhoven
Two tactics, two seasons, one winner.
But who will come out on top and which tactic will be the best for PSV.
There's only one way to find out.
Watch the video. Check out GYRFM on Twitch. 

If you try this tactic, please let us know in the comments or on social media. What went well? Anything would you change? Which players do you think would be perfect for it?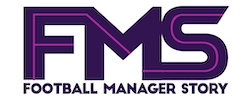 Subscribe to our Newsletter