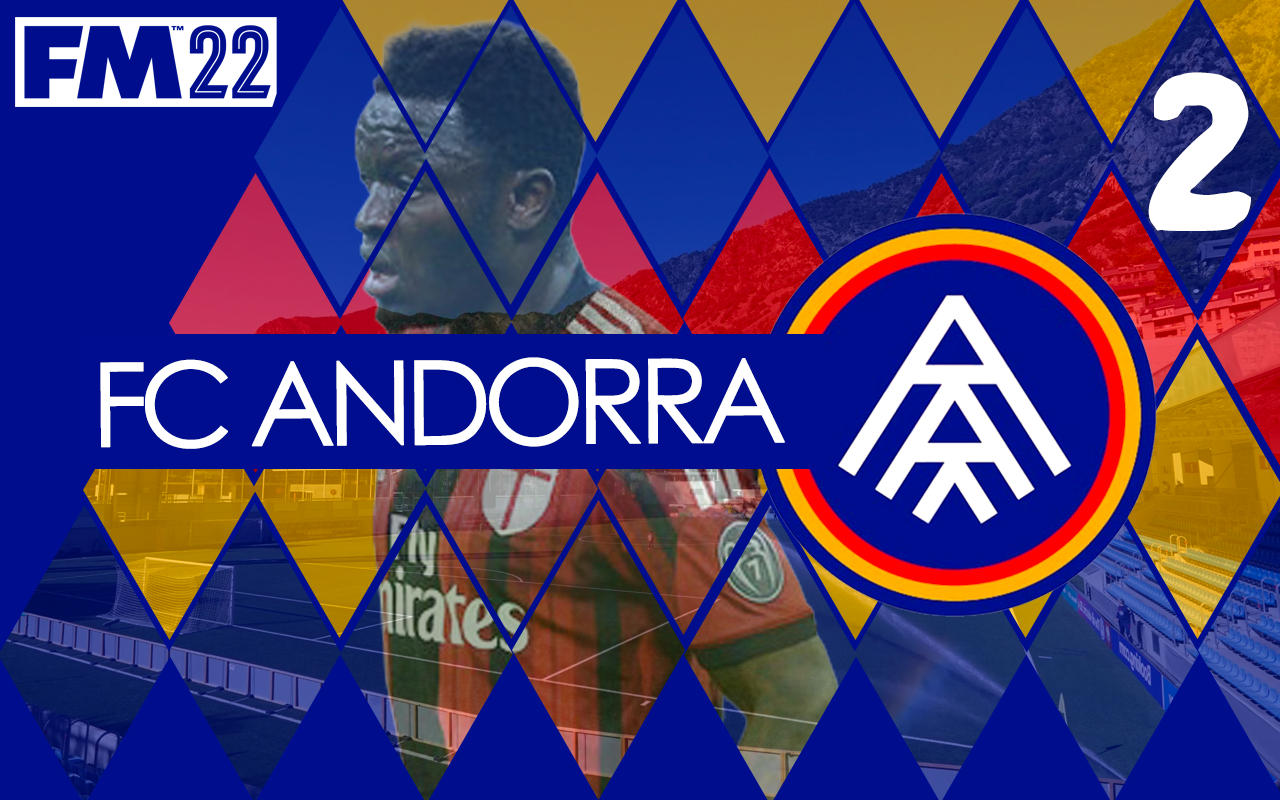 You've had the introduction and seen what my plan is with 'Building FC Andorra', now it's time to get into our first season in Spain's third tier.
Our budgets are extremely tight, with little to spend on wages or actual transfers, so we immediately began to look for potential loan signings or cheap players to pick up on a free.
Who's a Sulley boy?
If you have played in the lower leagues before, especially with attribute masking on, one of the most important ways to sign players is to bring numbers in on trial. It's kind of a cheat, but after a two-week trial you can see the attributes of the player and make a decision whether to approach them or not.
Sadly, there's a bug in FM 2022 where once the trial finishes and the player leaves your club, the knowledge of the player disappears. SI are aware of it, but no fix yet.
Three players we did bring in on loan were former Lille defender, Aurelien Chedjou, Moroccan winger Oussama Assaidi and former Portsmouth and Milan legend, Sulley Muntari.
Chedjou looked great, but wanted £10k-a-week, which compared to our top earner on half as much, didn't feel like a bargain. Muntari only wanted £2k, so we snapped him up, but sadly it meant there were no funds left for Assaidi. Bummer.
Cani-register him-zares
He's a wonderkid goalkeeper, so it was with great excitement when we agreed a deal with Real Madrid to bring Lucas Canizares to the club. This is the man between the posts we need to help battle for promotion.
So you can imagine my delight when, after registering him for the squad and picking him for the opening day fixture, we couldn't give him a squad number.
The game suggested we had assigned 23 out of 24 numbers and No.19 was free. Nope, nothing we did made it work. I genuinely had to reload the save – lucky I'd saved – and not pick him for the game to get round it. Definitely a bug – raised on the forums.
Which takes us nicely into the first game of the season against Algeciras. Result in the video below.
Building FC Andorra – Episode 2
Six wins in the opening two months of the season helped us up into the promotions places. The champions automatically go up, then the top four from each Division from Tier three go into a playoff system. One match semi-final, then a one-leg final for a place in La Liga Smartbank.
Defeat against Barca B showed we had work to do, but a 3-0 win over Betis in October showed we had what it takes to compete. That was until we got knocked out of the Copa Del Rey at the first attempt.
Bodes well for our huge match against Real Madrid Castilla. 1st versus 3rd. We're not top….
---
Every year we test countless tactics and review the very best. For FM22 these systems will be ranked and listed within our tactics index linked below.

---
Let me know what you think of the series. Are you going to enjoy our journey in Spain with FC Andorra. Thanks for watching.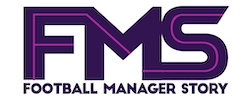 Subscribe to our Newsletter