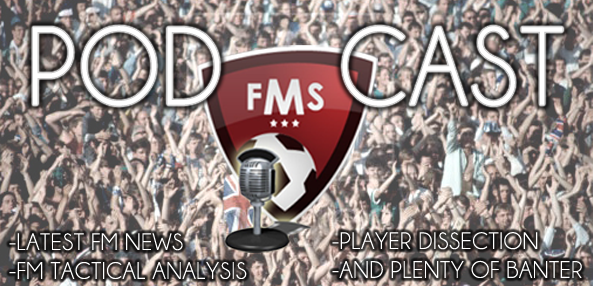 Hey guys and welcome to our new and improved Football Manager Stories Podcast. This is our 11th episode and after passing double figures we felt it time to revamp our image.
Instead of blundering through random FM related chitta-chatta (aka bickering and arguing over unimportant details :)) we've decided to make the Podcast much more relevant, professional and organised. Don't worry, the banter is still there, myself and Jake still argue over most points but we've added the features below…to understand exactly what they are you'll have to listen to the Podcast ;)
FM News

The To Madeira Corner
Tactic Fantastics
The FMS Podcast will be available in the tab near the top of this site, through iTunes and in each episode post (see below to play today's episode.)
Episode 11
Hosts: Darren Smith and Jake Lenahan. 
Duration: 1 hour 5 mins
Content: The new and improved FMS Podcast features a completely revamped look. We'll be talking about the latest FM news including FM14, The To Madeira corner sees us discuss Stanciu, Tactic Fantastics includes a heated debate on the 4-4-2. Then it's quiz time and don't miss the listeners questions.
Want to listen to episode eleven of the FMS Podcast? Its simple, just click the play button below!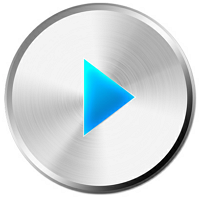 If you don't have time to listen right now and would rather listen through your iPod on the way to work or school, why not subscribe to our RSS feed, its simple and takes seconds…all you need is iTunes and to click this link here. That will direct you to our iTunes page where you can find all the episodes and subscribe through iTunes on your computer. Please note Episode 11 has just been uploaded so iTunes will need a little time to get everything updated, therefore the download may not be available straight away.
Alternatively just go to iTunes on your iPhone/iPod/iPad then find the podcast section and search for Football Manager Story Podcast, the download will be available there.
As always we are happy to hear your thoughts, so if you have a specific question you'd like answering in the next Podcast, just leave a comment below. Not all the questions can be featured and only a handful will be chosen, we'll basically pick the ones that we feel the other listeners will find interesting.

Subscribe to our Newsletter