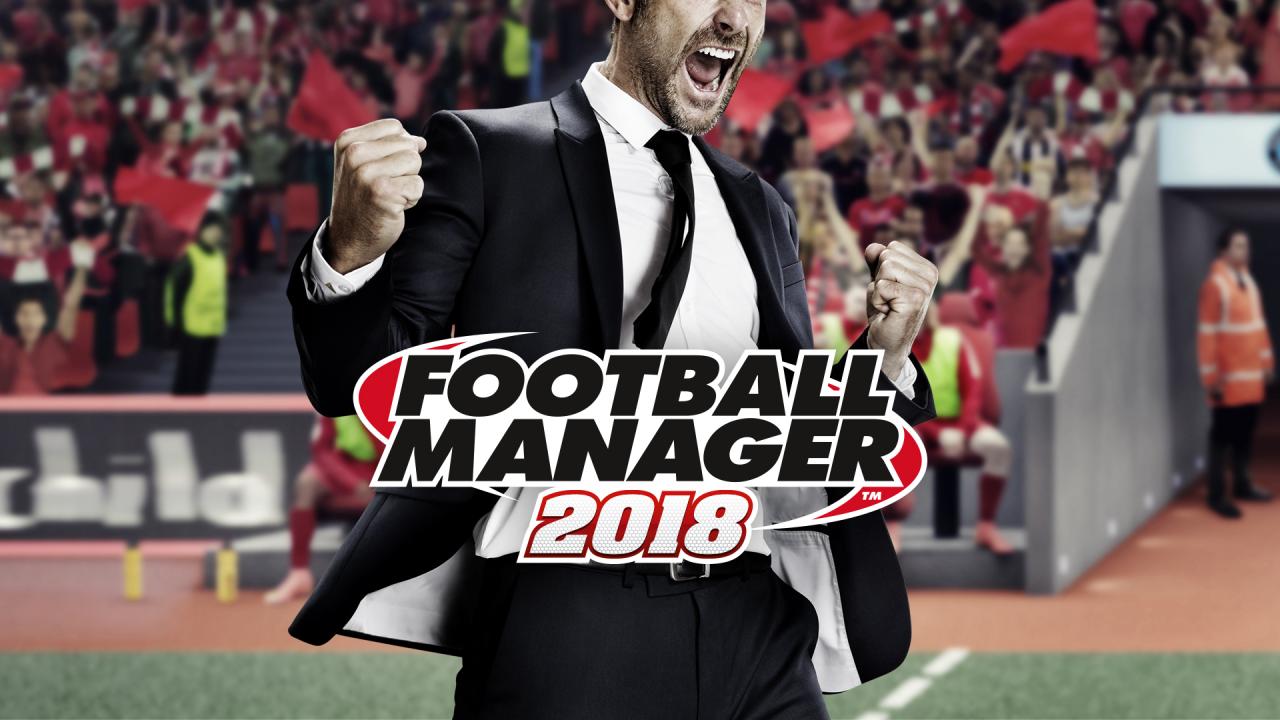 Club management has always been the most popular choice for users over the years.
Leading your favourite club to the title can be the ultimate glory but international management can be fun and rewarding as well.
The opportunity to guide the minnows to tournaments like the World Cup and then winning it is an experience that is quite underrated.
Here are some of the tips that can help you do well as an international manager in Football Manager.
Flexible Tactics
An international manager is allowed very little time with the players and therefore extensive tactical training is not an option.
It is important to understand your players' strengths and modify accordingly when it comes to tactics. Try changing tactics depending on the opposition and the players you choose for a specific game as well.
In club football, players undergo rigorous pre-season training to get used to a tactic. That is not the case in international management and therefore it is vital you can improvise.
Team Selections based on form
It is always fun when you can pick the best players of the country you are managing. However, quality of the side and its morale can never be compromised.
For example, If there's a youth player who is performing very well for his club, he should be able to secure his place in the side ahead of an experienced international who has been struggling.
Selections based on merit often improve the team's morale and it also ensures that there is hunger and desire in the squad. A young player picked on the back of a good season is more likely to give it his all for the country.
Scouting
International management can be a bit of a problem if you are not well informed about the young and talented players coming through for your country or the opposition you are going to face.
It is important to keep an eye on the best opposition players and then set up accordingly in the upcoming matches.
Also, scouting the domestic leagues will add more options to your selection pool. There will be players who have had fantastic seasons but have gone under the radar.
Scouting in international football is just as valuable as club football.
Friendlies
Match training is rare in international management and therefore the pre-tournament friendlies are your best option to get the players used to your style and tactics.
It is important to make optimum use of these few weeks and prepare as well as you can for an upcoming tournament.

Subscribe to our Newsletter