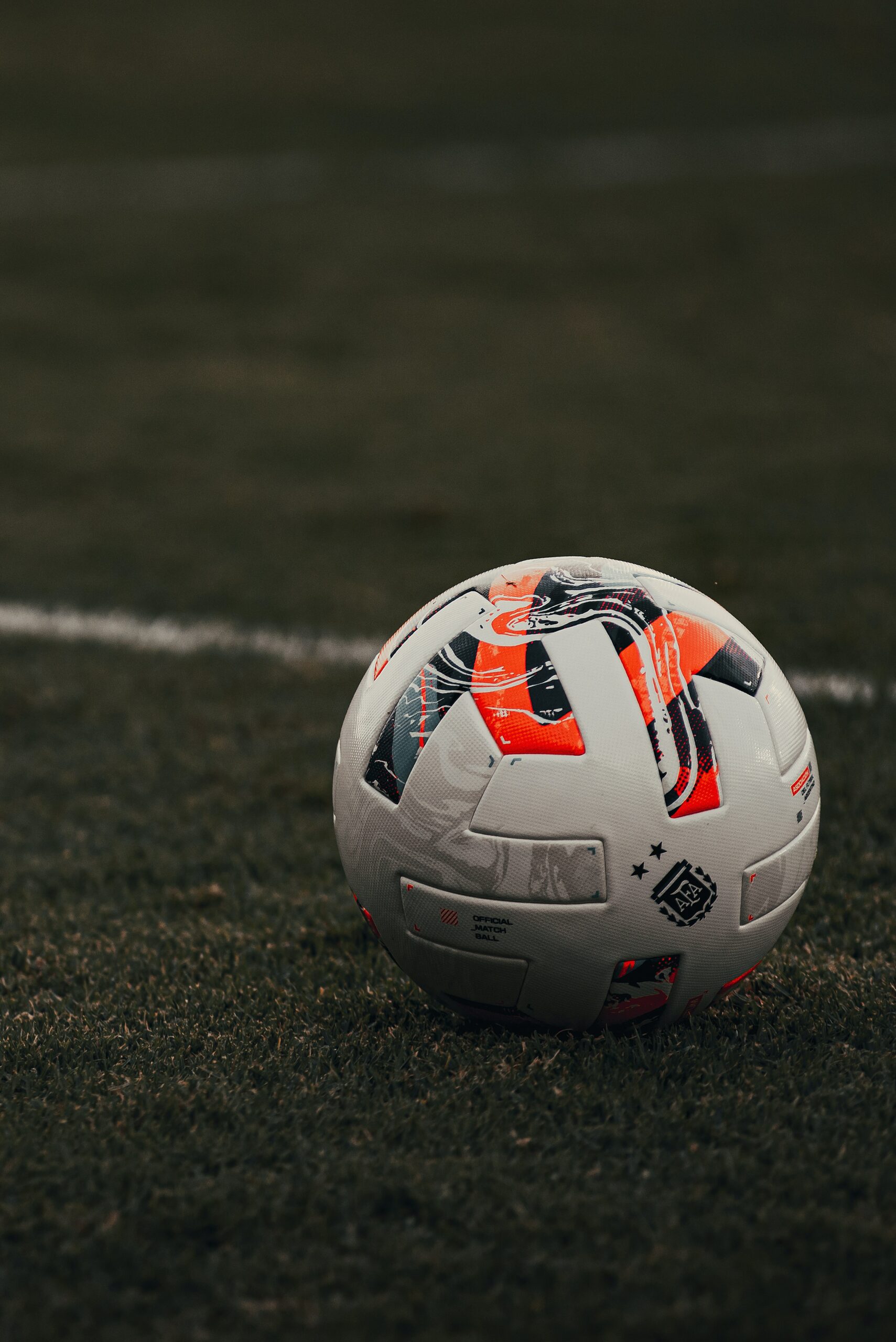 The Football Manager (FM) series has progressed a long way since the days when you could complete a season in just a few hours.
When it comes to management simulations, FM is a close as you can get to the experience of taking charge of a professional football club.
With that in mind, it is the ideal tool for making more informed football predictions. Let's take a closer look at how FM can help you predict the outcome of games more accurately.
Use FM to simulate games
If you use the squads assigned at the start of an FM season, you can use the game to accurately simulate each of the fixtures during the campaign.
It is worth noting that decisions you make within the FM world can impact what happens further down the line, so you need to exercise a certain degree of caution.
By assigning the established team of coaches to look after training and tactics, the first season should run pretty much in line with happens in the real world.
This can be particularly useful for predicting results in games between well-matched teams, giving you a handy insight into how they will likely unfold.
Build a database of scout reports
If you are looking to make accurate predictions about football matches, it makes sense to be armed with detailed information about the players.
You may know all about the players who perform in the leagues you follow closely, but probably have limited information about those who are plying their trade elsewhere.
By sending your scouts on missions worldwide, you can significantly widen the scope of the details you have on players in other leagues.
From knowing who is great on free-kicks to which players regularly receive yellow cards and more, the scout reports are an excellent way to boost your football knowledge.
Tap into FM's predictions
One of the great things about FM is that it provides predictions about each league before a ball has been kicked and for each game when the action gets underway.
If you are looking to make informed decisions about which teams will win their respective leagues, this can be an invaluable tool for improving your own predictions.
The post-match predictions are also extremely useful, as these are based on the information the game engine has gathered as the season is simulated.
FM is developed by some of the most knowledgeable people on the planet when it comes to football, so it makes sense to use their expertise to better inform your own predictions.
Conclusion
If making accurate football predictions was easy, there would be no need for broadcasters and other media outlets to employ pundits.
Given the unpredictable nature of the sport, it makes perfect sense to use every tool at your disposal if you want to be an accurate predictor of football matches.
FM is unquestionably much more than a game, and can be a crucial support tool for anyone who wants to consistently make correct football predictions.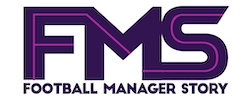 Subscribe to our Newsletter