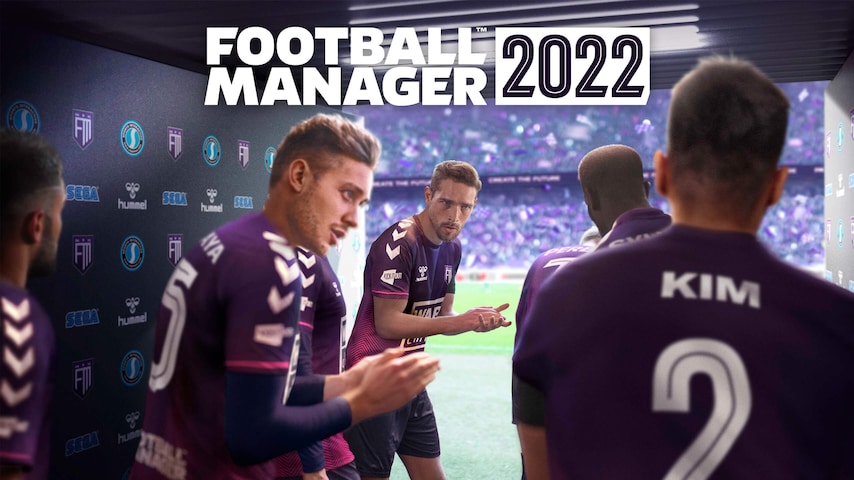 Football Manager is one of the longest-running and most successful game series around. It's played for hundreds of hours per user every release, with millions hooked on the game because it allows them to live out their dream of being a football manager. But, even for the most ardent FM fans, there are facts about the game that may have passed them by.
Dream Team For Football Manager
Over a ten-year period between 1997 and 2007, viewers tuned in to watch Dream Team, a hit TV show that featured the fictional football club Harchester United on Sky One. The team, its antics on and off the field, and the popularity of the show impressed so much that in Football Manager 2006, there was a way to select Harchester Utd as the team you wanted to take control of in the game.
There Could Have Been A Movie
There is no denying that Football Manager has a massive following. And as a result, it's managed to influence multiple areas. Some aspects have been copied in other video games and even online casino offerings, but did you know FM could have been about to hit the big screen? Peter Sleeman, a screenwriter, was up for the challenge and had a story in mind about basing a movie on a player of Football Manager. However, the interest generated wasn't enough and meant that it will remain a what if or what could have been a moment in FM history.
Firmino's Move To Hoffenheim
You could suggest that it's par for the course nowadays for football clubs and those working in the industry to utilise the excellent Football Manager database. But, way back in 2009, Hoffenheim scout Lutz Pfannenstiel found a player at Figueirense of Brazil going by the name of Roberto Firmino in the game. And, after seeing how he developed in-game, he ensured his employers promptly wrapped up a deal for the then nineteen-year-old, who has gone on to star for Liverpool and is a Premier League and Champions League winner.
Virtual To Real Life
It has become common to hear of people applying for managerial roles at football clubs based on their experience playing Football Manager alone. But, the game has been crucial for some when it comes to landing jobs in football. Many analysts have used FM and the data on offer to learn and develop their skills. There have also been reports of some people using their Football Manager achievements and then being offered key roles at clubs, such as Vugar Huseynzade, who became the general manager at Azerbaijani outfit FC Baku of his in-game successes.
Like many other long-running game series, Football Manager has developed a few talking points along the way. But how many video games can you say have provided a gateway for its players to step into the football industry, an elite sport? Not many, we don't think.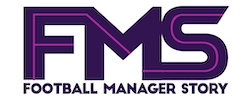 Subscribe to our Newsletter