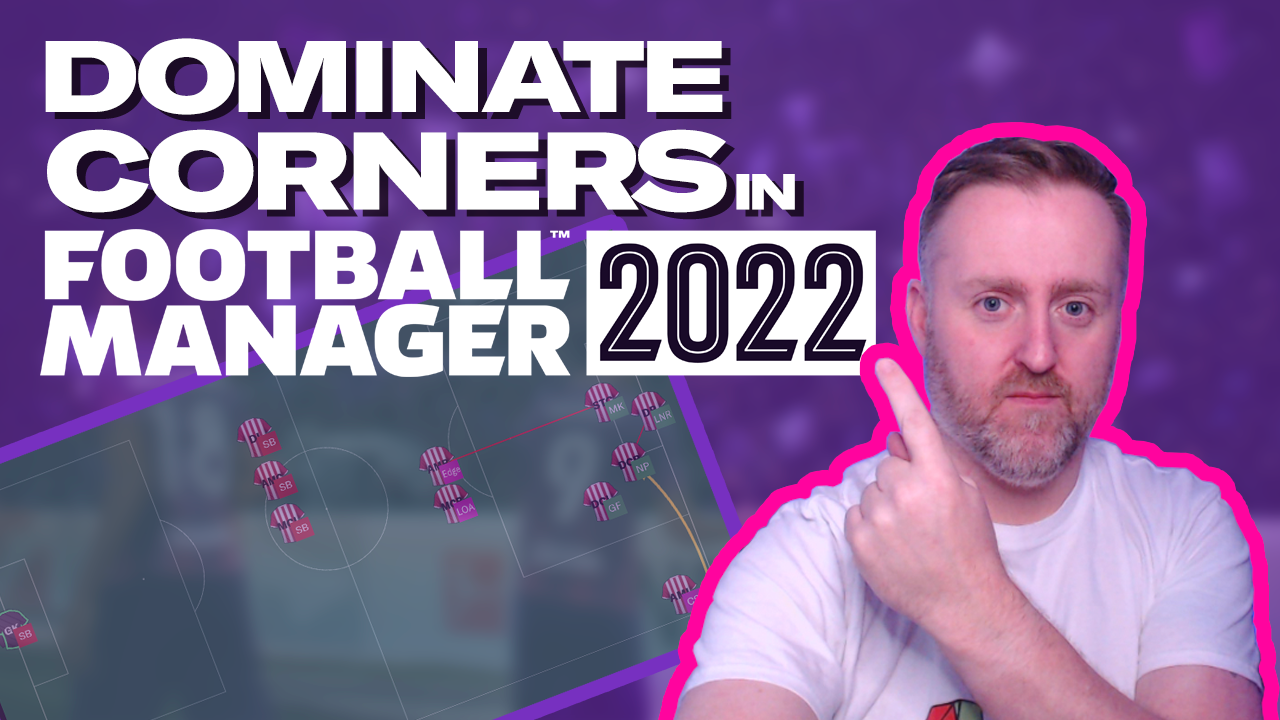 In previous Football Manager editions, aiming for the near post was key, to score from corners in FM22, not much has changed and set-pieces are as key as ever. We are going to show you how to set them up and you can download our routines to help you get the Winning Edge in FM 2022.
In last years game, if you wanted to guarantee some extra goals, the plan was clear. Sign some big defenders, place them at the near post and aim your corners at them. In the FM22 Beta, through testing, nothing has changed in that regard.
If you have the right players in the right positions and a good corner taker, you can clear up at the near post and score from corners in FM22.
For FM22 corners look to be just as effective and need to be added to your best FM22 tactics. Anything you can use to gain an edge on your opposition, score some goals when you are struggling and capitalise on the small margins.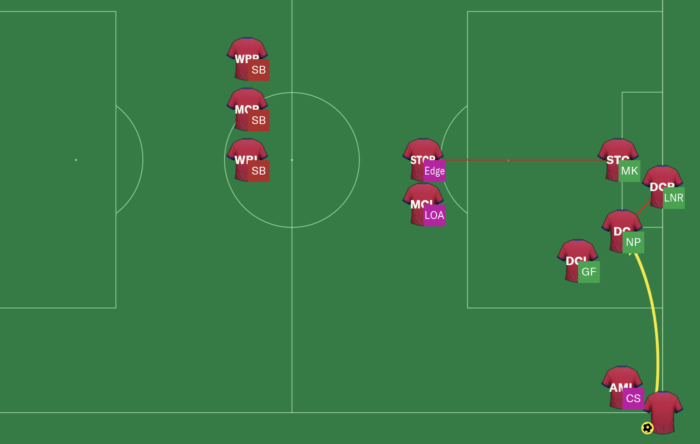 The key is where you place your biggest players. You want your biggest players both lurking and attacking the near post. Whether it is your centre-backs, or strikers, the attributes you are looking for are Heading, Bravery and Jumping Reach. Players over 6 foot are vital.
You also want one or two players, preferably ones who are capable of hitting shots from distance, at the edge of the box.  Remaining players should be placed further back to cover counter-attacks.
In a recent save, we took over a relegation candidate in Indonesia. After 10 games our 6'2′ Brazilian centre-back is our top scorer, proving this works at all levels.
Check out the video below for examples of it in use.
Hit the button below to download the routine.

Don't forget you can buy FM22 through us. By supporting our content you receive an exclusive 30% discount, making the game £27.74. Click the link below to find out more.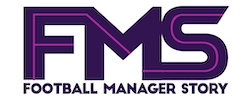 Subscribe to our Newsletter