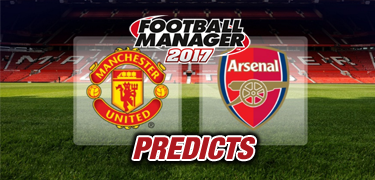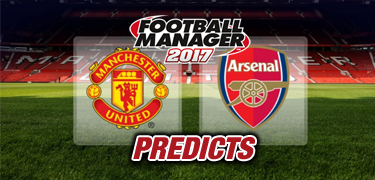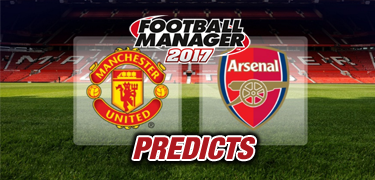 A great weekend of Football awaits, starting with the fiery affair of Manchester United vs Arsenal Saturday lunch time. The history alone of this fixture wets my appetite, so when you add the rivalry between Wenger and Mourinho we are set for a real fire cracker.
Will Mourinho make the match flat with his tactical antics? Or could we witness the five goal thriller from last season? Predicting an outcome can be tough so we simulated 10 games on Football Manager 2017 and recorded the results. Below are our findings!
The result
Manchester United – 5 wins
Arsenal – 4 wins
Draws – 1
An average of 1.5 goals scored by United per sim and 1.6 by Arsenal paints an interesting picture. Despite United edging the the results, Arsenal scored more goals. This is because of a 3-0 and 4-1 win, while United in true Mourinho style ground almost all their victories out by one goal.
If we use the medium score from all 10 simulations, Football Manager 2017 predicts a 1-1 draw. This ties in closely with what most bookmakers are predicting as well. According to Football odds comparison site SmartBets, United are marginal favourites to win ahead of Arsenal, with a 1-1, 2-1 or 1-0 result most likely.
Best and worst performers
Alexis Sanchez scored in five of the ten sims for Arsenal including a brace, while Manchester United relied on a number of players with Rashford scoring in three sims and grabbing a brace also.
As expected this could be a feisty affair, there were five red cards across the ten simulations, two of which came in the same game. As for bookings United averaged 1.5 per game and Arsenal 0.9.
Makes sense that the two speed merchants could decide proceedings while we have a 50/50 chance of seeing red.
Other stats
Average possession: United – 48% Arsenal – 52%
Average shots on target: United – 5 Arsenal – 8
Conclusion
If we are to believe FM 2017 Saturdays lunch time kick off may finish something like the below.
Manchester United 1 – 1 Arsenal
Goal Scorers – Rashford (United) and Alexis Sanchez (Arsenal)
Bookings – 3 yellows and 1 red card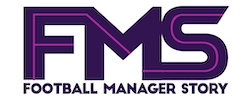 Subscribe to our Newsletter