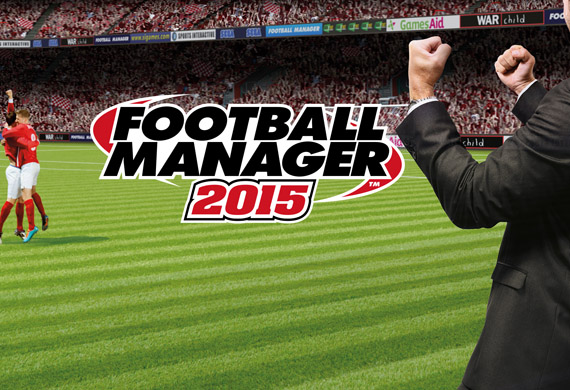 It's official, Football Manager 2015‬ is coming in November and new features will be revealed in October!
You can sign up to the new loyalty scheme called inSIder before 1st September to get 10% off from the digital download at the SEGA Store.
Here's the new game logo: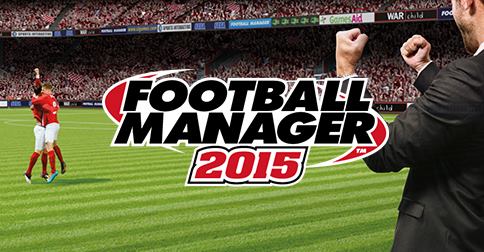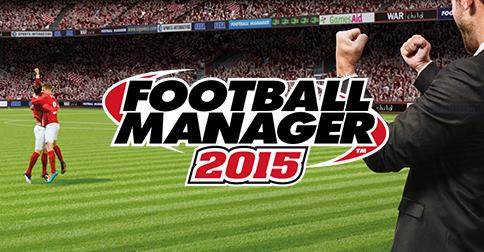 The same as last year anyone who pre-orders Football Manager 2015 will get early access to a fully-playable Beta version, available around two weeks before the official release date. Careers started in the Beta version can be continued in the full game.

Subscribe to our Newsletter