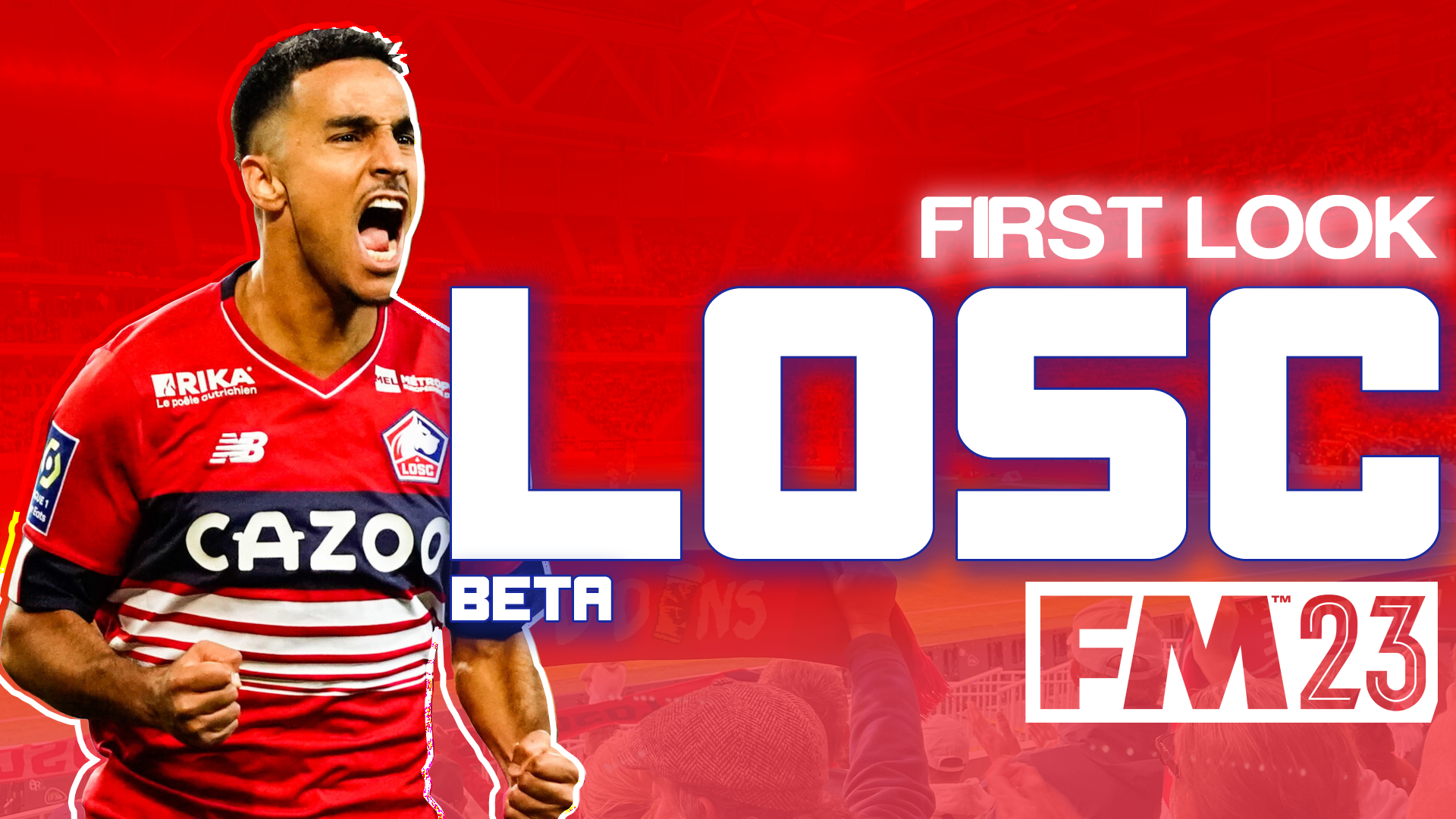 Using the FM23 Beta should include two things.
Trying out the new features, and testing out new tactics.
Apart from that things will always change over the opening few weeks. Potential Abilities can go up and down. There will always be an OP set piece and things will get patched for better or for worse.
FM23 Beta Using the Squad Planner
On the FM23 Beta, I will be using my club Lille to test out the new game and test the new features.
---
Every year we test out the best and biggest FM23 Tactics – you will find all the results in the link below.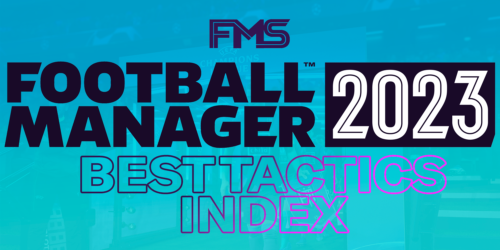 ---
In the FM23 Beta using new Squad Planner looks like it could be some fun, ranking your squad and them set up some scouting instructions to try and find players to splash our £17 million on.
We create a new 4-2-3-1 formation in FM23 and take our first look at the match engine.
What have your first impressions been? Are you enjoying the game. What have you notices in FM23?
---
We rank all the best FM23 Wonderkids. Check out the rankings below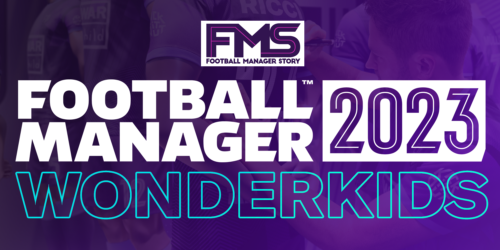 ---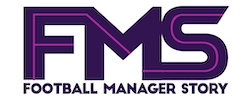 Subscribe to our Newsletter