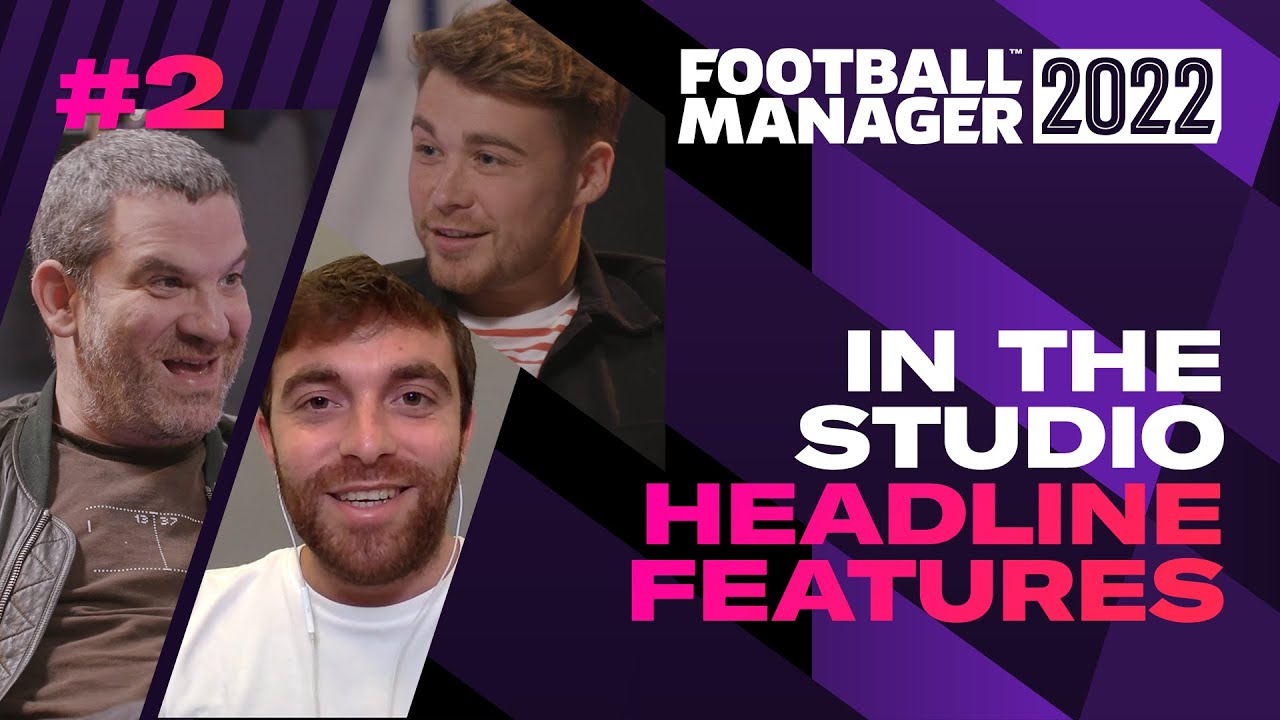 If the first FM22 New Features video was a huge hit, the second from Football Manager, with the headline grabbing, Transfer Deadline Day update, was the difficult second album.
Rather than updates on the match engine, or improvements to the game play, we were shown how to put on a yellow tie for Deadline Day and where to turn off the new weekly staff meetings.
Both features, although they look lovely, will definitely be turned off before Christmas. 
The fact they wheeled out a transfer journalist who has made his name for announcing big deals when you already know they are going through, says it all. This was fluff and bluster, rather than reasons to buy FM22.
Don't forget you can buy FM22 through us and by supporting our content you receive an exclusive 30% discount, making the game £27.74. Click the link below to find out more.

FM22 New Features: Transfer Deadline Day
With two or three months to plan out your transfer deals, get your scouts in order and fine tune your tactic to ensure you make the right decisions, all your big deals should be complete before Deadline Day rolls around.
What I'm saying is, if you have to make big deals before midnight, you've already failed. Knee jerk decisions while the clock ticks down quite often go badly.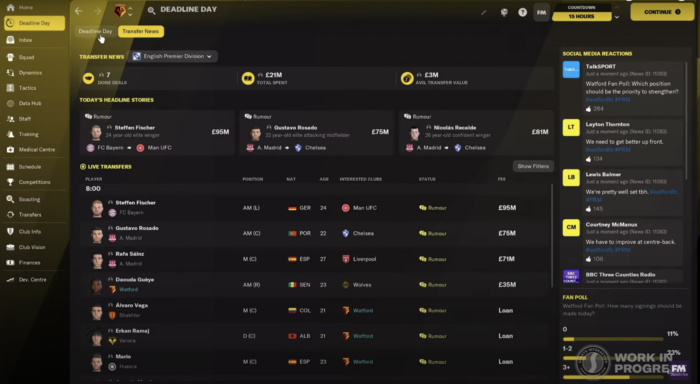 Take away the fancy yellow and gold aesthetic and there is some potential there. Being able to see what players other teams are pushing for could open up some opportunities. 
There might be some last minute deals you want to do, but it still edges towards panic buying. 
During the video there was mention of a build up period. However, the screenshots just looked like the same 'is there any chance of Player X leaving,' questions. 
Or if there is any money to make more moves etc.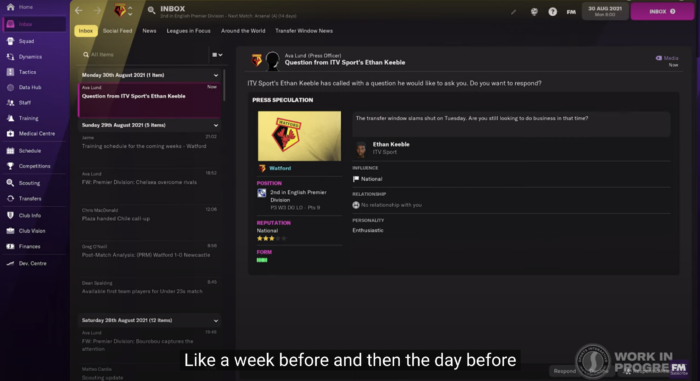 It is already part of the game, but it looks like there is going to be more weight given to agents trying to create chaos. Offering players out, making suggestions on who might be available. That sounds like fun. 
Sometimes you don't know a player is available, having that brought to your attention could make the transfer window more intriguing to experience. 
Having something new to look at and experience is always a short-term fun part of any new Football Manager feature, but it is unlikely these new features are going to keep you interested in the long-term. 
The first video from SI HQ gave us so much to be hopeful about FM22, let's hope they build on those ideas and this was just filler.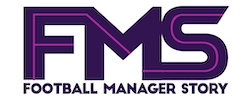 Subscribe to our Newsletter