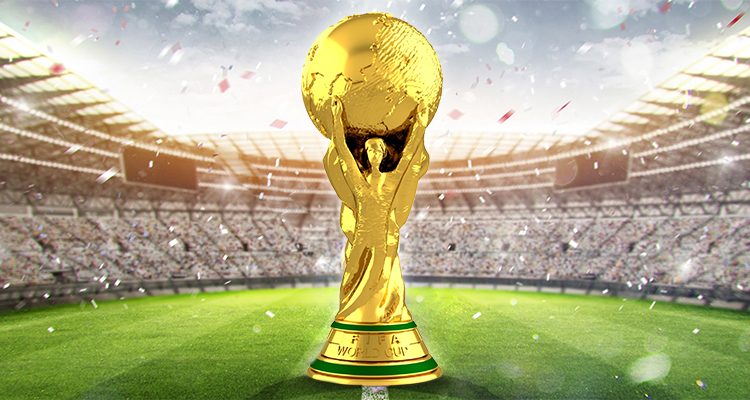 FM 2022: 4 World Cup Challenges
Much like the real-life version of the game, managing an international team in the Football Manager series is fraught with danger.
Results are arguably even more important at international level than in club football, particularly for teams listed towards the top of the world rankings.
A quick look at the odds on the sportsbooks listed on bonusbets.com highlights just how many nations fall into the 'potential tournament winners' category.
However, with success proving hard to come by for many international teams, we take a look at some of the best World Cup challenges you can undertake on FM 2022.
Netherlands
The Netherlands has long had a history of producing top-class players, but success on the international stage has repeatedly eluded them.
While the current Netherlands squad is packed with talent, it would be a surprise if they progressed beyond the quarter-finals at Qatar 2022.
Success at the 2026 tournament may not be beyond them, particularly with a new generation of gifted players progressing into the senior squad.
Mohammed Ihattaren, Teun Koopmeiners and Ryan Gravenberch are amongst the rising stars you could build a hugely impressive Dutch World Cup dynasty around.
Colombia
Colombia are on the verge of missing out on the 2022 World Cup – a sad state of affairs for a squad packed with talent.
New Liverpool signing Luis Diaz is amongst a host of top-class players who could be sat at home or on the beach when Qatar 2022 is staged at the end of this year.
Turning Colombia's fortunes around is an excellent FM 2022 challenge, with their U21 squad housing several players who could become major stars.
With outstanding Colombian regens a regular feature of the FM series, success at either the 2026 or 2030 World Cup should be achievable if you get your tactics right.
Africa
We are taking a continent wide to our next FM 2022 challenge – helping an African team win the World Cup for the first ever time.
The furthest African teams have progressed in the prestigious tournament is the quarter-finals – Cameroon (1990), Senegal (2002) and Ghana (2010).
Any of those three nations would represent an interesting World Cup challenge in FM 2022, particularly recent African Cup of Nations winners Senegal.
Alternatively, could you be the international manager who uses Victor Osimhen's scoring prowess to lead Nigeria to World Cup glory in 2026 or 2030?
Mexico
Mexico have twice reached the quarter-finals of the World Cup (1970 & 1986) and could be an interesting project given they are co-hosting with the United States and Canada in 2026.
They are on the cusp of qualifying for the 2022 tournament and will be expected to reach the knockout stage in Qatar is they make it there.
Mexico have a solid mix of youth and experience, while there is plenty of talent coming through the younger age groups.
With regens thrown into the mix, Mexico could be a force to be reckoned with at the 2026 tournament if you fancy the challenge.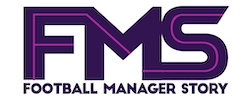 Subscribe to our Newsletter