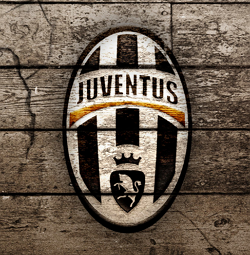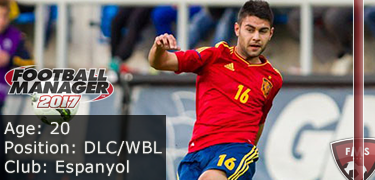 Ruben Duarte
Age: 20
Position: DLC/WBL
Role: central defender / ball-playing defender / wing back
Club: Espanyol
Nationality: Spanish
Value: £2.3 million
Price tag: £17.5 million (patch 17.1.1)
CA: 129 / PA: -8.5 (between 140 and 170)
Ruben Duarte profile in 2016 (after starting new game, 17.1.1)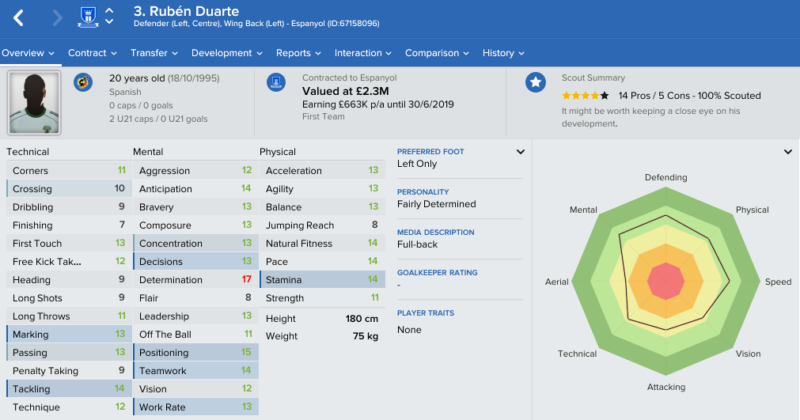 Ruben Duarte aged 26 in the year 2022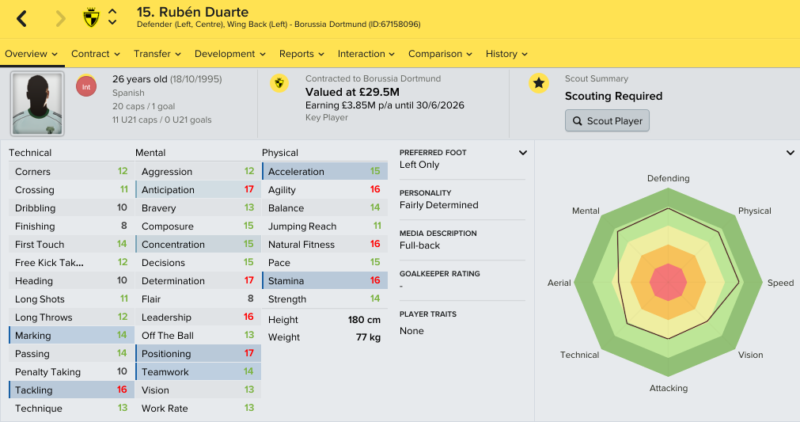 Ruben Duarte career history until 2022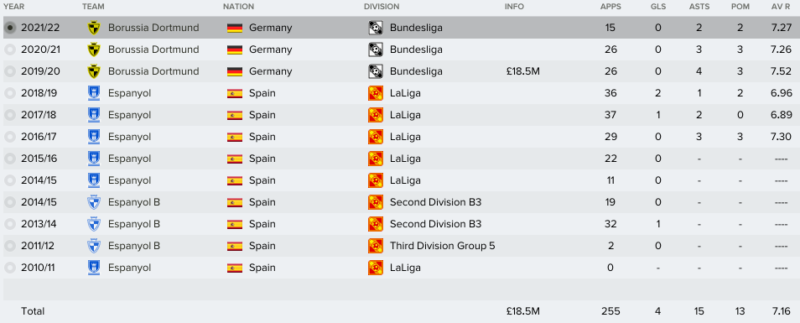 The FM 2017 player profile of Ruben Duarte shows a very good young central defender, with potential to progress and become one of the best in Europe. Espanyol are keen on keeping him at the club, so you might need to spend a bit in order to get him.
In my test save it was Borussia Dortmund that pounced on the opportunity, they spent 18.5 million to buy him but the lad was worth it if you look at the average ratings he got in Germany.
He can play both as a left-back and as a centre-back, he has the speed to cover both positions pretty well. His mental attributes are top notch as well, but he does have a flaw: not very good in the air. You might be able to work on that in training, but even so he would make a great central defender for teams that need quick men in front of their goalie.
Did this player develop better in your FM 2017 save? Share a screen shot of his future profile with us by uploading the file below! (please include your name/nickname in the file name)
[simple-wp-dropbox]

Subscribe to our Newsletter