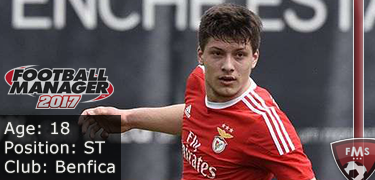 Luka Jovic
Age: 18
Position: ST
Role: poacher / trequartista / complete forward / advanced forward
Club: Benfica
Nationality: Serbian
Value: £850K
Price tag: £35 million (patch 17.2)
CA: 125 / PA: -8.5 (between 140 and 170)
Luka Jovic profile in 2016 (after starting new game, 17.2)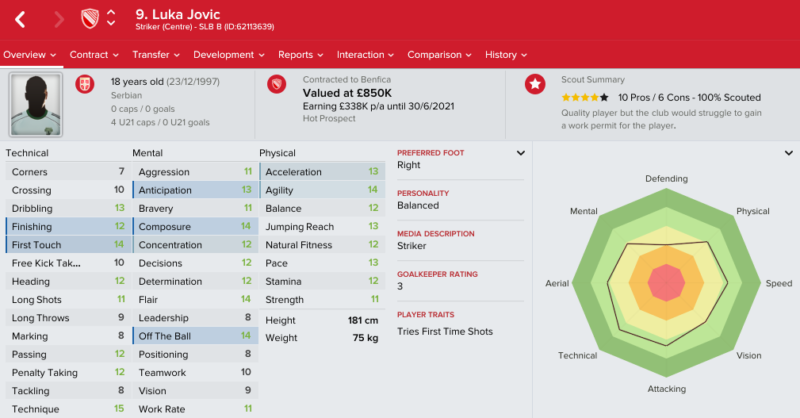 Luka Jovic aged 26 in the year 2024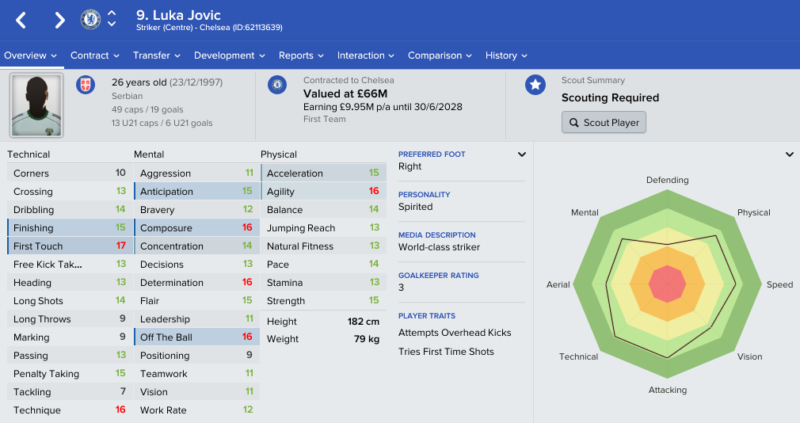 Luka Jovic career history until 2024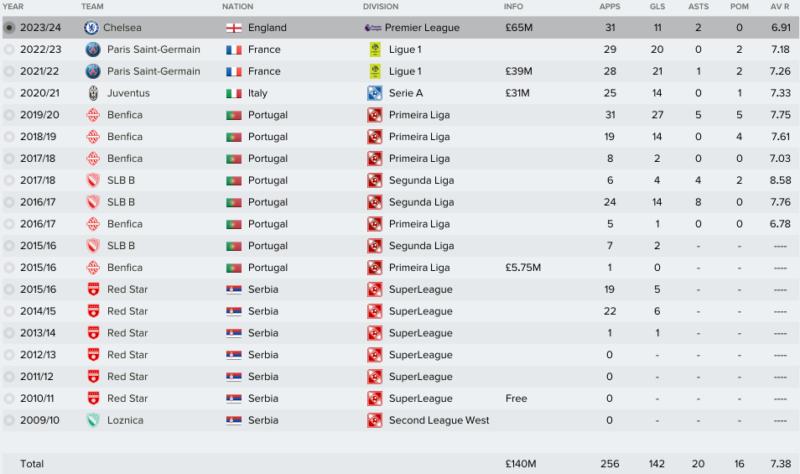 The FM 2017 player profile of Luka Jovic shows a very talented young striker, a forward that could become a steady provider of goals in the right tactical set-up. Benfica don't want to sell him, so you will have a bit of work to do if you want to lure him away. He wouldn't get a work permit for England at the start of the game but I'm pretty sure he will get one later on as he will most likely get lots of national team call-ups.
In my save he moved to Juventus for just over 30 million pounds, did a good job in Serie A and got bought right away by PSG for nearly 40 million. He totally dominated French football, scoring 20 plus goals per season, and impressed Chelsea who paid a whole 65 million pounds for him. He didn't do such a good job in his debut Premier League season, but I'm sure that will change.
He became a typical poacher, with excellent technique and finishing, along with great movement off the ball, composure and anticipation and also a very well-rounded set of physical attributes. This lad can become a world-class striker, well-worth adding to your shortlist right away.
Did this player develop better in your FM 2017 save? Share a screenshot of his future profile with us by uploading the file below! (please include your name/nickname in the file name)
[simple-wp-dropbox]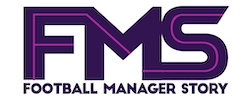 Subscribe to our Newsletter