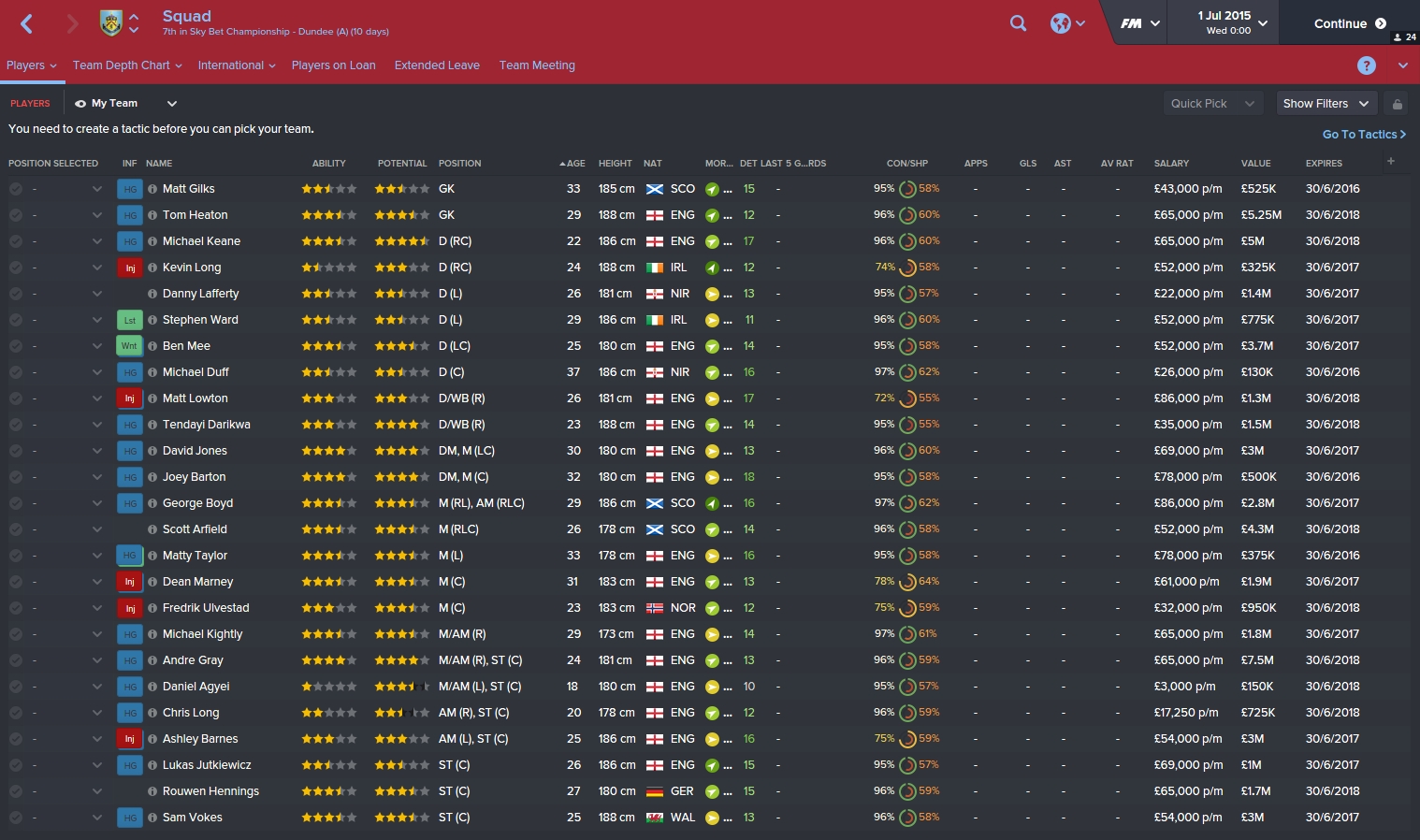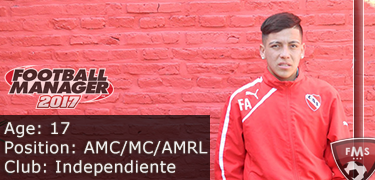 Ezequiel Barco
Age: 17
Position: AMC/MC/AMRL
Role: shadow striker / advanced playmaker
Club: Independiente
Nationality: Argentinian
Value: £1.5 million
Price tag: £5 million (patch 17.1.1)
CA: 108 / PA: -8.5 (between 140 and 170)
Ezequiel Barco profile in 2016 (after starting new game, 17.1.1)
Ezequiel Barco aged 25 in the year 2024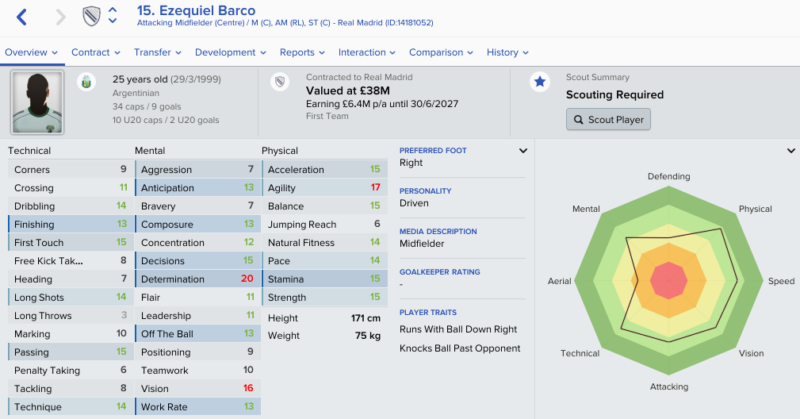 Ezequiel Barco career history until 2024

The FM 2017 player profile of Ezequiel Barco shows a cheap but quite talented attacking midfielder, he has very good potential. Independiente are willing to let him go for 5 million at the start of the game and you could get him for even less up front if you agree to some add-on clauses.
In my test save he was bought by Juventus at the end of the first season, played a couple of good seasons there and then got sold for a huge profit to Real Madrid.
He starts with maximum determination, that's an attribute that surely helps his development along with regular first-team football and possibly a good tutor. He is quite capable of creating chances for his team-mates thanks to his great vision and passing, but he can also score a few himself.
Did this player develop better in your FM 2017 save? Share a screen shot of his future profile with us by uploading the file below! (please include your name/nickname in the file name)
[simple-wp-dropbox]

Subscribe to our Newsletter