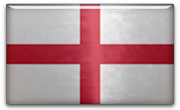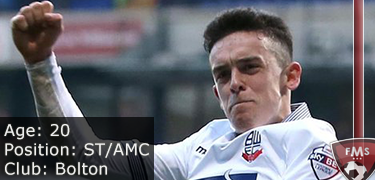 Zach Clough
Age: 20
Position: ST/AMC
Role: false nine
Club: Bolton
Nationality: English
Value: £2.5 million
Price tag: £9 million (16.3)
CA: 119 / PA: -8 (between 130 and 160)
Zach Clough profile in 2015 (after starting new game, 16.3)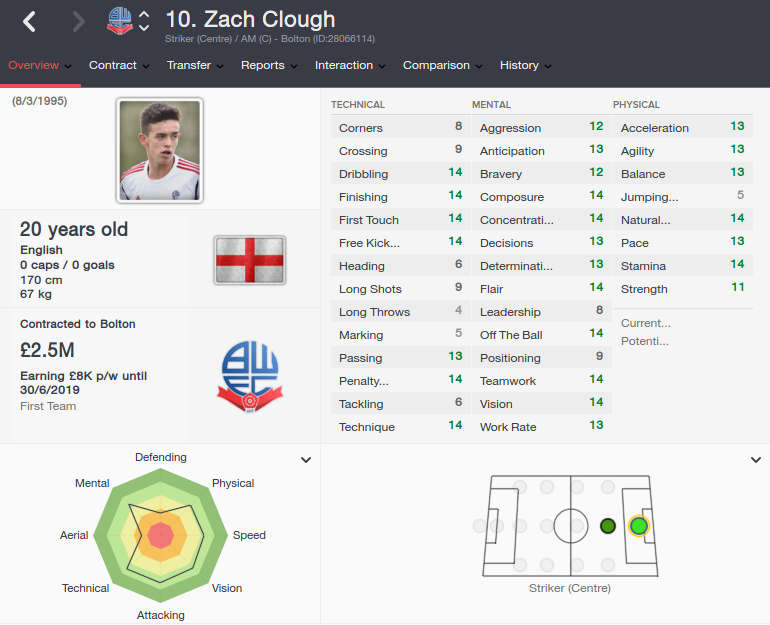 Zach Clough profile aged 26 in the year 2021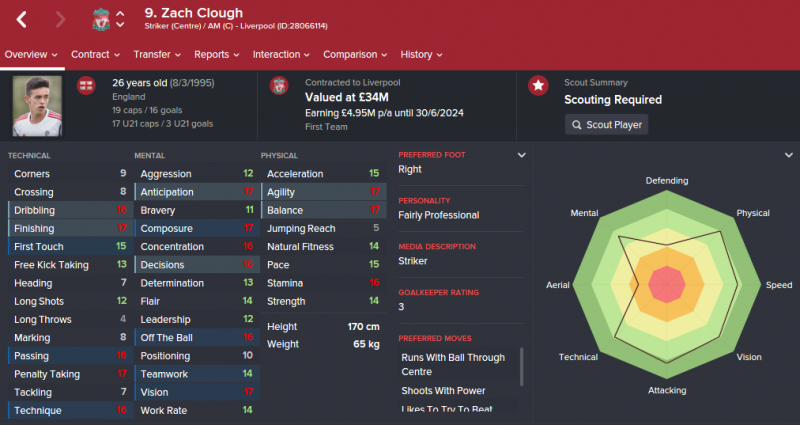 Zach Clough career history until 2021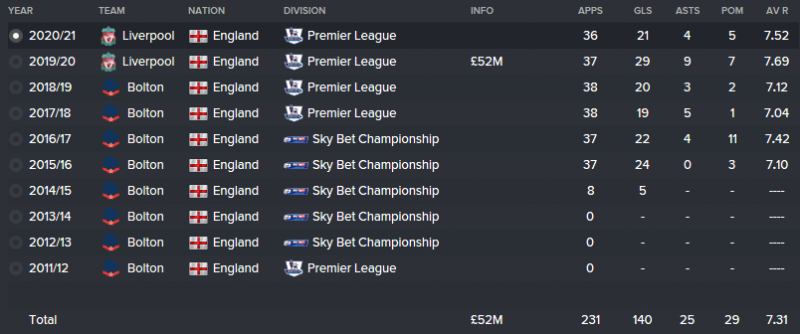 The FM 2016 player profile of Zach Clough shows a very talented and prolific English striker, a forward that could become a top goalscorer at the highest level. If you manage a top club you could buy him right at the start of the game, if not then you will have to wait for an opportunity to get him for a cheap transfer fee but the odds might not be in your favour.
In my test save he bagged loads of goals in the Championship, contributing to Bolton's promotion to the Premier League. He continued to score steadily in the top flight and eventually Liverpool decided to spend no less than 52 million pounds on him. He delivered 29 goals in his first season at Anfield and scored loads in the second season as well. He also became the first-choice striker for England, bagging 16 goals in 19 appearances.
He is a typical false nine, he isn't tall and he ain't strong either, but he is very quick, has excellent movement off the ball and great vision, complemented by superb technical skills. If you need a false nine in your team then this kid should definitely be on your shortlist.
Did this player develop better in your FM 2016 save? Share a screen shot of his future profile with us by uploading the file below! (please include your name/nickname in the file name)
[simple-wp-dropbox]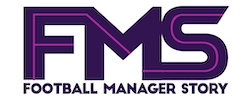 Subscribe to our Newsletter