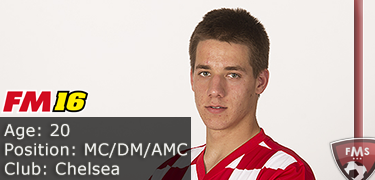 Mario Pasalic
Age: 20
Position: MC/DM/AMC
Role: deep-lying playmaker / box-to-box midfielder
Club: Chelsea (on loan at AS Monaco)
Nationality: Croatian
Value: £6.25 million
Price tag: £27.5 million (patch 16.3)
CA: 128 / PA: -8.5 (between 140 and 170)
Mario Pasalic profile in 2015 (after starting new game, patch 16.3)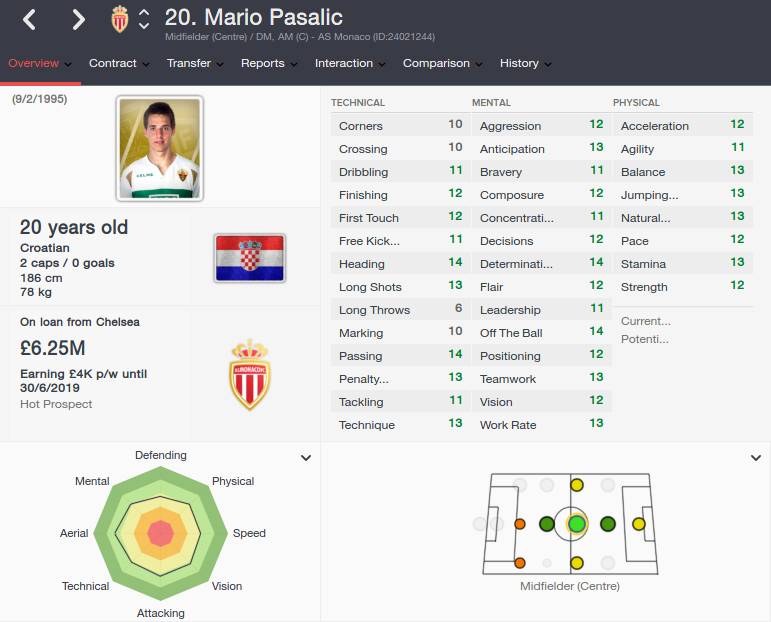 Mario Pasalic aged 26 in the year 2021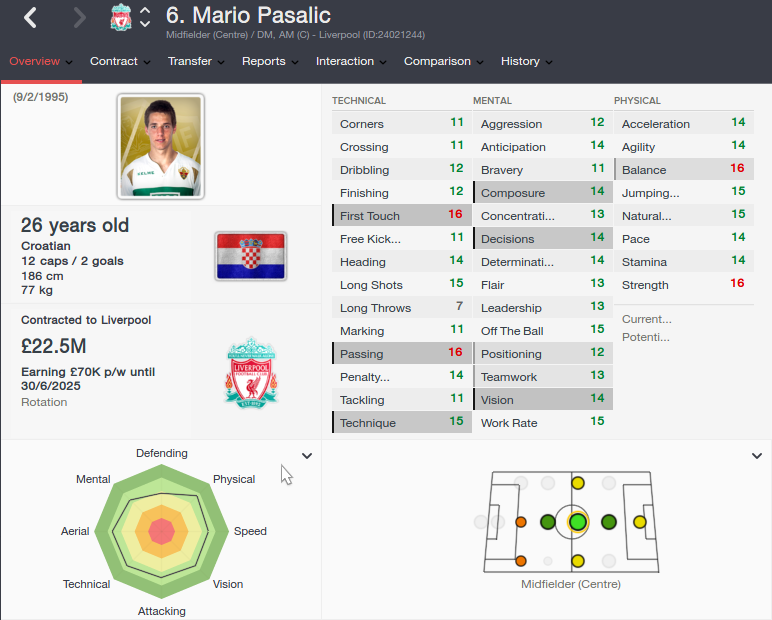 Mario Pasalic career history until 2021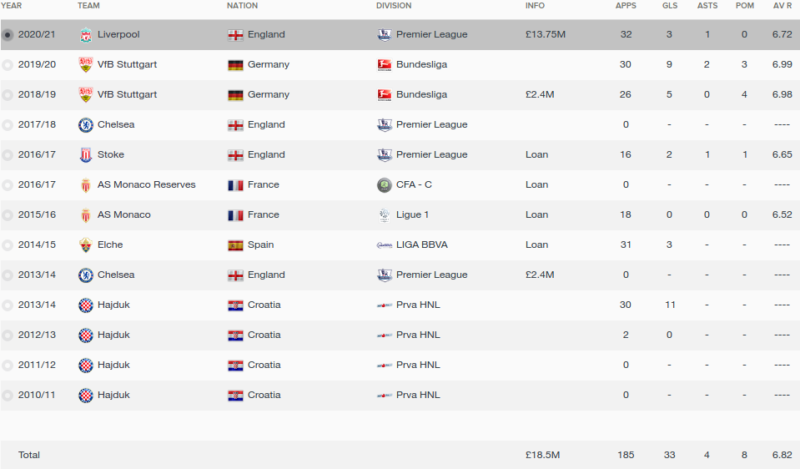 The FM 2016 player profile of Mario Pasalic shows a talented young central midfielder, with solid potential and good skills to be a deep-lying playmaker. Chelsea don't want to let him go right away, he's on loan at Monaco for the first season anyway, but I think you should have a chance to get him later on.
In my test save he was loaned here and there by Chelsea, then spent a whole season on the sidelines at Stamford Bridge and was sold for pennies to Stuttgart. He did a good job in the Bundesliga, so Liverpool paid almost 14 million to bring him back to the Premier League.
He developed into a very good deep-lying playmaker, with all the necessary attributes but also with well-balanced numbers overall. He should make a reliable player for any top-flight club, you just have to wait for the right moment to buy him.
Did this player develop better in your FM 2016 save? Share a screen shot of his future profile with us by uploading the file below! (please include your name/nickname in the file name)
[simple-wp-dropbox]

Subscribe to our Newsletter