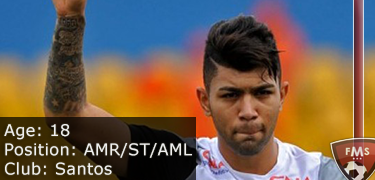 Gabriel Barbosa
Age: 18
Position: AMR/ST/AML
Role: inside forward / complete forward / trequartista / poacher / false nine / advanced forward / deep-lying forward
Club: Santos
Nationality: Brazilian
Value: £5.25 million
Price tag: £7.5 million (16.3)
CA: 139 / PA: -9 (between 150 and 180)
Gabriel Barbosa profile in 2015 (after starting new game, 16.3)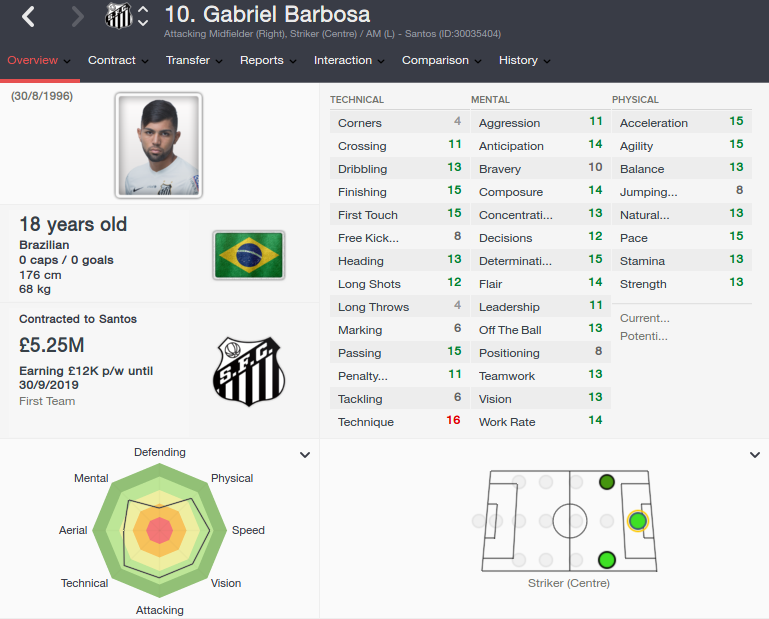 Gabriel Barbosa profile aged 24 in the year 2021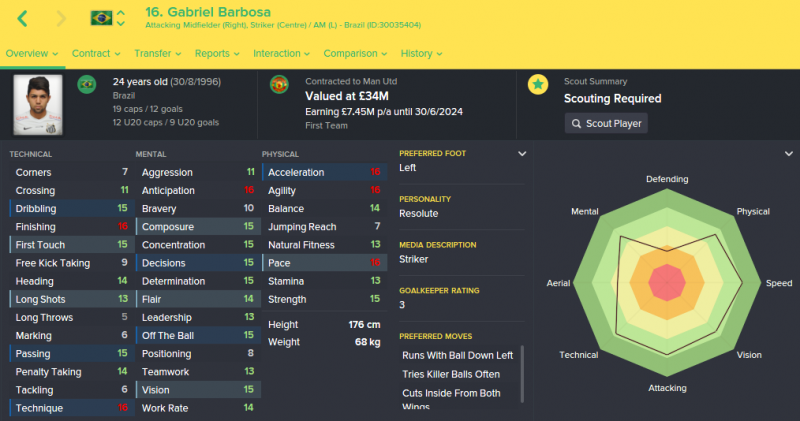 Gabriel Barbosa career history until 2021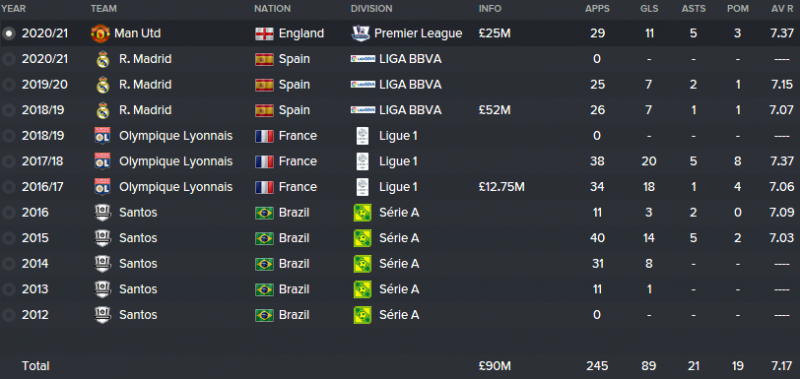 The FM 2016 player profile of Gabriel Barbosa shows a well-known young striker, still talented and very prolific but not as cheap as he used to be in the previous versions of the game. He isn't too expensive though, buying him from Santos should not be a problem if you manage an established top-flight club.
In my test save he moved to Lyon for 12.75 million, scored a few goals in France and then moved to mighty Real Madrid for 52 million. There probably was too much competition for a first team place there, so Real sold him to Manchester United for 25 million. He scored 11 goals and provided 5 assists in his first Premier League season, not exceptional but not too bad either.
The future profile screen shot shows a forward with great speed and agility, solid technique and clinical finishing. It's also worth mentioning that he has natural ability to play both as AMR and ST, he is also competent as an AML.
UPDATE
Check out the screen shot below, sent by Gudjon, showing Barbosa's progress in his FM 16 save:

Did this player develop better in your FM 2016 save? Share a screen shot of his future profile with us by uploading the file below! (please include your name/nickname in the file name)
[simple-wp-dropbox]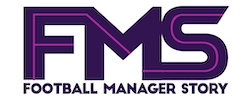 Subscribe to our Newsletter