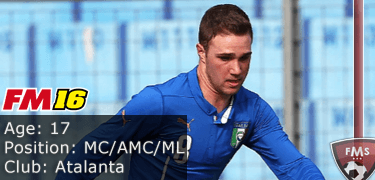 Fabio Castellano
Age: 17
Position: MC/AMC/ML/AML
Role: deep lying playmaker / advanced playmaker / central midfielder
Club: Atalanta
Nationality: Italian
Value: £71K
Price tag: £900K (patch 16.3)
CA: 80 / PA: -8 (between 130-160)
Fabio Castellano profile in 2015 (after starting new game, 16.3)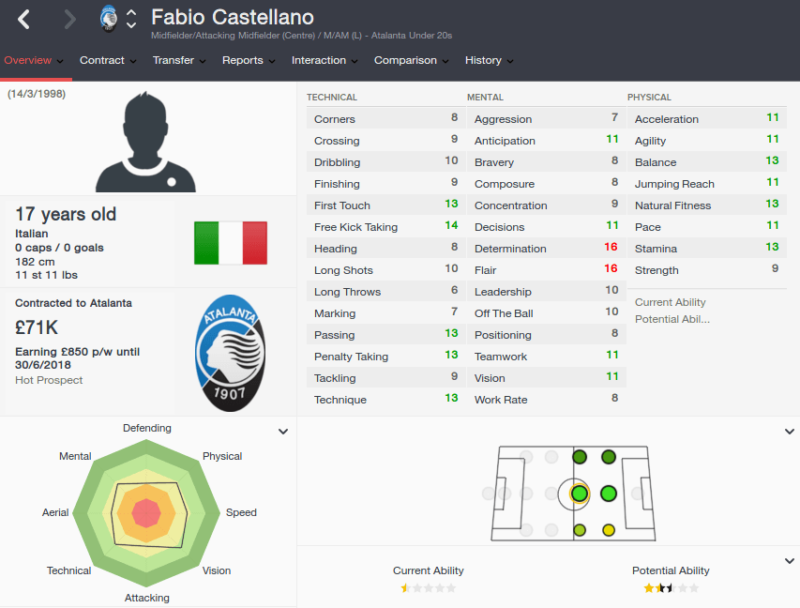 Fabio Castellano profile aged 25 in the year 2023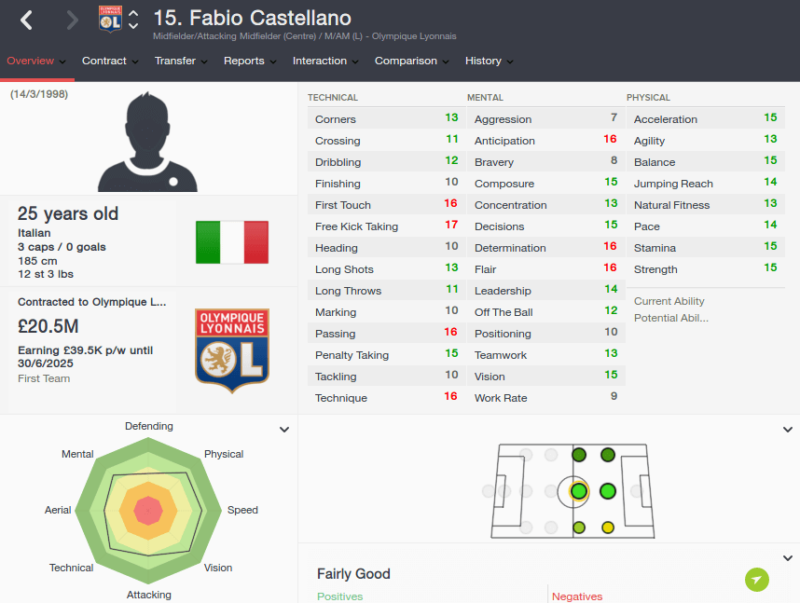 Fabio Castellano career history until 2023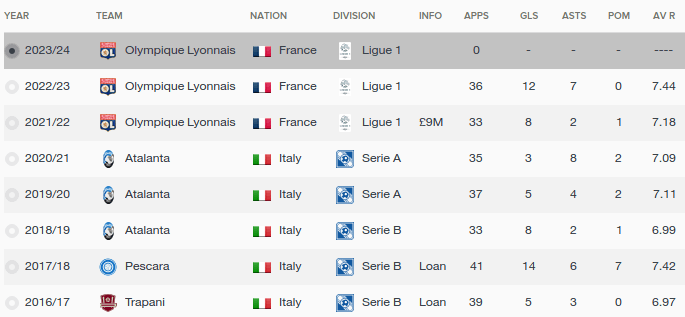 This FM 2016 player profile of Fabio Castellano shows a midfielder with the ability to score from set plays and pick up a nice number of assists. Starting the game with low CA he can take some time to develop and doesn't hold the best flexible PA but if maxed out Castellano becomes a great playmaker with technique, passing, flair and a great set piece. If you can get the Castellano from my test save above he is well worth £900K, Lyon and Atalanta enjoyed his ability in front of goal and from the middle.
UPDATE
Check out the screen shots below, sent by Depe, showing Fabio Castellano's progress in his FM 16 save: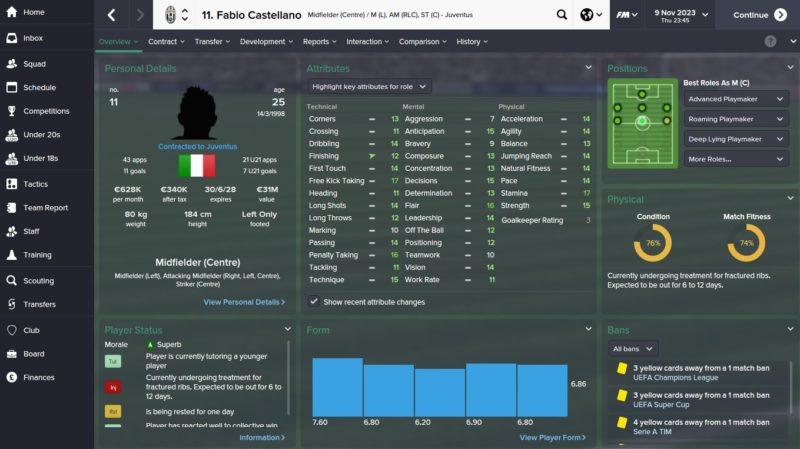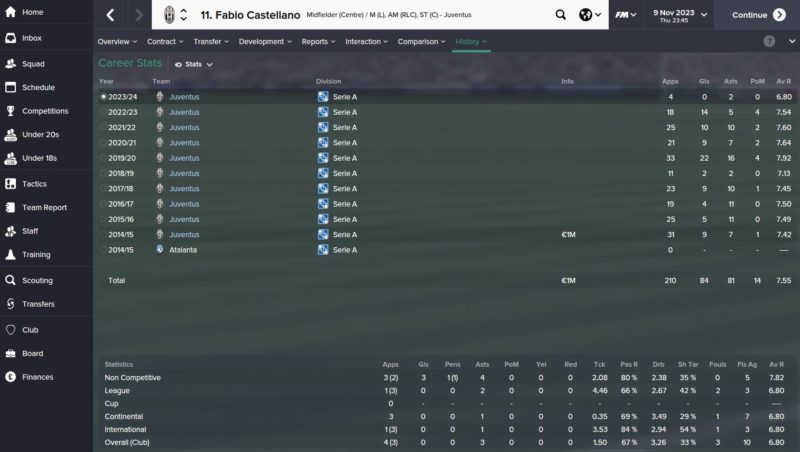 Did this player develop better in your FM 2016 save? Share a screen shot of his future profile with us by uploading the file below! (please include your name/nickname in the file name)
[simple-wp-dropbox]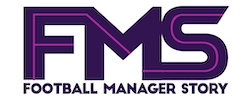 FM 2022 Latest
Welcome to this Football Manager lower league tactic guide. Intro: Hi, I've been playing...

Hi, welcome to a new episode of my save managing Gateshead from Vanarama National...

After the great first three seasons of the Gateshead to Glory story, now it's...

After the great first and second seasons of Gateshead to Glory, in which we...

Welcome to a new series, where Andrew goes Head-to-Head in a Tactics Test. This...

Here at FMS we will be testing and creating the best FM22 tactics throughout...
Subscribe to our Newsletter