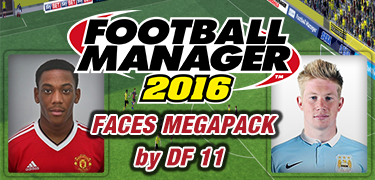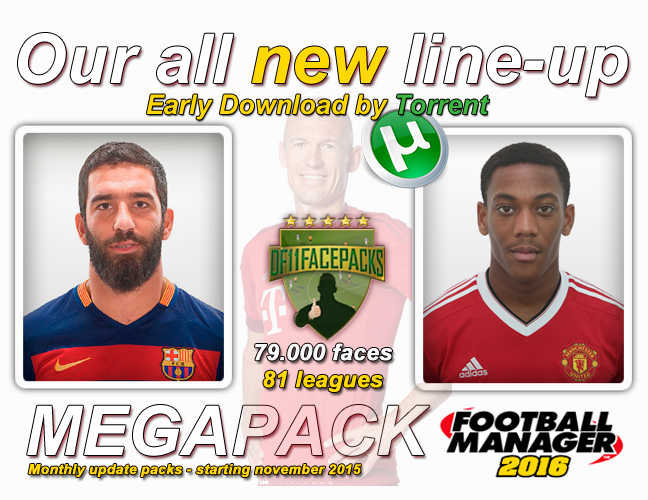 This is my favourite FM 2016 Faces Megapack, the guys at DF 11 Facepacks are doing a great job and they promised to update the pack on a monthly basis. The Megapack has almost 80,000 players and staff faces, covering no less than 79 leagues!
Here's how they look in FM 2016: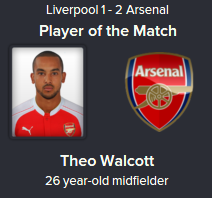 For now the Megapack can only be downloaded through BitTorrent, download the file by clicking the button below and then you will have to open it with your preferred BitTorrent client.


The file that you will download also contains detailed instructions on how to install the megapack in FM 2016, you shouldn't have any problem with that. One important thing I should mention is that if you already have a face pack installed you will have to delete or move it before installing the DF 11 megapack because they might conflict and not work in the game.
UPDATE
November Update (1257 new faces) – download here –
December Update (2979 new faces) – download here –
January Update (3200 new faces) – download here –
February Update (1050 new faces) – download here –
March Update (1641 new faces) – download here –
April Update (1650 new faces) – download here –
May Update (1821 new faces) – download here –
June Update (1657 new faces) – download here –
July Update (1853 new faces) – download here –
August Update (3052 new faces) – download here –
October Update (2122 new faces) – download here –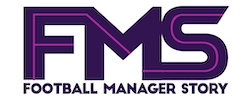 Subscribe to our Newsletter