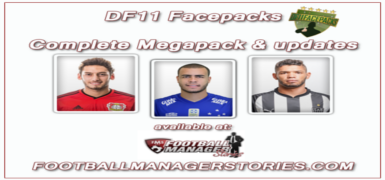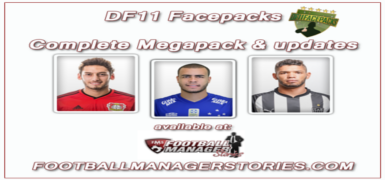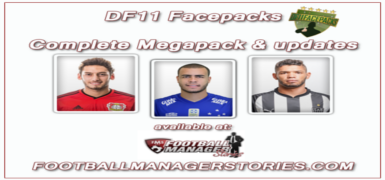 Most FM 2015 Facepacks are big, huge in fact, and that might be discouraging for some users. Some of you might not need all the player faces for a random club in Mexico, but you might want to have the faces of the hottest prospects in the game. With that in mind the guys at DF 11 have created a facepack that contains just 170 faces, based on our shortlist of best FM 2015 wonderkids.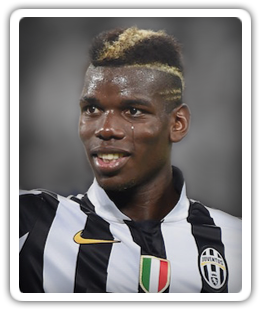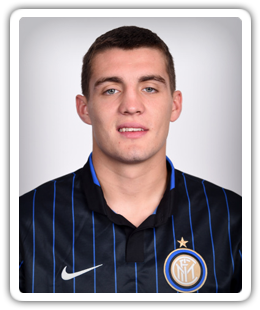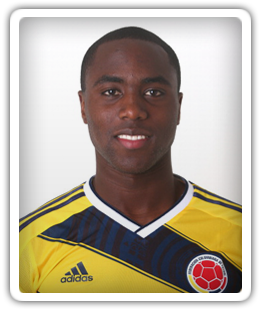 So you get the likes of Eder Alvarez Balanta, Paul Pogba, Youri Tielemans and so on in the nifty DF 11 style. You can also install this as a test to see how the DF 11 faces look like and then if you like it, which I think you will, you can install the full
DF 11 Megapack
.


How to install
If you already have the DF11 Megapack:
– Simply copy these 'Wonderkid' faces into your DF11 Megapack folder and overwrite all when asked.
(do NOT use the "config file" that's included to this 'wonderkid' pack!)
– Restart FM and everything should be working smoothly.
If you don't have the DF11 Megapack: 
(Storage any other facepack you might have installed on your desktop first to avoid conflicts –> faces will not show up)
– Put this 'Wonderkid' folder into the followong adress of Football Manager: documents > sports interactive > football manager 2015 > graphics
– Put the "config file" that's included to this pack (in the "Information" folder) into the 'wonderkid' folder
– Delete the 'Information folder' (or save it on your desktop for future reference)
– Restart FM
If you have any problems with it please contact the guys at DF 11 on their Facebook page, you might also give them a like while you're at it ;)

Subscribe to our Newsletter