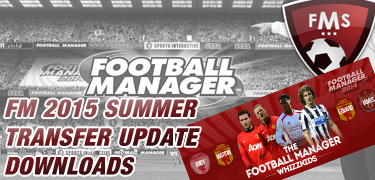 Hi guys, we have now reached that awkward time of year, where you are clinging onto some old FM 2015 saves but slowly losing interest in them. Lets face it, most of us are tapering away from FM15. We long to manage Depay at United, see Falcao team up with Costa at Chelsea and test Benteke's technique with Liverpool…well, now you can with this FM 2015 summer transfer update download.
FM Wizzkids have been at this for years and produce reliable downloads for FM 2015. This includes up-to-date transfers, all manager movement as well as club relegation's and promotions. I will try and keep an eye out for further updates to this database and update this post when they are available.
The Football Manager Wizzkid's FM 2015 Summer Transfer Update –
updated September 9th
Credit to the creator: The Football Manager Wizzkids
This database covers all major and minor transfers and staff changes from around the world, promotions and relegations from the following countries – England, Scotland, Spain, Germany, Italy, France, Netherlands and Portugal, 2015/2016 UEFA Champions League and UEFA Europa League new teams + much more…
Screenshots: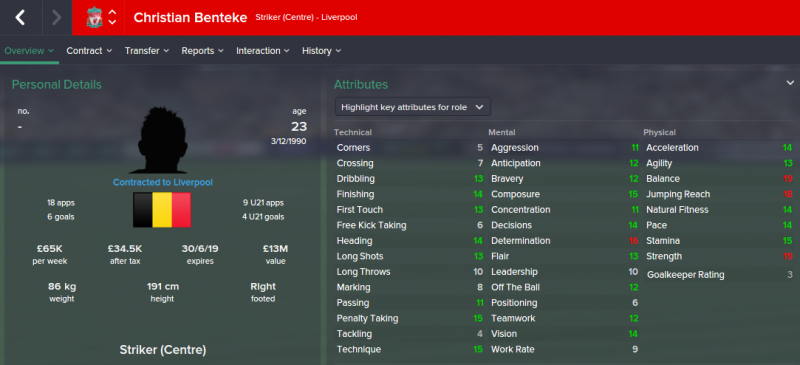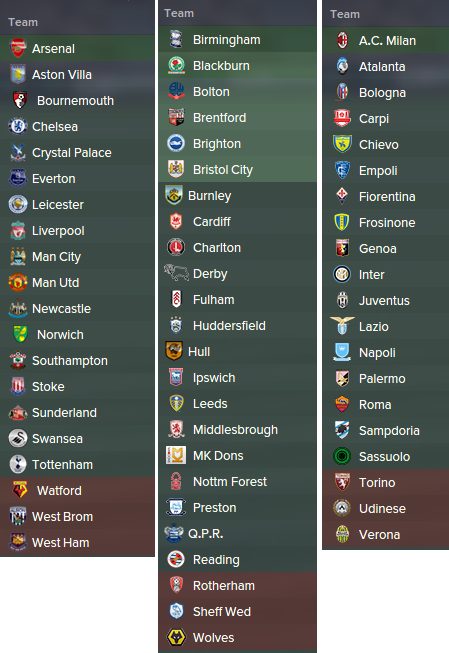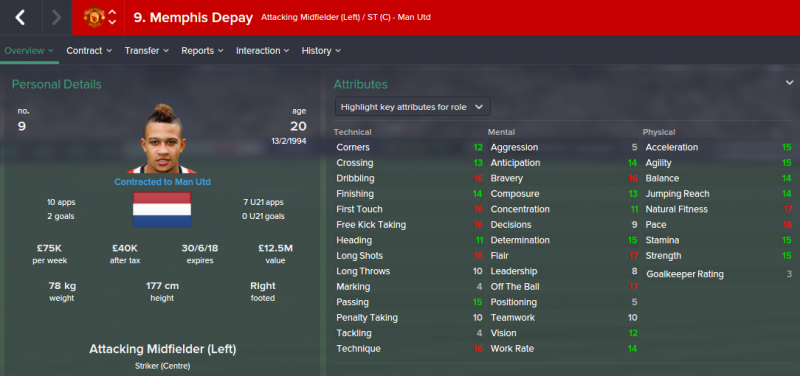 How to download and install:
Download the file by clicking the 'download now' icon below.
Then place the file in documents/sports interactive/football manager 2015/editor data (If the editor data file does not exist simply create it.)
Load FM15, start a new game and a box will appear. From this box tick the 'change' box in the bottom right and click ok.
Now tick the box for the appropriate editor file, make sure no other boxes are ticked and click confirm.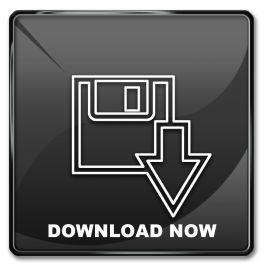 Subscribe to our Newsletter