Paulo Dybala
Age: 20
Position: ST/AMC
Role: false nine / trequartista / complete forward / deep lying forward
Club: Palermo
Nationality: Argentine
Value: £2.5 million
Price tag: £27 million (in patch 15.3)
CA: 137 / PA: 160
Paulo Dybala profile in 2014 (after starting new game, patch 15.2.1)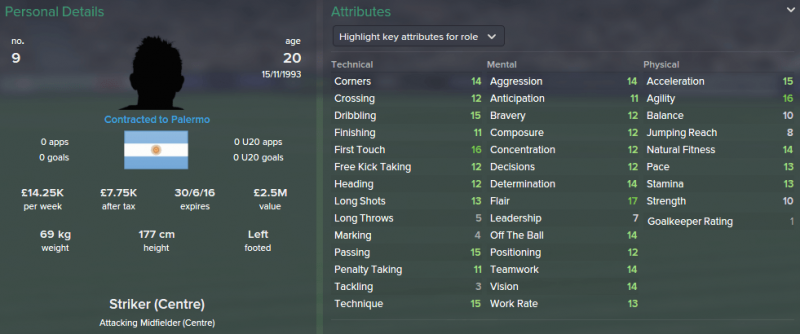 Paulo Dybala profile aged 27 in the year 2021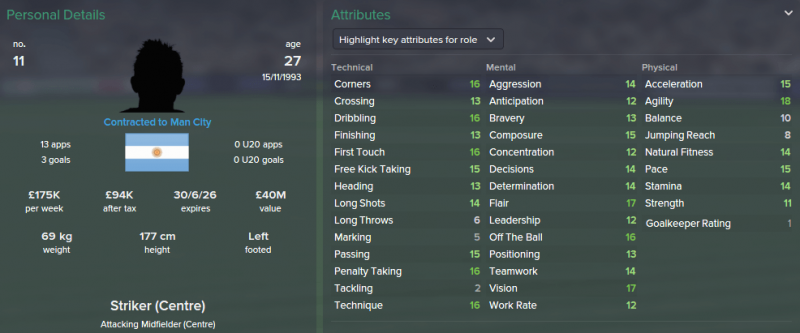 Paulo Dybala career history until 2021

This FM 2015 player profile of Paulo Dybala shows a well rounded striker available at a decent price. In my test save Dybala developed into a good supporting striker, he can dribble, pass, shoot from range and possess great flair and vision. Add agility to the equation and we have a great false nine. Monaco benefited from the Argentine s goalscoring with more than a goal every other game.
UPDATE
Check out the screen shots below, sent by Edo90, showing Dybala's progress in his FM 15 save: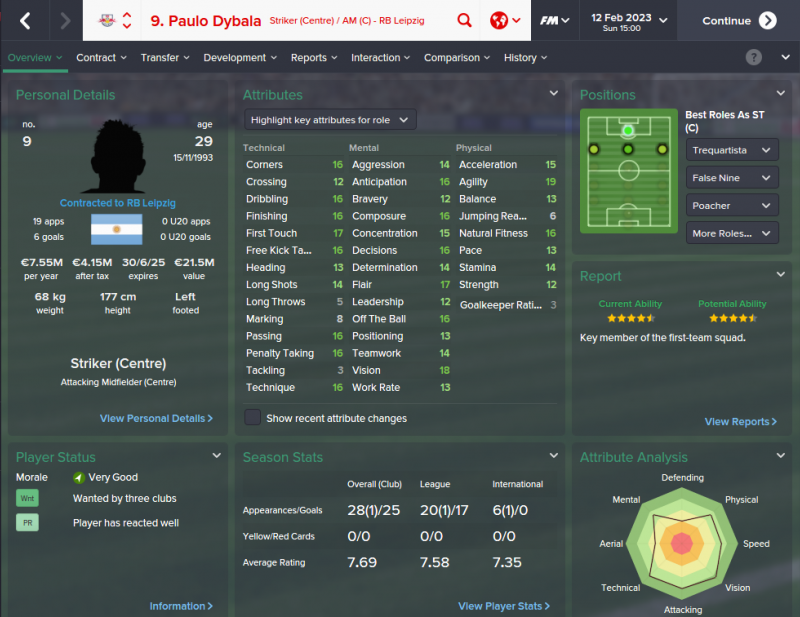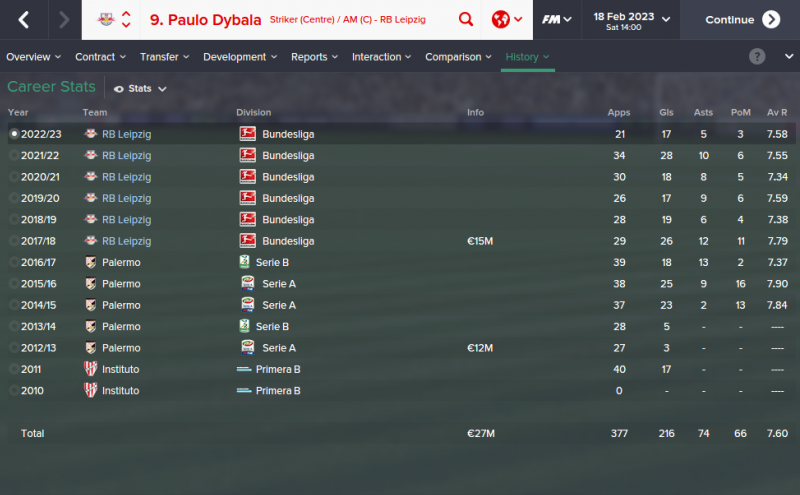 Update: Dybala received a decent CA and PA increase with the new patch hence his increased asking price and you can expect better development than above.
Did this player develop better in your FM 2015 save? Share a screen shot of his future profile with us by uploading the file below! (please include your name/nickname in the file name)
[simple-wp-dropbox]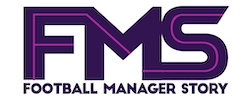 Subscribe to our Newsletter