Luka Jovic
Age: 16
Position: ST/AML
Role: poacher / advanced forward / false nine / complete forward / deep lying forward
Club: Red Star
Nationality: Serbian
Value: £275K
Price tag: £1.86 million release fee (in patch 15.3)
CA: 105 / PA: -9 (between 150-180)
Luka Jovic profile in 2014 (after starting new game, patch 15.3)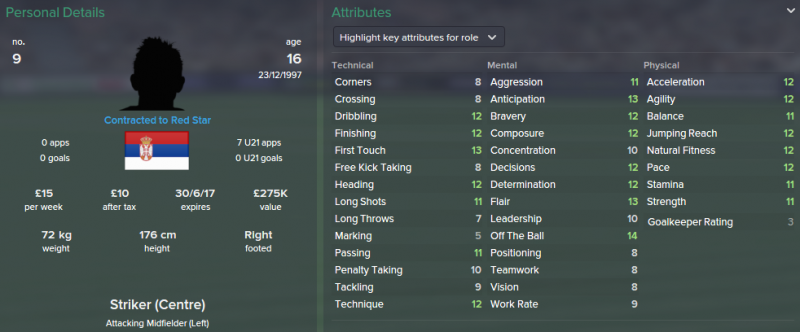 Luka Jovic profile aged 23 in the year 2021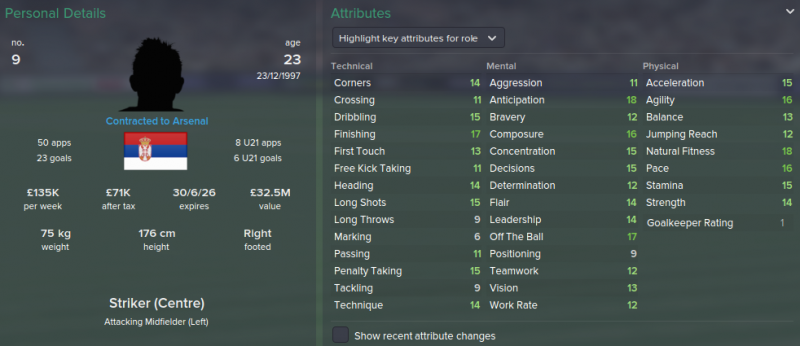 Luka Jovic career history until 2021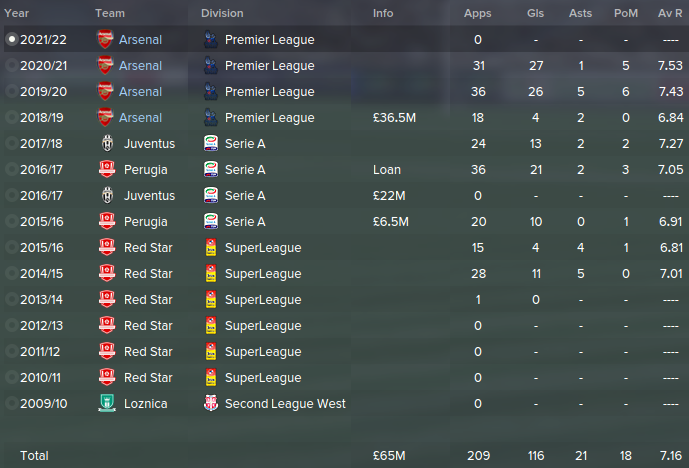 This FM 2015 player profile of Luka Jovic shows a very exciting forward capable of scoring a variety of goals and for just £1.86m. You will of course have to act fast for this price, at the very start Jovic can be approached to sign and Red Star receive compensation. However, I missed the boat with Newcastle and still coughed up £6 million as you can't put  a price on his potential worth. One other side-note, you will have to wait until until January 2016 before he signs due to age restrictions.
Now to the player himself, Jovic has exceptionally well rounded ability. During my test save he could shoot from range, head, take on his man and wriggle free of the tightest marking. After scoring a good number of goals for Red Star, Jovic scored a goal every other for Perugia in Serie A, then almost two in every three the following season before hitting 13 in his first season with Juventus. Arsenal then reaped the rewards of their investment with a return of 57 goals from 85 games. Not to mention that International record of 23 from 50. Transfer fees accumulated totaled £65 million.
Theres no doubt in my mind, this kid is the must have striker in FM15. Take into consideration the price, ability and versatility Jovic should be up every mans street.
Did this player develop better in your FM 2015 save? Share a screen shot of his future profile with us by uploading the file below! (please include your name/nickname in the file name)
[simple-wp-dropbox]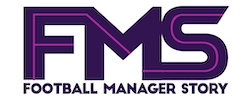 Subscribe to our Newsletter