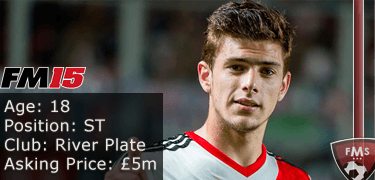 Lucas Boye
Age: 18
Position: ST
Role: advanced forward / poacher / complete forward / deep lying forward
Club: River Plate
Nationality: Argentine
Value: £500K
Price tag: £5 million (in patch 15.3)
CA: 105 / PA: -8 (between 130-160)
Lucas Boye profile in 2014 (after starting new game, patch 15.3)
Lucas Boye profile aged 24 in the year 2020 (patch 15.1)

Lucas Boye career history until 2020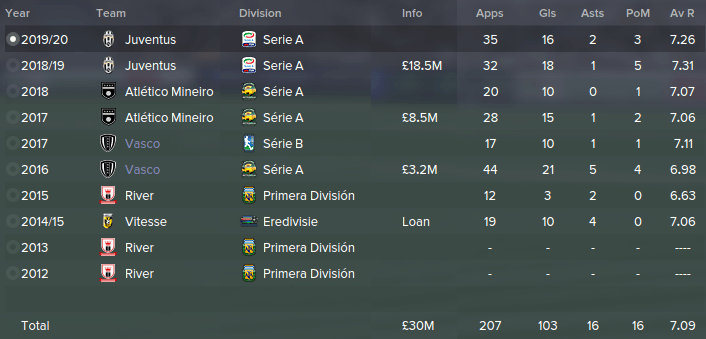 This FM 2015 player profile of Lucas Boye shows the complete forward with a deadly finish and available at a reasonable price. In my test save Boye developed 18 finishing, 16 heading, 15 jumping, 16 composure and 17 off the ball movement. This kid can score all kinds of goals making him tough to stop. Boye can also create his own chances, decision making, work rate, dribbling, technique and general speed all rose to 16 and above.
Its clear to see why Juventus paid £18.5 million and the Argentine is now worth more than £40 million, he scored more than a goal every other game in Italy. I think he's well worth the £5 million asking price.
Update: Since the new patch Boye has taken a large PA reduction and will not hit the same standard as above, might be better looking elsewhere now.
Did this player develop better in your FM 2015 save? Share a screen shot of his future profile with us by uploading the file below! (please include your name/nickname in the file name)
[simple-wp-dropbox]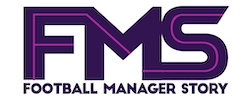 Subscribe to our Newsletter