Divock Origi
Age: 19
Position: ST/AMRL
Role: complete forward / poacher / advanced forward / false nine / trequartista / deep-lying forward / defensive
forward / target man
Club: Liverpool
Nationality: Belgian
Value: £3 million
Price tag: £70 million (in patch 15.3)
CA: 135 / PA: -9 (between 150 and 180)
Divock Origi profile in 2014 (after starting new game, patch 15.3)

Divock Origi profile aged 27 in the year 2022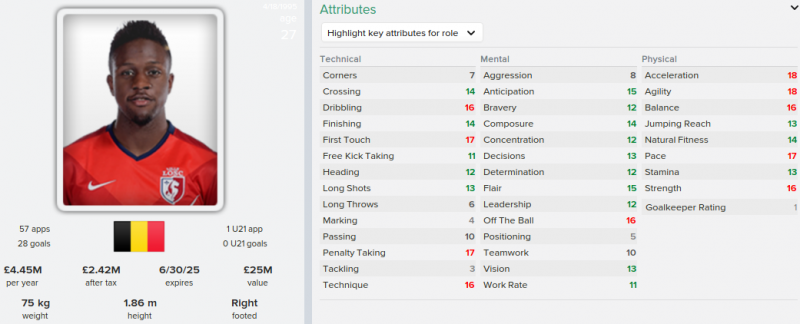 Divock Origi career history until 2022

This FM 2015 player profile of Divock Origi shows a well-known FM 15 wonderkid, a young striker that can develop into a lethal weapon for any of Europe's top clubs. You can't buy him at the start of the game though, he's on loan for the season and Liverpool want 70 million anyway. That asking price will surely drop but don't expect to get this lad for pennies.
In my test save Liverpool kept him as a backup player until 2018 when they sold him to Roma for 23 million. He had a much better time in Italy, established himself in the first squad and bagged a decent number of goals, especially in the last two seasons.
His development could have been better with a bit more first-team football during the first few seasons. However, he did improve his speed and agility, strength also went up while technique and dribbling also became top notch. With a bit of work on the mental side, maybe through tutoring, this lad can become a world class striker.
UPDATE
Check out the screen shot below, sent by Will, showing Origi's progress in his FM 15 save: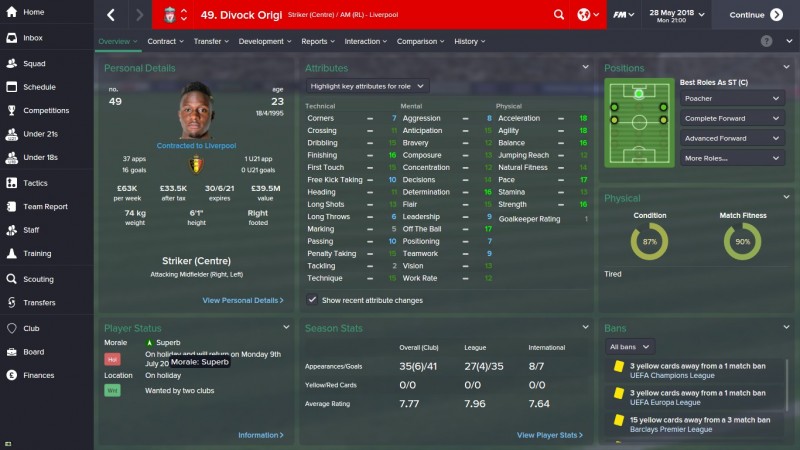 Did this player develop better in your FM 2015 save? Share a screen shot of his future profile with us by uploading the file below! (please include your name/nickname in the file name)
[simple-wp-dropbox]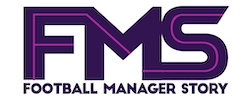 Subscribe to our Newsletter