This is a FM 2015 Facepack with a unique style, it has almost 74,000 images of players and staff and it is updated constantly by the team that is behind this project. The DF11 faces are 260 x 310 pixels in size, which is quite a bit larger than default FM 2015 size, which is 180 x 180.
If you use a regular skin then the images will be resized to the normal dimensions, but if you want the larger ones you can download and install the special DF11 panels.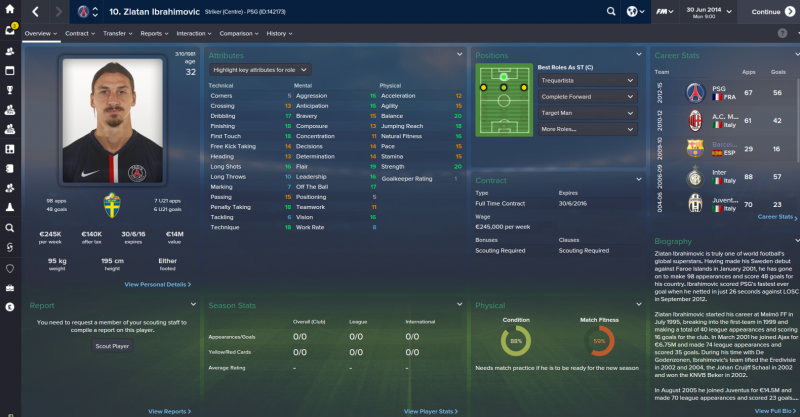 Some quick numbers about this FM 2015 Facepack:
73,993 DF11 faces
76 playable leagues
42 countries
Download DF11 Megapack
You can download the base pack by clicking the links below, you should get it all in one piece at a stable and reliable speed:
Regular download – http://tinyurl.com/on68erg
Torrent download – http://tinyurl.com/l5va3c4 (you will need a torrent client for that, I recommend qBittorrent).
After you download the base pack you can add the updates to it, here they are:
UPDATE 1 to 4 – Download (19414 faces)
UPDATE 5 – Download (2302 faces)
UPDATE 6 – Download (2709 faces)
Note: The update packs 1 to 6 are already included to the available DF11 Megapack
UPDATE 7 – Download (2000 faces)
UPDATE 8 – Download
UPDATE 9 – Download (3240 new faces)
UPDATE 11 – Download
You should apply the updates in order, first the 1 to 4 update pack and then update 5. Select all the faces and the config file, copy and past them into DF11 Megapack folder and overwrite all when prompted.
How to Install
The guys at DF11 have made a manual to help you install their megapack, you can download it here.
If you have some experience with installing facepacks you should know that the files should be placed as follows:
Win Vista/7/8: C:\Users\<username>\Documents\Sports Interactive\Football Manager 2015\graphics\
Win 2000/XP: C:\Documents and Settings\<username>\My Documents\Sports Interactive\Football Manager 2015\graphics\
Win 98/ME: C:\My Documents\Sports Interactive\Football Manager 2015\graphics\
Mac OS X: \Users\<username>/Documents\Sports Interactive\Football Manager 2015\graphics\
Linux OS: home\<username>\Sports Interactive\Football Manager 2015\graphics\
If you need additional help please contact the DF11 team here, you should also give them a "like" while you're at it ;)
Additional download
DF11 panels – download these panels to view the DF11 faces in their original large size in game. Download from here and then simply put the 'panels' folder in the main directory of Football Manager 2015: documents\Sports Interactive\Football Manager\
Credits
Author: necjeff
Recent producers: Spurs12345, marklf, Bingbangboem, Haas67, Clowntje,
Mena Tallet, Lubo, necjeff
Former producers: Jeroen, new0rder, Bilouteman, milka, FGibra, thijskeeper, ArthurM, Hixxo,
Lokypedro, El-Chambo, Jackioo, Knibbe, Slashydutchie, davvee

Subscribe to our Newsletter