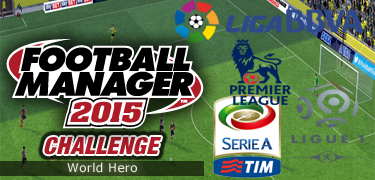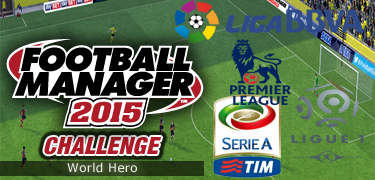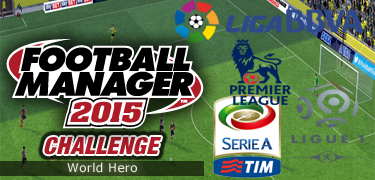 This FM 2015 challenge is based on the steam achievements with similar names. The challenge do exceed the requirenments for the achievements.
The achievements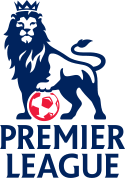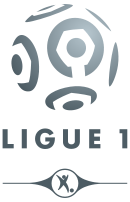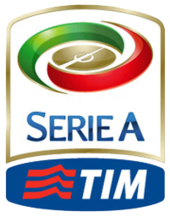 Brazilian Hero
English Hero
French Hero
Italian Hero
Scottish Hero
Spanish Hero
To get the Hero achievements you have to get a team promoted from the lowest league to the highest. That's all you need to do. Getting them all is not a real achievement but it is referred to as the World Hero achievement on some forums.
World Hero Challenge
For the World Hero Challenge you have to get a team promoted to the top and you also have to win the domestic league and cups.
Rules and Goals in every country.
Get a job in lowest tier.
Get promoted to the top tier.
Win the league.
Win the cup.
Win the Super Cup (where applicable)
When done with above resign and move to a new country.
Extra: Win the World Club Championship with one or all teams.
Strategy
Strategy is about the same as in Lower League Management. But some variations exist. In Brazil, Italy and Spain you can find more passing type players that works better with a passing play tactic than a crossing type. I would still consider the goalkeeper the most important player.
In Brazil loaning players is a culture and you can often find a lot of alternatives. Watch out for problems with team gelling. You can however loan players over a 2-year period to avoid this. With non-existent loan rules you can fill your team with loanees that you can send home at any time. Some without paying for salaries at all. This in turn can give you a decent economic windfall.
I would suggest to start in Brazil or France. They both probably have to shortest way from start to finish. Brazil can be done in 3-4 years if you get those quality players on loan and shop for free agents before the start of the next season. The last give you almost no competition for some really good players. I got top level players to the second tier in this way.

Subscribe to our Newsletter