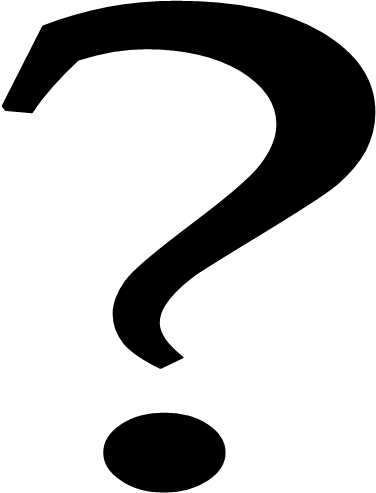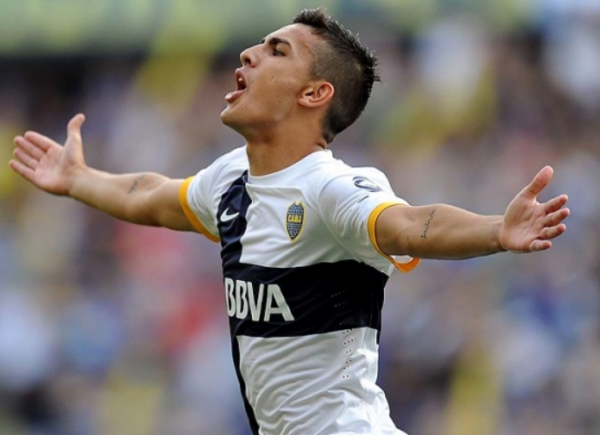 Leandro Paredes
Age: 19
Position: AMC
Role: trequartista / attacking midfielder / advanced playmaker / enganche / shadow striker
Club: Roma (on loan with Chievo)
Nationality: Argentine
Value: £1.7 million
Price tag: £14 million (in patch 14.3)
CA: 118 / PA: 150
Leandro Paredes profile in 2013 (after starting new game, patch 14.3)

Leandro Paredes profile aged 25 in the year 2019

Leandro Paredes career history until 2019

Please note the future screenshots are from patch 14.2 where Paredes had better possible potential, he probably won't be able to hit these heights in the latest patch, hence his rating is lower than you'd expect. We have kept the description and screenshots for those still using the previous patches.
This FM 2014 player profile of Leandro Paredes is one of my favorites, the playmaker has insane creativity and flair, he can create something from nothing. Thanks again to Rob Clarke for the screenshots in which the AI has done a great job developing Paredes. His mental attributes grow to be spot on for most AMC roles and with 17 or above in technique, passing, long shots, first touch and dribbling you'd be right to assume this kid can be one of the very best AMC's in FM14.
I like Paredes, but its such a shame the above description may not suit him in the new patch, where he has had some potential taken away. Also he has moved to Roma so the asking price has doubled.

Subscribe to our Newsletter