Nabil Bentaleb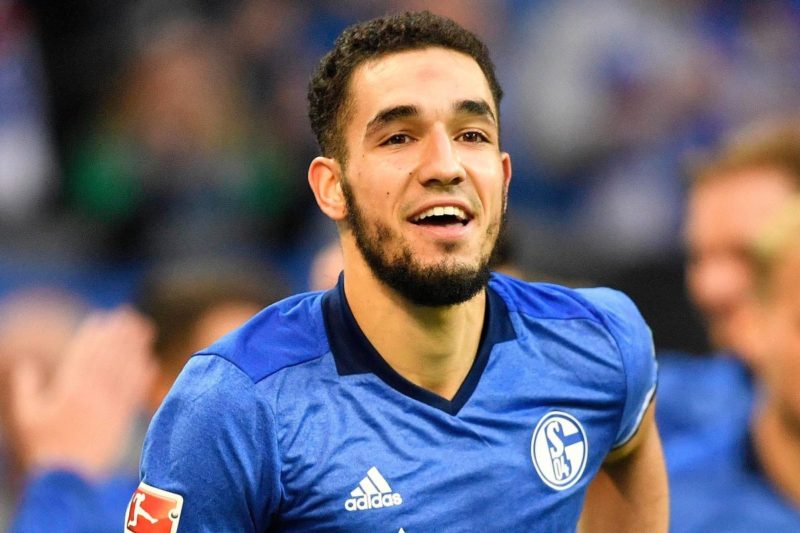 Age: 21
Club: Schalke 04, on loan from Tottenham (joining permanently on January 2017)
Nationality: Algerian
Position: Midfielder (Center)
Best Role: Deep Lying Playmaker
Value: £17.75 M
    Wage:  £2 M per year
Preferred Foot: Left
Height: 1.87 m
Weight: 78 kg
CA: 142 / PA: 158
                                                                          Nabil Bentaleb aged 21 profile in 2016

Nabil Bentaleb aged 31 profile in 2026

Nabil Bentaleb career history until 2026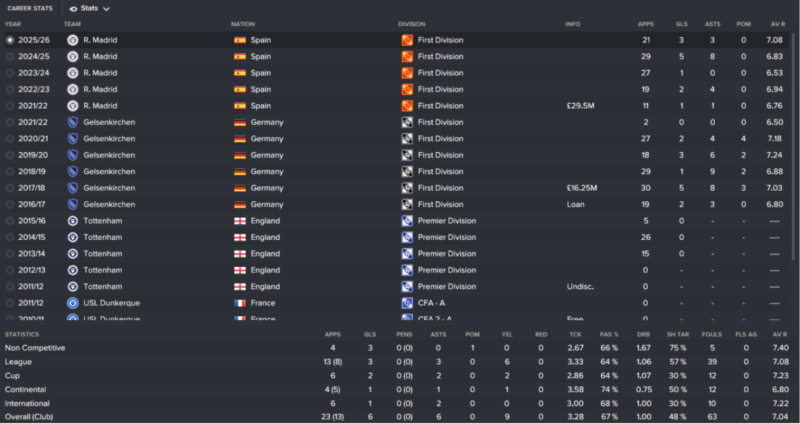 Pros and cons:
The Fm 17 player profile of Nabil Bentaleb begins the game in 2016 as a good prospect. His numbers are even, tending to be better in attacking roles.
He is a determined player, very reliable for any major club in the world; no wonder why Real Madrid took him for more than 5 years. Easy player to develop in any creative position.
Always a regular member of his National Team, reaching more than 100 caps in the 10 years the game lasts so far. Very ambitious and competitive, good for any Premier Division side as he has been trained in England since very young. Great work rate, strength and stamina; He will never stop running until the final whistle.
Good teamwork and first touch. A truly technical and balanced wonderkid. If you need someone to dictate the tempo on your midfield, go get him, for sure he will do wonders on your  FM 17 tactics!.
Tell us how did he developed in your save!
Did this player develop better in your FM 2017 save? Share a screen shot of his future profile with us by uploading the file below! (please include your name/nickname in the file name)
[simple-wp-dropbox]
And don't forget to check the Football Manager Story Scouting Network for the ultimate FM 2017 best wonderkids list!
Schalke's Nabil Bentaleb: 'Nobody gave me the chance until I arrived here'
Schalke haven't had it easy this season, but in Nabil Bentaleb they have not only signed a talented player but also unleashed one. DW's Jonathan Harding spoke to the Algerian midfielder.
Have a look at this Youtube video where you can see some of Nabil Bentaleb's goals, assists and passes, not on the 3D engine screen, but in his real 3D human body! 😉👍👍
box to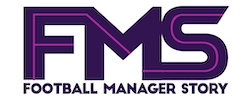 Subscribe to our Newsletter