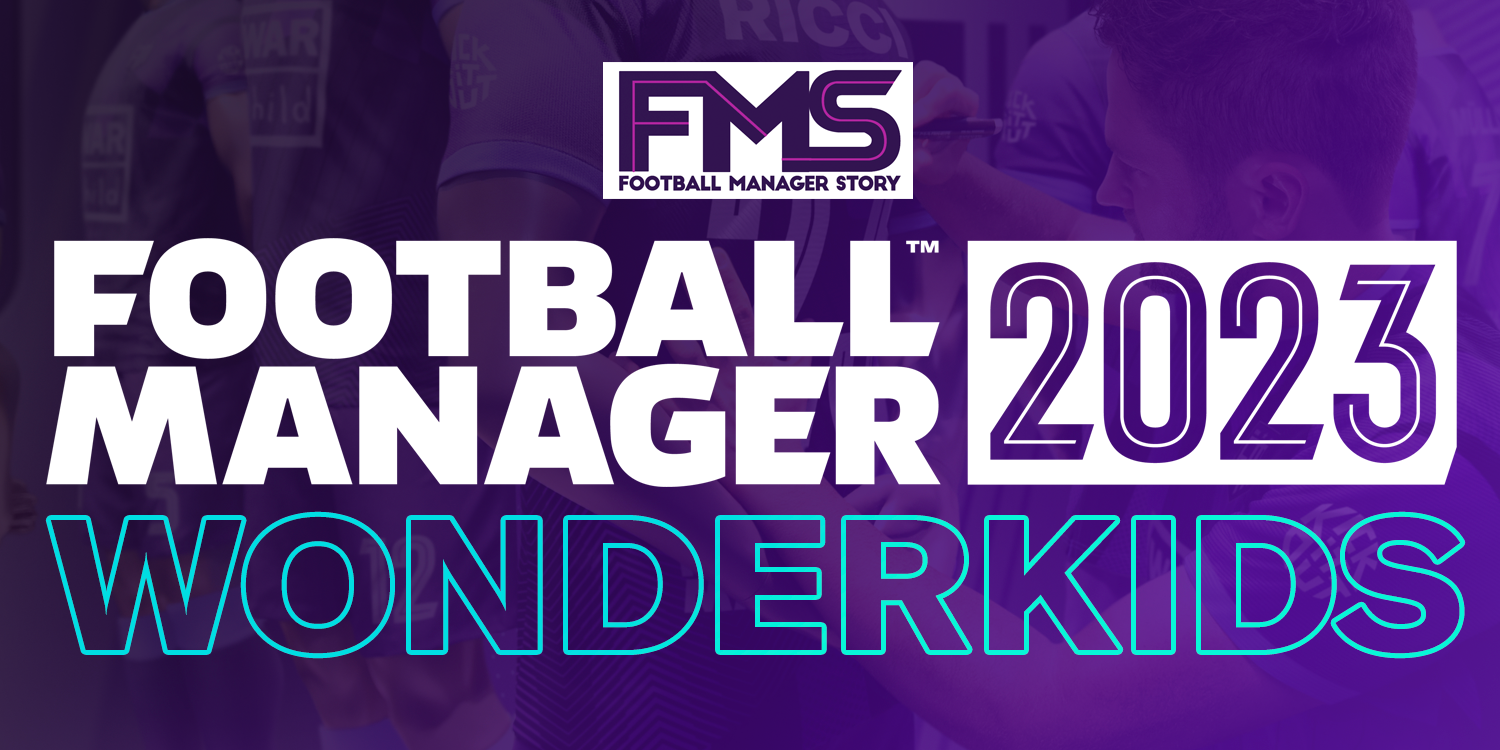 Whether you are playing Football Manager to improve your understanding of how the sport works so you can succeed at sports betting online or just because you enjoy the process of developing players and teams, finding and developing young talent is easily one of the toughest parts of the game.
This is for good reasons – it requires a lot more attention invested into the day-to-day running of the club – something casual fans will find difficult at first. It is also very long-term, with very few quick results and feedback, and it requires a great deal of risk-taking and faith in youth players.
That said, let's take a look at a few tips used in developing youth players for the first-team level.
Improve club facilities
To get a steady stream of decent youth players coming through your club's youth system, you need to have the right infrastructure in place first as the chances of developing players for first-team level are a lot slimmer without it.
Club facilities, including Exceptional youth recruitment, state-of-the-art youth facilities, and high-level training facilities, with experienced academy coaches that are good at working with youngsters, will significantly improve the club's chances of producing wonderkids.
Identify the best youth players
Once the club's facilities are in place, managers will need to focus on youth players that already have the potential to improve beyond measure (the development centre helps with that).
If there are no youth players with first-team potential already on the club's roster, then snapping up a few from the transfer market or through youth intake should do nicely.
Appoint a viable head of youth development (HOYD)
The importance of getting an experienced head of youth development proficient at judging a player's ability and potential as well as working with youngsters, cannot be overstated.
The HOYD will be responsible for youth intake which will be influenced by his personality and coaching style. He will also be charged with overseeing player development.
Promote or loan out youth stars
Promising talents should be promoted at the appropriate time rather than leaving them to play beneath their level. They could also be included in the first-team squad for pre-season friendlies or even cup games to aid their transition from the lower leagues to high-level football.
Youth talents with a lot of potential but are not quite at first-team level yet should be loaned out to get regular first-team action. Playing regularly will boost their attributes.
Assign first-team mentor
Mentoring is vital to the development of youth starlets, especially when trying to ease them into the first team setup.
However, in addition to having mentors, the promising talents also need to possess a high level of determination to boost their chances of making it at the elite level.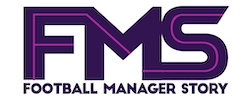 Subscribe to our Newsletter