If you want to manage a top club on football manager, there are options across the web of articles for wonderkids and great buys. These players are usually exceptionally talented and grow into word class players who will win titles for your side. Every single football manager related blog has ream after ream of writing on superstars in the making. These players can usually cost anywhere from £10 million all the way up to £50 million for a player like Anthony Martial, who always makes these lists.
However, for many managers, they don't want to begin with a top team with a budget to blow away any other side. They are not interested in getting the best of the best right away and they don't want the challenge to be too easy. Many of the great football manager careers are the ones where you take a team from obscurity to stardom. The Carlisle winning the Champions Leagues stories or taking a conference club to the Premier League are the ones that stick out. As much as it is to take a list of wonderkids and buy five of them, it can be more rewarding to build up a team.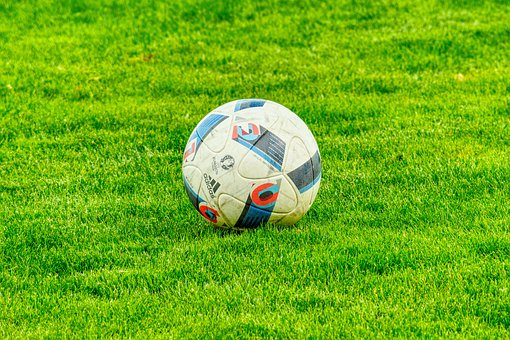 The issue is, that more often than not, buying lower league players is a real gamble. And football manager is not a place you want to gamble. There are plenty of options to bet on real football, even ones where you can gamble without risking your own money. http://www.sportsbets4free.co.uk/ is just one of the many examples of great places to find free betting options for betting on real life football. Taking risks in football manager will see you sacked and having to build up from the bottom, this is not the case when you take a free bet, in that case you can actually win money.
In football manager then, as a lower league boss, it is important to sniff out bargains that are as good as a getting a real life free bet. Players who can come for little and can deliver a lot. Here are two excellent examples.
Ellis Harrison (Striker, Bristol Rovers)
A young, fast and hungry striker who can come to your club for a reasonable fee and bang in the goals as he grows and develops. He is the ideal lower league signing as he already has great attributes but ones that will clearly grow. Top strikers are hard to find, and as bristolpost.co.uk notes, Harrison's consistency is what really sets him apart from other strikers playing at a similar level, buy him and you won't regret it.
Stefano Vecchia (Winger, IK Sirius)
Many lower league football manager players only stick in the country of their team, they don't get out of their comfort zone. League One managers search only in England when there is great talent out there. Vecchia is an example in Sweden, a pacey and tricky winger who will get goals and assists. The definition of a classic FM bargain buy.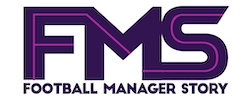 Subscribe to our Newsletter