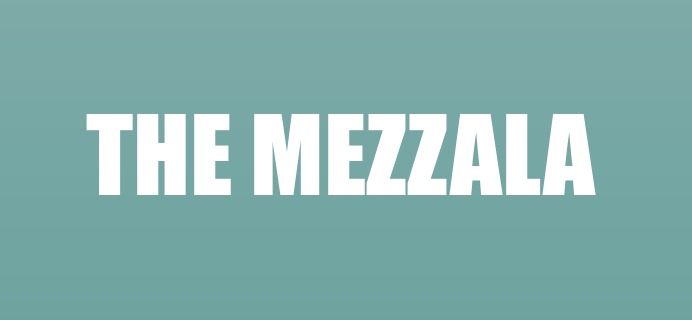 Mezzala
Introduction
With new roles added in Football Manager 18, we feel it is our job to explain them. This time we've chosen the Mezzala.
The Mezzala is a mix between a half winger and an Inside forward. This role is also known as interno, referring to a midfielder who plays in the middle of the pitch and sometimes tends to go wide and take the winger position.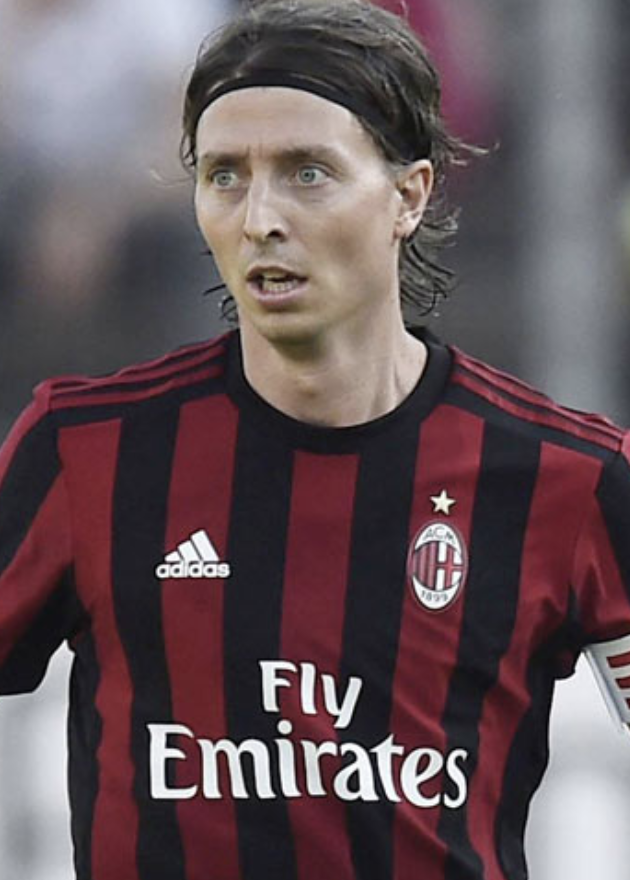 Mezzala Ricardo Montolivo
What does a Mezzala do and what he doesn't?
As a quick start, let me say that a this player role takes the centre of the field. It doesn't play as a Defensive Midfielder, nor as an Attacking Midfielder.
His job is to find and fill the blank spaces to receive and pass the ball quickly. It tends to move forward and towards the sides, trying to push some dynamic on the attack.  As it operates in half spaces it can be used to create overloads.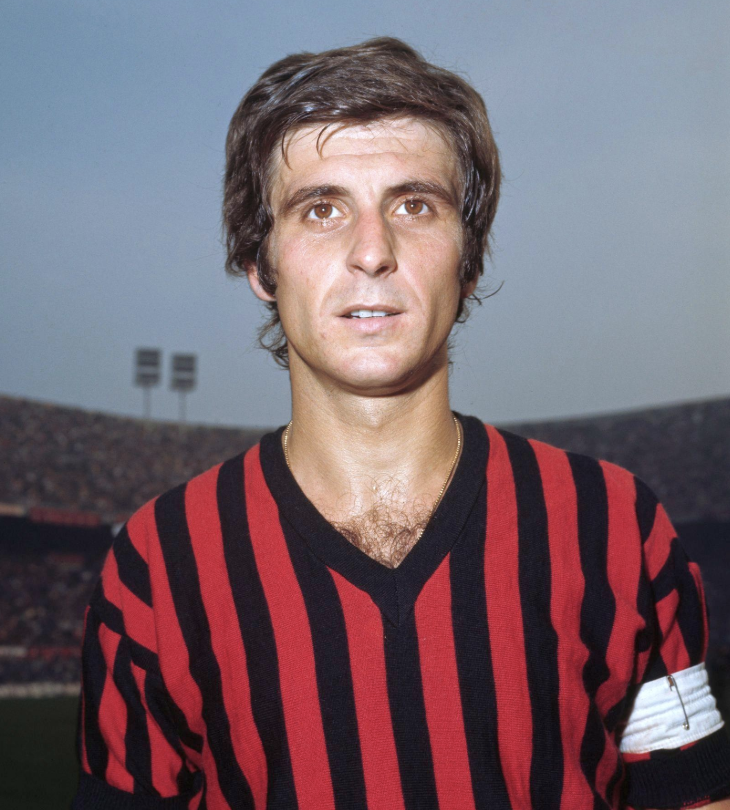 Classic Mezzala Gianni Rivera
Mezzala vs Box to Box Midfielder
Sports Interactive describes this role as a Box-to-Box Midfielder but less involved in marking and defence. Compared to the BBM, it covers a smaller range of the pitch
You will usually find a Mezzala trying to get in the same attacking positions as an Inside Forward. It is also similar to Roaming Playmakers, who tend to break the lines and make an impact on the rival's box. Compared to this role, a Mezzala is a bit more responsible in defence and disciplined, limiting the areas where he can be found.
As the mezzala is a layer who roams from his position, it is very important to have him covered, this can be done by one of the other 2 central midfielders, by a defensive midfielder.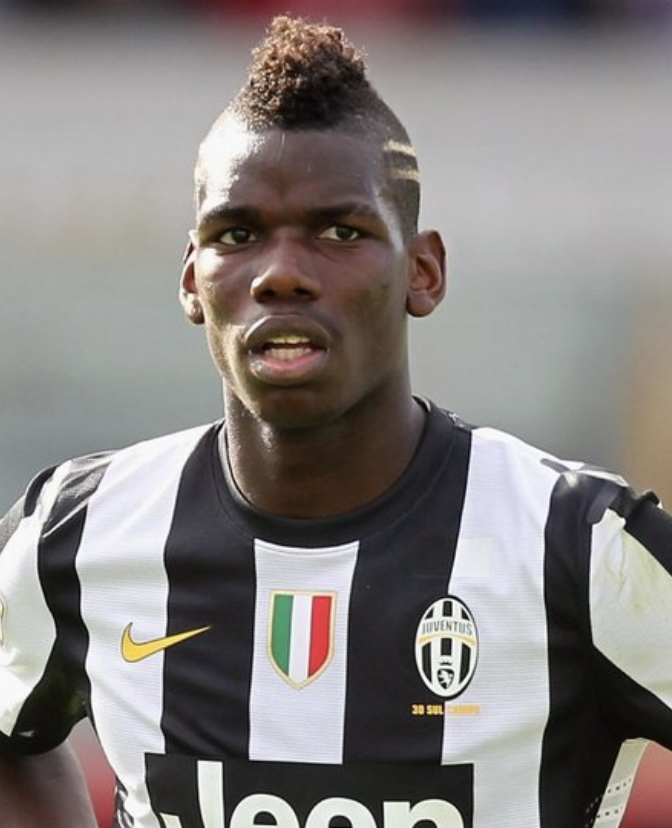 While in Juventus Pogba played as a Mezzala 
Mezzala Important Attributes
The ideal Mezzala should have sacrifice, work rate and concentration as mental abilities.
To control the ball and help to create chances, the mezzala needs to have good balance, first touch, passing, off the ball, flair, vision.
When you play a three-man midfield, the mezzala is the one who joins them with the attackers.  To play Mezzala, you'll need intelligence, technique and decisions, to provide clear chances for your team in the final third. It should be the player responsible to win close matches, making the difference between a middle table team and a top finisher at the end of the season.
Mezzala Duties: Attack or Support
In FM the only different instructions between support and attack are the number of risky passes the mezzala will be instructed to make.
When assigned to Attack, it will usually leave the defensive side to other players and wander the half spaces behind the defensive midfielders' back. You let it play on what it does better, which is attacking. Be sure to support it with defensive players or you can end up really exposed when the rival gets you under pressure.
In the support duty, it will balance its job between classic midfielder tasks and the contribution it makes in the attack, mostly passing through balls and trying to get its teammates in favourable positions. It needs to know when to create football by passing and moving the ball and when to burst to attacking positions. Some say it will act like it does not want the ball, just receiving and passing moving between lines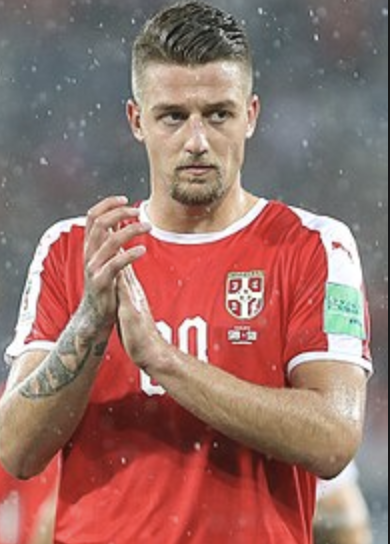 Ex Lazio's Serbian Mezzala Savic, today at Atletico Madrid
Mezzala Examples / Best Mezzalas
Here you have some examples to watch them play. In the case of Tolisso, I've read the experience of a manager who used to play him as a Mezzala in Bayern Munich, with Javi Martinez playing Offensive Pivot and Thomas Müller as an Attacking Midfielder in support duty. The results on this were Tolisso playing attack in front of Müller who used to get down to get the ball with Martinez. Other players who could perfectly fit this role are Mario Lemina, Axel Witsel, Sergej Milinkovic Savic, Gianni Rivera, Ricardo Montolivo,  James Milner, Pogbba and Andrés Iniesta.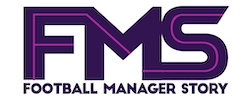 Subscribe to our Newsletter