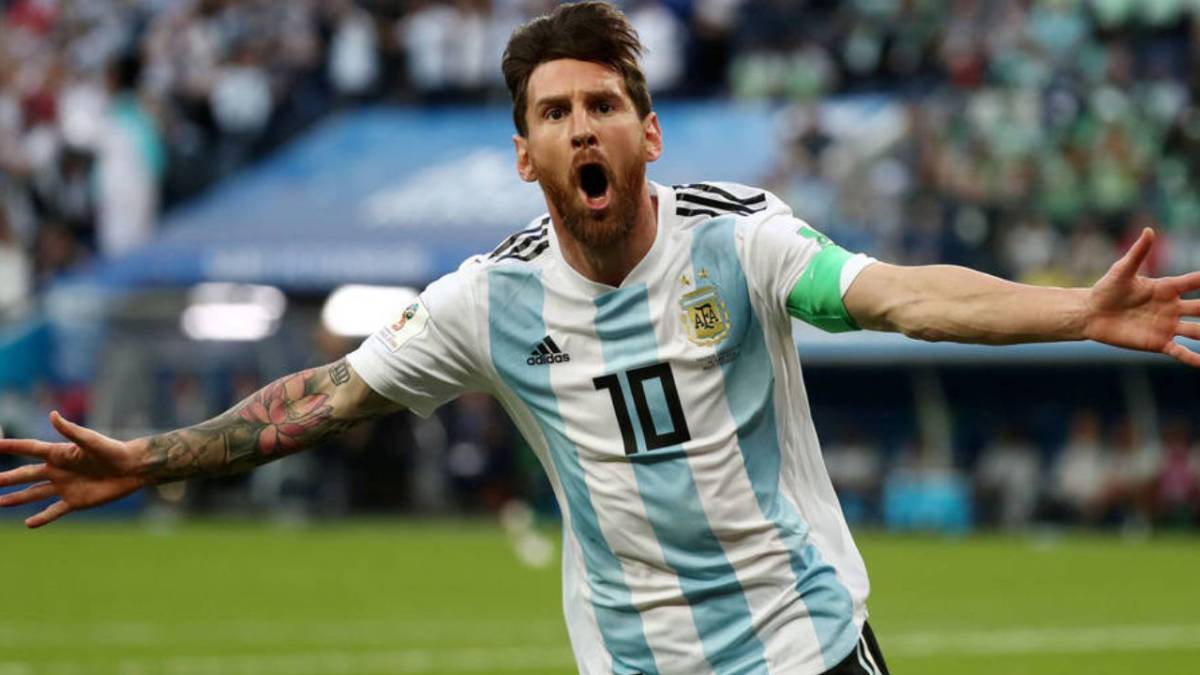 For soccer fanatics and newbies alike, this scene has a lot to offer in terms of leagues, professionalism and of course entertainment. The world's most revered sport also brings in the most bettors, largest fan base and marketing opportunities. For followers of the game, pertinent and updated information is crucial when your team is set to win, or lose, and even more so if you need to place a few wagers. If you are just a follower of the game, or would like to know what exactly it is that drives soccer fans to the brink of hysteria, look no further. The following sites bring all the relevant news as far as soccer is concerned, and most are updated on regular basis. If you need to find out how Barcelona lost to Bayern Munich recently (8-2 to Bayern by the way), or what Man City and United have in store for the next season, here is a list of the most informative soccer sites.
The Football History Boys
To enjoy soccer, or any sport for that matter, you need to examine things from a historical perspective. This website complies historical data on teams and players, while providing up to date information on trending soccer news. It was awarded the "Best New Blog" commendation recently, and has only been running since 2013. It offers a comprehensive yet refreshing look at your favorite sports stars without bombarding you irrelevant information. It is perhaps one of the best sites to visit if you need credible information on upcoming team changes. These changes are particularly useful if you are into soccer betting.
The Football History Boys – https://www.thefootballhistoryboys.com/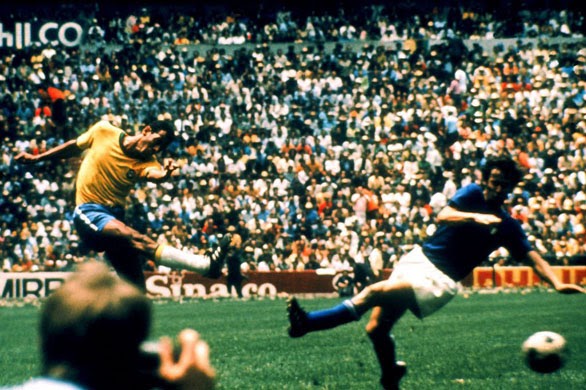 The Boot Room
If you feel you need unbiased and peer reviewed information, visit the Boot Room. Not only do they provide analyses, they do so from other bloggers and writers. If you are a credible and avid writer of the same, or just want information that is bi partisan, this site is worth a visit. As long as you need a heads up on who's doing what in the top leagues, down to the lowest divisions, their blog will keep you well informed. The various contributions from different writers means you will not receive one-sided opinions, nor will you find mundane or trite write ups.
Fantasy Football Pundits
It brings the best data together especially for those involved in betting. If you need to remember which goalkeeper makes the greatest saves, or which striker does not miss a beat, fantasy football pundits is the site for you. There are also forums for the who's who in terms of acquisitions. It is an interesting and refreshing look at teams, especially if you are a group that takes fantasy football to the next level. During the pandemic period, it has been one of the best sites to visit while creating fantasy football teams.
Off the Post
As mentioned earlier, there is a need to know the history of the game, and have insight on trending issues. Whether you are a history buff of the sport or not, it helps you to gain adequate knowledge, to enjoy it more. Such insight is crucial for pundits as well as spectators. Off the post brings you the latest information of who may be moving to where, and for how much. There is even a dedicated gossip room/column for you to indulge in. Not only do you get to read about these on blogs, you can view videos as well.
Football 365
This site provides readers and other writers with up-to-date soccer related information. There are forums that cover the latest in soccer action. Their coverage spans different leagues and competitions, including European titles. There is also banter on various divisions across the globe. Seeing as English soccer is the most watched in that category of sports, they endeavor to cover all the levels in the same. You can also get updated information regarding a team or its standing, as well as scores. This comes in handy when you have an in-play bet currently running and would like to know how your wager is panning out.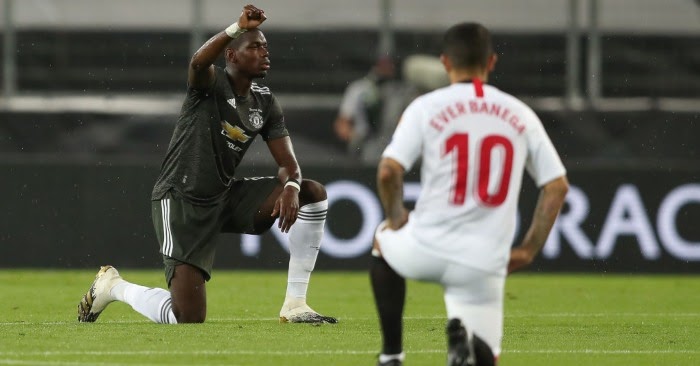 Information on soccer is ubiquitous but not all sites and blogs are created equal. A lot of sites are commercially oriented and may not be as informative as you would like. We hope the above top 5 soccer blogs will quench your thirst for trending information.

Subscribe to our Newsletter