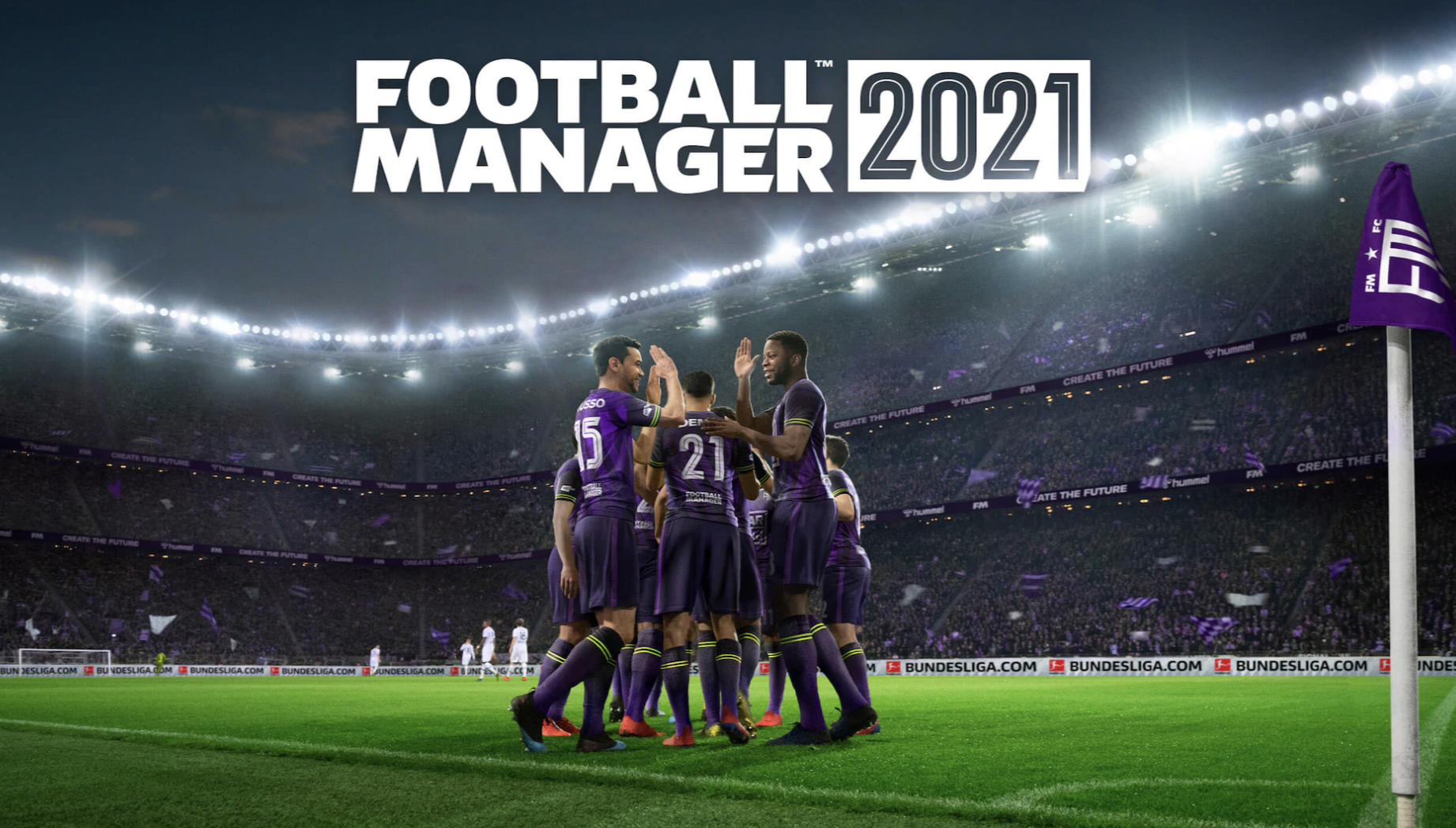 Part of the realism in Football Manager is simulating offers for club takeovers as well as actual takeovers too. The takeovers are usually determined by the game based on a set of 'wealthy buyers' in the game as well as the age and willingness of a club owner to sell. The older the chairman, the more likely it is that they would sell because of old age, or so the reported logic goes.
So for example, Man Utd quite often comes up for a potential takeover after the first few years in Football Manager 2021. It seems unlikely that this is because of Avram Glazer's age (60), so this is more likely to be because of the success you bring to the club and it's perceived value.
On the other hand, a club like Newcastle United, with the owner Mike Ashley looking to sell the club at every opportunity, is a much better and quicker candidate for a takeover in the game.
At lower levels, it's quite possible that a lottery winner might amass enough winnings to buy a football club, but it's unlikely that the game will reflect this reality. There are lottery winners who have bought football clubs in real life, but while the game does include odds and predictions for results, they don't caring any betting or gambling advertisements.
A club takeover involves a transfer embargo – that is, you can't sell or buy players, or do any loan deals either. This can be quite frustrating if it happens during a transfer window, as the embargo can last a few weeks and badly impact your transfer planning.
The takeover has three distinct phases – an accepted approach, a period of due diligence, and then either the deal is accepted, or it falls through.
The due diligence period is when the transfer embargo takes place, so even if the deal falls through, you might still have to sit through a few weeks of a transfer embargo.
If the takeover is completed, the new board will look at your performances as a manager before deciding whether to keep you or get rid. Simply meeting pre-season expectations discussed with the previous board should be enough to keep you in the job.
What transfer budgets you get and new expectations set for you depend on the club's stature, but a takeover usually means you get more funds to play with than before.
As a football manager in Football Manager, there's not much you can do about club takeovers – you can't use your career earnings to buy a football club, for example – apart from focusing on your own performances and continuing to win games.

Subscribe to our Newsletter