Hello folks, welcome to another episode of my Football Manager 2009 story! This will be my 7th season at the helm of Chester City and I'm already a legend in the town, I took the team from the slums of League Two to the Premiership. And I guess you all know that last year we won the Europa League and finished 4th in the Premiership, which meand that we qualified for the next year's Champions League. The board are still cautious and they only wanted a respectable league position at the start of the new season. 

Some of my players were involved in the 2014 World cup, but one of them really shone on the big stage: my young regen striker Michael Harper wes selected in the World Cup Dream Team – he played 7 games and scored three goals to help England!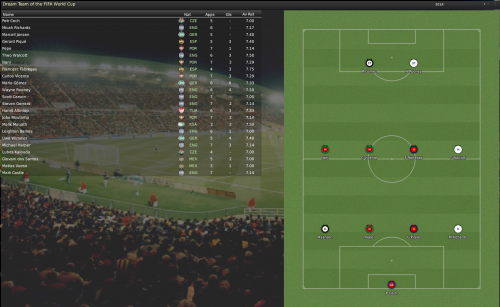 And England won the World Cup, with my Michael Harper in the starting eleven! For your curiosity, here's how the teams looked like in the 2014 World Cup final.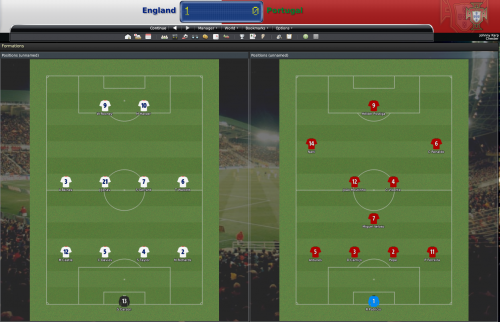 And now let's get back to Chester. I had quite a lot of money to spend on transfers this year. After selling some youngsters that didn't become what I hoped they would I only bought a few first team players and another handful of promising youngsters for the future.
The biggest transfer was the transfer of French midfielder Clement Chantome from Chelsea. I paid 20 million euro for him because I liked the way he played against us in the numerous encounters we had with Chelsea last season. He is a hard working lad and my midfield really needs a hard working experienced player.

Another target was a right midfielder, and I was quite lucky to find a free player. Sotiris Ninis from Panathinaikos wanted a new challenge in his career so he didn't extend his contract. He was happy to sign with us, although we had fierce competition for his signature from a lot of big clubs around Europe.

After covering the right side of my midfield I looked for a left winger too. The solution I found was quite expensive, 18 million euro. But the player is very good and promising: young English regen Paul Forbes, bought from Everton. I hope that his pace will really make a difference in the tough games to come.

The last important transfer was Brazilian attacking midfielder Willians Santana, bought from Hamburg SV for 10 million euro. His creativity and experience will be a big plus for our team.

We played 5 friendly games in pre season, three of them against our affiliate clubs. The results were encouraging, although we only managed to get a draw at home with Valencia in the last game.

The bookmakers announced that they thinh we have a slight chance of challenging for the title this season, 26 to 1.

My hope for the new season is to really challenge for the title. We finished 7th two seasons ago, 4th last season, I guess we're able to fight for the first spot this season. The team is more solid now, with a better squad depth. The only problem is that Michael Harper, my star striker, doesn't want to extend his contract as his current deal will expire at the end of the season. I hope to persuade him to stay with Chester. If not, I'll let him go for free at the end of the season…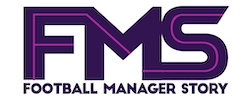 Subscribe to our Newsletter