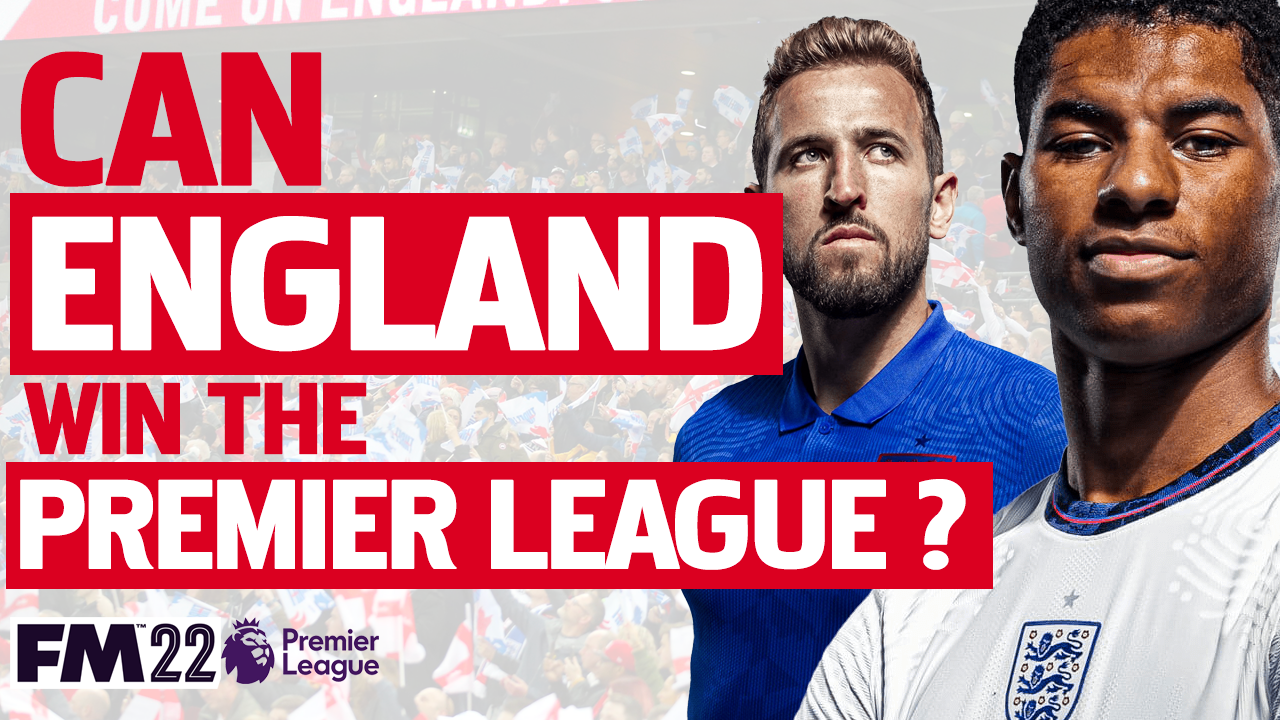 The Three Lions did very well at Euro 2020, reaching the final, only to be beaten by Italy on penalties. However, with the current squad, can England win the Premier League on Football Manager 2022?
There's no doubt the players are of a superb quality. Raheem Sterling and Phil Foden at Manchester City, Harry Maguire, Marcus Rashford and Luke Shaw playing at Manchester United and Liverpool's Trent Alexander-Arnold is one of, if not thee best right-back in the world.
But, are they great on their own, or do they rely on the talented foreigners which make up the rest of these Premier League giants.
Would Reece James be as impressive if he wasn't playing beside Romelu Lukaku and Kai Havertz? Do we expect Harry Kane to score as many goals without the skills of Son Heung-min alongside side the England forward?
There's only one way to find out.
---
Find the best FM 2022 players:
---
We've moved the entire current England squad, plus a few others who weren't in the recent 23, to West Ham – they won the World Cup in 1966, didn't you know – and we've added Gareth Southgate as the Assistant Manager. When we simulate through the season he'll be the man picking the team.
In terms of the tactic, we are using RDF's England system which he made before Euro 2020 start. We'll see how it performs and if needed we can tweak as the season plays out.
Can England win the Premier League?
Watch the video below and see how England got on in the Premier League on FM22. Little hint, they did win something…
---
Every year we test countless tactics and review the very best. For FM22 these systems will be ranked and listed within our tactics index linked below.

---
Give the video a watch, see what you think. Would you have played a different system? Where did you think England would finish?
It would be good to do this with a few different Nations. Win Ligue 1 with France, take Italy to the Serie A title and dominate Bundesliga with the German National team.
What would you like to see? Let us know in the comments or on social media.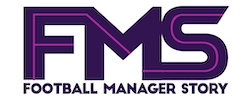 Subscribe to our Newsletter