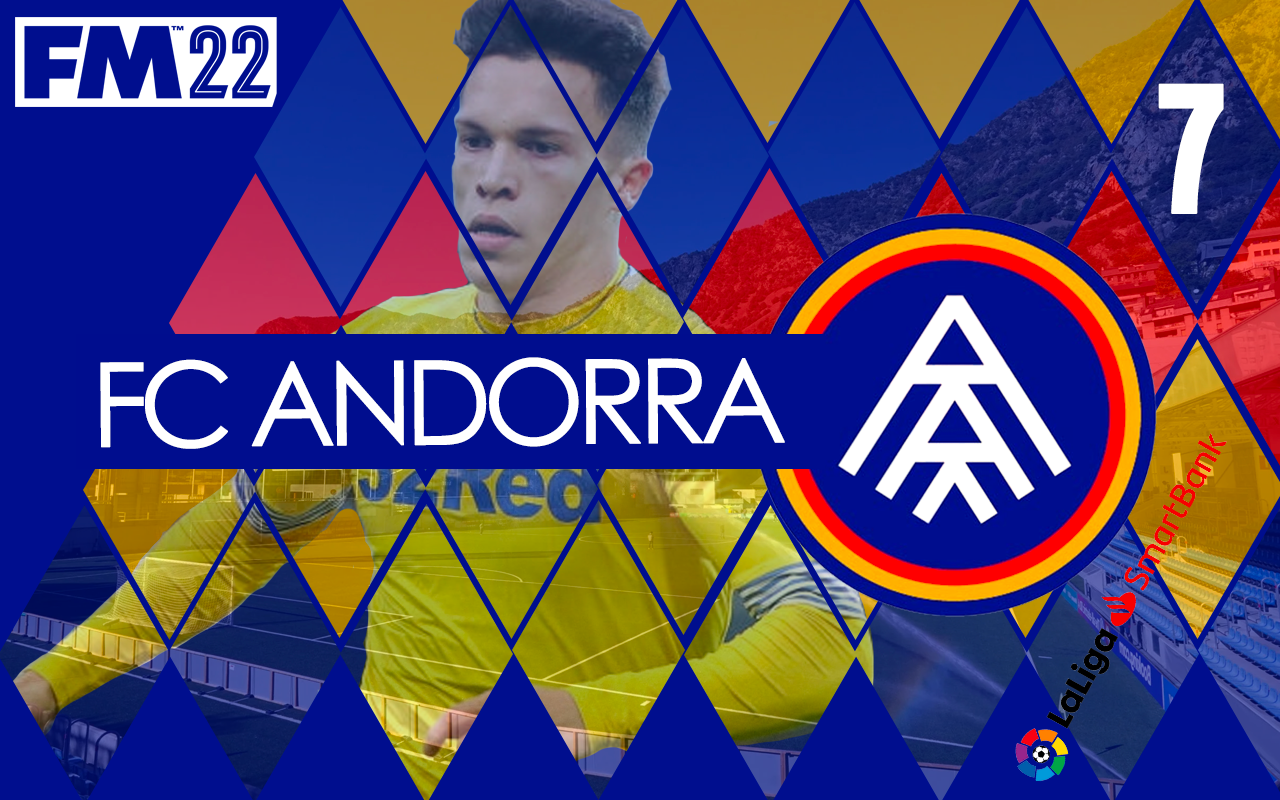 In the last episode, you witnessed our 3-1 win over Almeira. Proving we could hang with the teams above us. On Building FC Andorra Episode 7 we may be just four games away from a place in La Liga.
Els Tricolors went six games unbeaten, including wins over Mallorca, Leganes and Sporting Gijon – all placed above us – shooting us up the table into the playoff places.
The 4-4-2 diamond was working a treat and Kun Temenuzkhov starting banging in the goals. In fact, in the next 14 games, the only defeat came against top of the league Getafe.
There was absolutely no reason to fear anyone, and it wasn't until the place in the playoffs was confirmed there were loses to Barcelona B and Real Oviedo to end the regular season.
Temenuzkhov and Ruben Enri, after playing horrible in the first half of the season, combined for over 30 goals. Big January signing, Ryan Inniss popped up with three from corners.
Unlike in the third tier, the playoffs in the Smartbank are a little more difficult. There is still a semi-final and final, but just one team goes up and the games are played over two legs.
First up is the fixture against Sporting Gijon and then the the victor goes on to play the winner between Almeira and Mallora.
It's all to play for.
---
Find the best FM 2022 players:
---
Playing in La Liga might be far too early for this tiny club, but we would be able to add quality with the money, even if we were to go straight down.
Enjoy the episode. A lot happens and there is proper proper drama. Something we definitely didn't see coming.
Building FC Andorra Episode 7
---
Every year we test countless tactics and review the very best. For FM22 these systems will be ranked and listed within our tactics index linked below.

---
Who is your FM22 save with? Let us know. If you fancy sharing your Football Manager Story with us, get in touch via the comment section or on social media.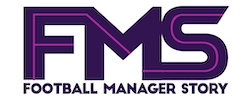 Subscribe to our Newsletter