I know you all like regens in Football Manager, they are like nice surprises that pop up in a candy box. I played around with a test save I kept running for scouting purposes, it's in 2019 at the moment, and I thought I'd make a FM 2013 Best Regens Eleven out of it with the best regens I could find in that game. The best eleven is for a plain 4-4-2 formation. Here goes:
Goalkeeper – Nunes (Brazil)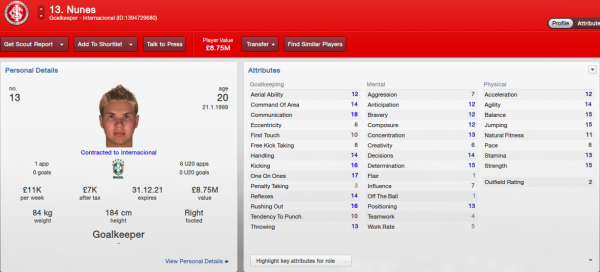 Right Back – Michal Blazek (Czech Republic)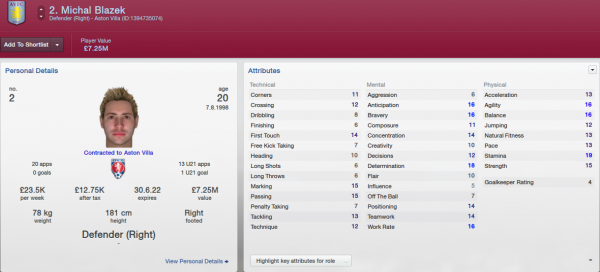 Left Back – Mertcan Unal (Turkey)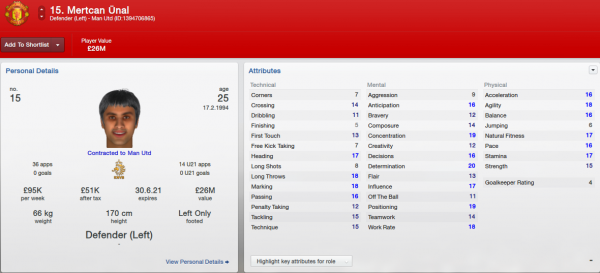 Centre Back – Jean-Michel Hernandez (France)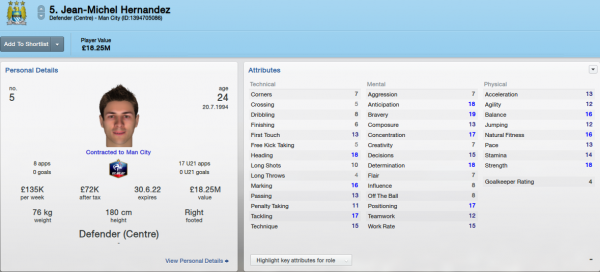 Centre Back – Petr Martinek (Czech Republic)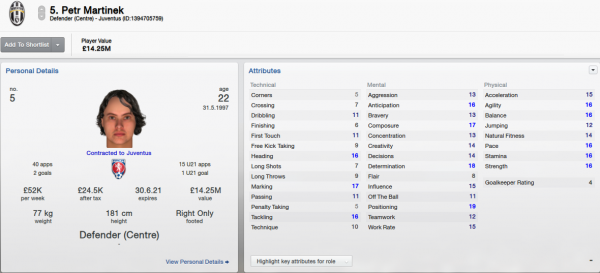 Right Midfielder – Vegar Djupskas (Norway)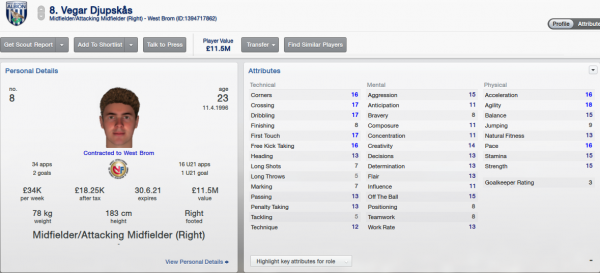 Left Midfielder – Braga (Brazil)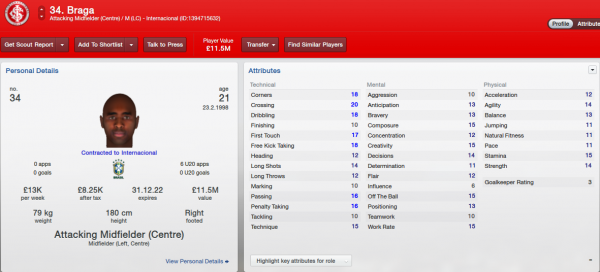 Central Midfielder – Ivan Piskor (Croatia)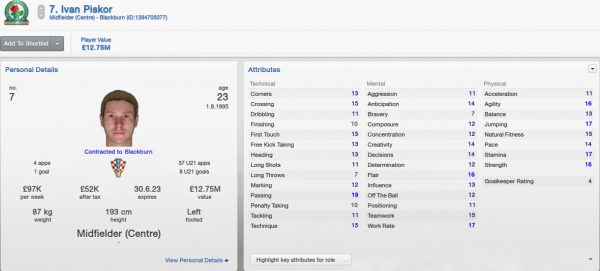 Central Midfielder – Joseph McGough (Australia)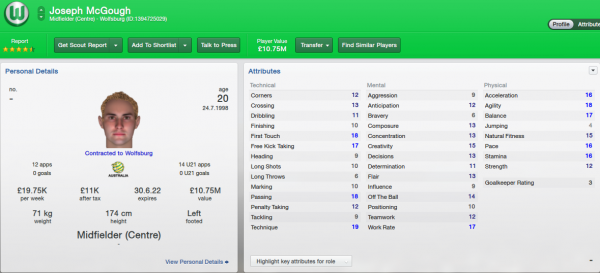 Striker – Dirk Nottbeck (Germany)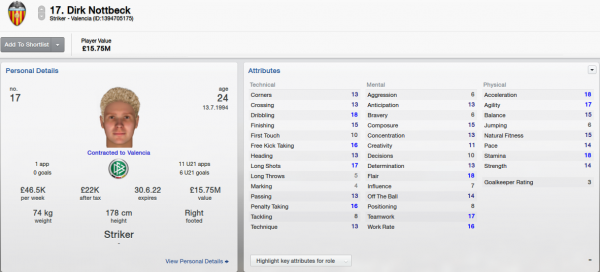 Striker – Joao Paulo (Portugal)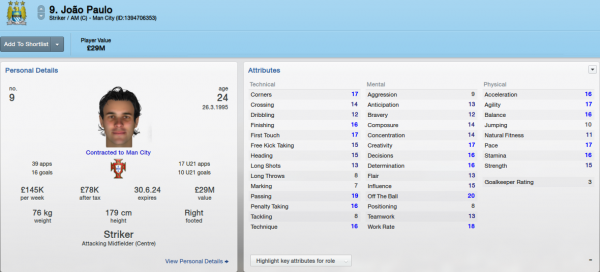 A few interesting facts in this FM 13 best regens eleven: no English players, no Spanish players, but no less than two Czech lads! Which of these eleven regens do you like the most? Feel free to share your options in the comments.
I'm sure you have found quite a few awesome regens in your games, so please share them with the world in our dedicated topic in the forum!

Subscribe to our Newsletter