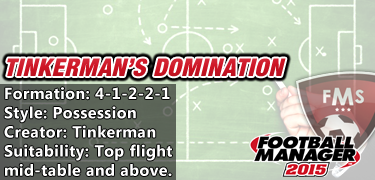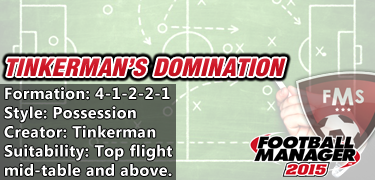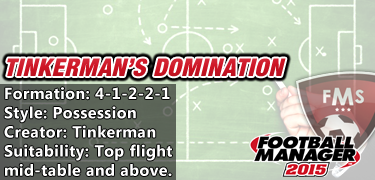 Hey guys
Welcome to the latest entry in the best FM 2015 tactics series. This tactic was created with Southampton with an aim of playing attacking possession football as the Southampton board had requested. I think it fair to say we succeeded :)
Best FM 2015 Tactics: Formation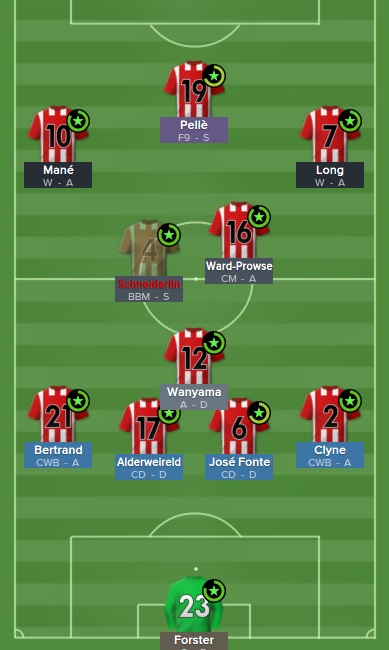 The tactic lines up in a 4-1-2-2-1 formation sometimes known as 4-5-1 or 4-3-3. The two full backs are very attacking and contribute a lot in attack, while the anchor man in midfield gets through a large share of defensive work to help the defence. The wingers have a duty of attack and create havoc for the opposition.
Best FM 2015 Tactics: Team Instructions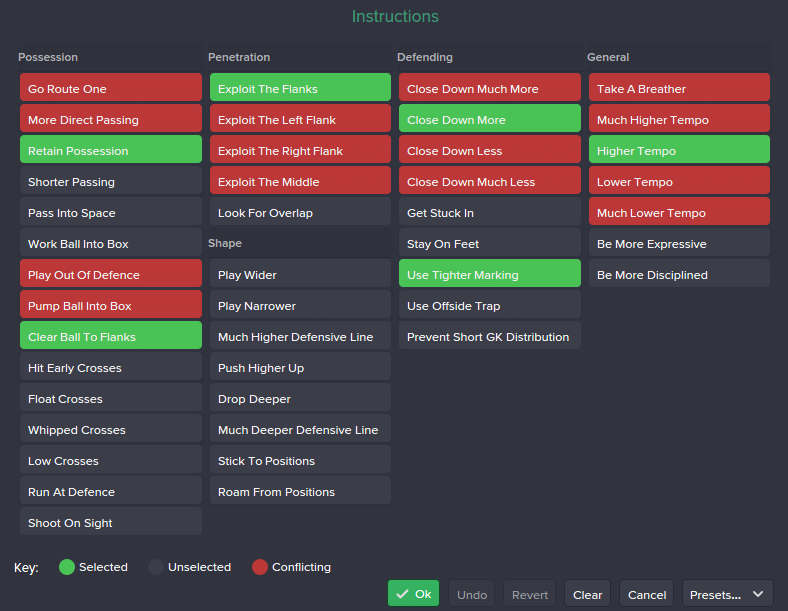 Using a lot of team instructions can sometimes cause confusion so I have a limited number set here. Basically the team is instructed to retain possession when possible, if forced to make clearances make them into the wider areas and generally try to attack by getting the ball out wide. This works well with the wingers and complete wing backs as they are both in wide positions to combine and create trouble. The team will also close down the opposition and play at a high tempo. Use tighter marking is also selected as I feel it gives the opposition less space is key areas.
Best FM 2015 Tactics: Player Roles and Instructions
GK – goalkeeper (defend) – distribute to full backs, roll it out, slow pace down
DR/DL – complete wing back (attack) – shoot less often, tackle harder, mark tighter, pass it shorter
DC – central defender (defend) – pass it shorter
MC – box to box midfielder (support) – more risky passes, run wide with the ball
MC – central midfielder (attack) – more risky passes, run wide with the ball
AML/AMR – winger (attack) – no player instructions
ST – false nine (support) – close down more, roam from position
What these individual instructions do are self explanatory but are critical for the tactic to work successfully.
Best FM 2015 Tactics: Results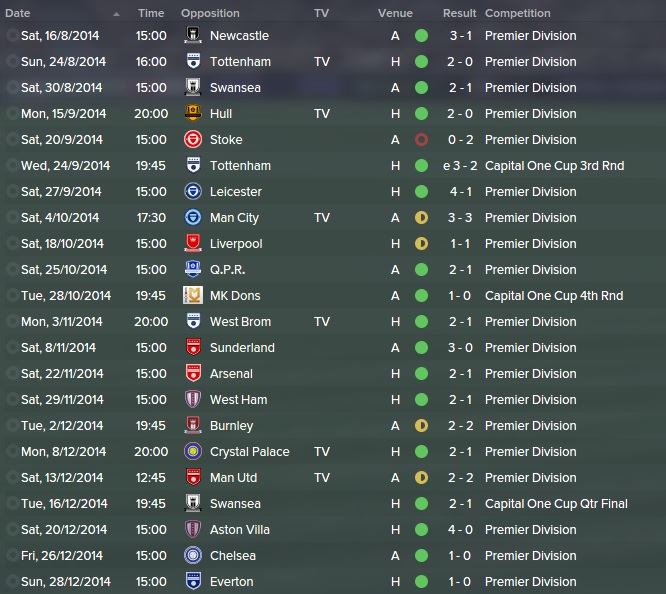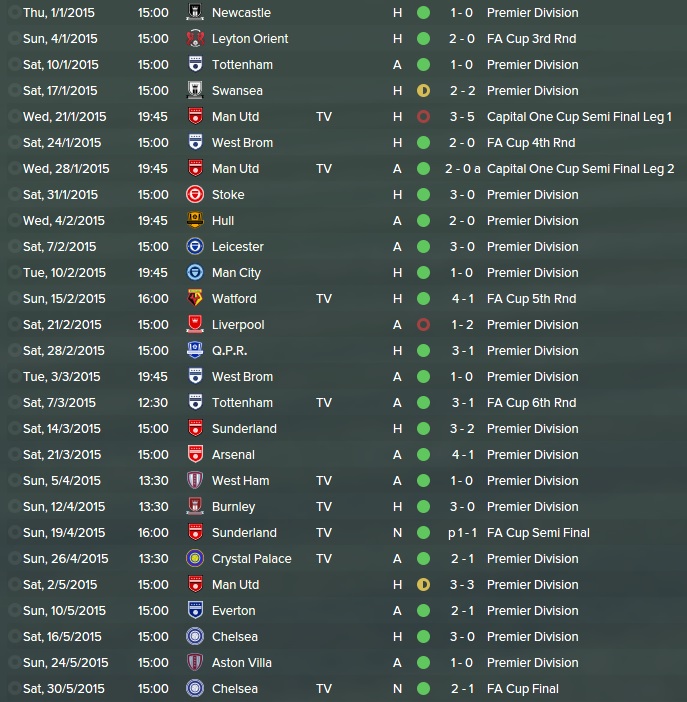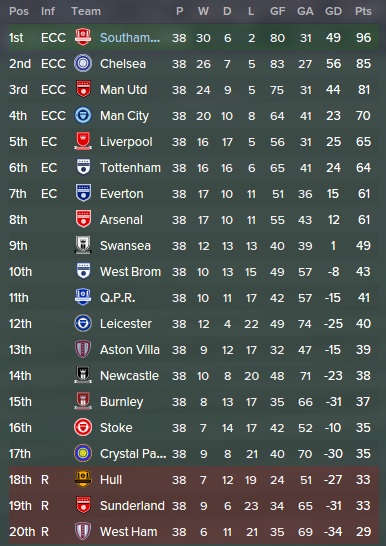 A fantastic premier league and FA cup double. I have to say we were unlucky in the league cup going out in the semi final on away goals after extra time to man united. In the premier league we recorded an incredible 30 wins with only two games lost all season. In both games that we lost, we had the majority of possession and created more clear cut and half chances than the opposition and were unlucky to lose.
Top Tips
I used team cohesion and for pre-season training and balanced training throughout the season.
For match preparation I recommend attacking movement for most games except against tough opposition when I used defensive positioning. You should also consider the report from your scout.
Keep the corner instructions as per the download but set your right back to take left sided corners and your left back to take right sided corners.
Use your assistants advice for opposition instructions.


How to install
Follow the instructions below to use the tactic in your game:
1. Click the download link above and download the file.
2. Once the file is downloaded move it to the following folder documents>sports interactive>football manager 2015>tactics
3. Now load the game as normal and enter the tactics screen.
4. In the tactics screen, click the tactic you currently have loaded then select manage tactics from the drop-down menu
5. Then Import and then load 'Tinkerman's 4-1-2-2-1 into your game, then you will be able to select the tactic from the list.
Thanks for reading. Hope you the enjoy the tactic :)
The Tinkerman

Subscribe to our Newsletter