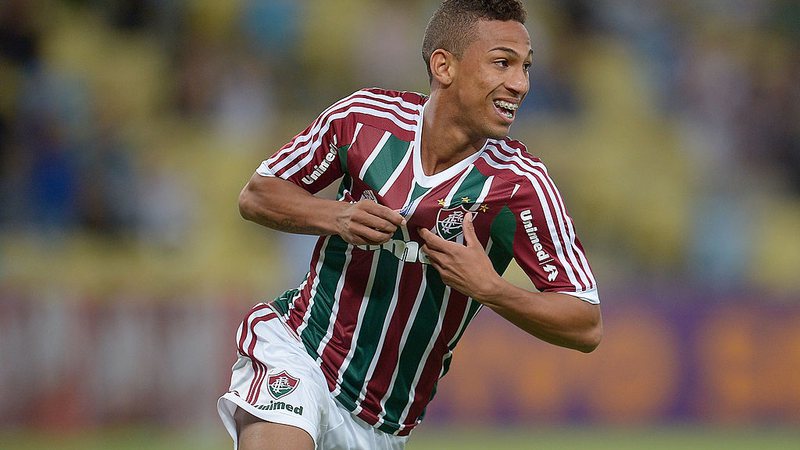 Yes, yes, I know, most people load up Football Manager and head straight for a big club to compete for silverware. If, however, you're tempted to turn your attention to a lesser Premier League club then it brings a host of new challenges.
Whether you're aiming to purely keep your head above water or want to aim for a lower mid-table consolidation then I've got the five transfer targets for you.
An experienced head on a free
Let's get our list started with 31-year-old Portuguese left back Fabio Coentrao. When you start the game the one time Real Madrid player is available as a free agent. I suggest you check him out. He's not bad defensively and offers strong tackling (14) but it's on the more offensive side that he shines.
He pushes forward at every opportunity and can go it alone (dribbling 15) and link up with teammates to create opportunities (passing 13, crossing 15). A signing of such pedigree will likely be a boost to your dressing room too.
A work horse midfielder with potential to step up
Ipswich Town midfielder Flynn Downes, 20, isn't going to come in and completely transform your team. He will, however, pass any personality tests and brings a lot of 'ugly' qualities (work rate 16, aggression 15) that can complement a midfield duo or trio that contains more creative forces.
He can be tempted away from League One with relative ease and although he's no mug on the ball (passing 13, first touch 13) from the off, it's something you can work on in training to help the England under 21 international reach his full potential.
The unspectacular centre back
So far, we've touched on a wise head and an emerging youngster. Now we turn our attention to a centre half who is arriving in his prime years. Alexander Scholz is 26 years old and plying his trade in the Danish Superliga with Midtjylland when the game starts.
He'll set you back somewhere in the region of £4m but it's a small price to pay compared to other players with similar attributes.
The one negative to note is his pace (11). If this was horse racing, you wouldn't gamble on him to be part of Twinspires Breeders' Cup winners list. Luckily this is football and pace in defenders is not always the most important trait.
So, you'll probably want to pair him with a quicker centre back partner. Scholz's defensive stats are decent though (tackling 15, marking 14 and heading 13) whilst he also has good ratings for strength and bravery. He's reasonable in possession too (passing 13, composure 14) meaning playing out from the back isn't out of the question.
A free winger to get bums off seats
Biro Biro is another freebie you can add to your squad. He's just been released by Botafogo, who play in the Brazilian league. The 24-year-old isn't completely polished (passing 11, decision making 10) hence his availability but he's worth picking up – particularly if you're looking to play counter attacking football.
He has pace to burn (pace 16, acceleration 16) and can bamboozle defenders (agility 16, dribbling 16). He isn't guaranteed to register a shed load of goals and assists but he'll excite fans (flair 15) and his desire to carry the ball forwards without trying Hollywood passes will relieve pressure on your defence.
Someone to put the ball in the net
The four names so far have added experience, steel and creativity so what about doing what really matters – scoring goals. You could head down the route of a more established goal scorer but a) they cost a lot of money and b) they might not want to come to a bottom end team. That's where Nicolas Blandi comes in.
Yes, he is 29 and has barely kicked a ball in Europe but who cares? Not me. Why? Blandi knows where the net is (finishing 16, composure 16). That's why.
He's not just a fox in the box type either. He runs all game long (work rate 15), can operate with his back to goal and his ability to get on the end of crosses (anticipation 16, off the ball 16, heading 15) means he'll give you a real focal point as well as goals.
He also has good mental attributes with his leadership (15) and determination (16) making him a more than steady addition to any squad. A fee of about £3m should seal the deal too.
There you have it, five players who should help you keep your head above water in a Premier League relegation battle. Are you ready for the struggle?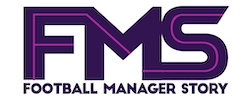 Subscribe to our Newsletter