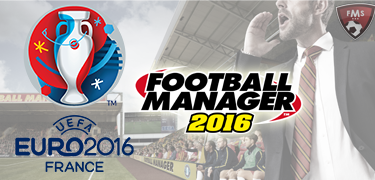 Euro 2016 will kick off on July 10, when host nation France will face Romania in the opening match of the tournament. When you are betting on sports at LeoVegas or just re-creating the tournament during the summer through wall-charts, it's a perfect occasion for Football Manager enthusiasts to try winning the tournament in the game. It's a tough task, like every attempt involving a national team, but I'll give you a few tips.
1. Squad selection
Try to select the most in-form players in the nation, if an experienced player has not played much in the last few months including him in the squad would be a bad idea. However, if it's a superstar like Cristiano Ronaldo I guess you could make an exception.
2. Tactics
You should try to adapt your tactics to the players that you have. For instance, if you manage a nation with great wingers then it would be a shame to employ a tactic that doesn't exploit the flanks.
3. Penalty specialists
You should also try to have as many good penalty takers as possible, in the knockout stages of the tournament penalty shoot-outs are quite likely to decide matches. I'm not saying that you should leave out a good player because he is a poor penalty taker, but if you are having a tough time deciding between two players for the same role, I think penalty taking could make your decision easier.
4. Morale
Do your best to boost your players' morale, in a tournament where there isn't much difference between the value of the teams a good determined mood in the dressing room can make the difference between victory and defeat.
5. Dress up
If you do reach the final of the tournament then you should not be afraid to dress up for it. You can try a Mourinho-style suit and a nice fancy tie, a final is a big and special occasion, even if we're talking about Football Manager.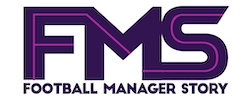 Subscribe to our Newsletter