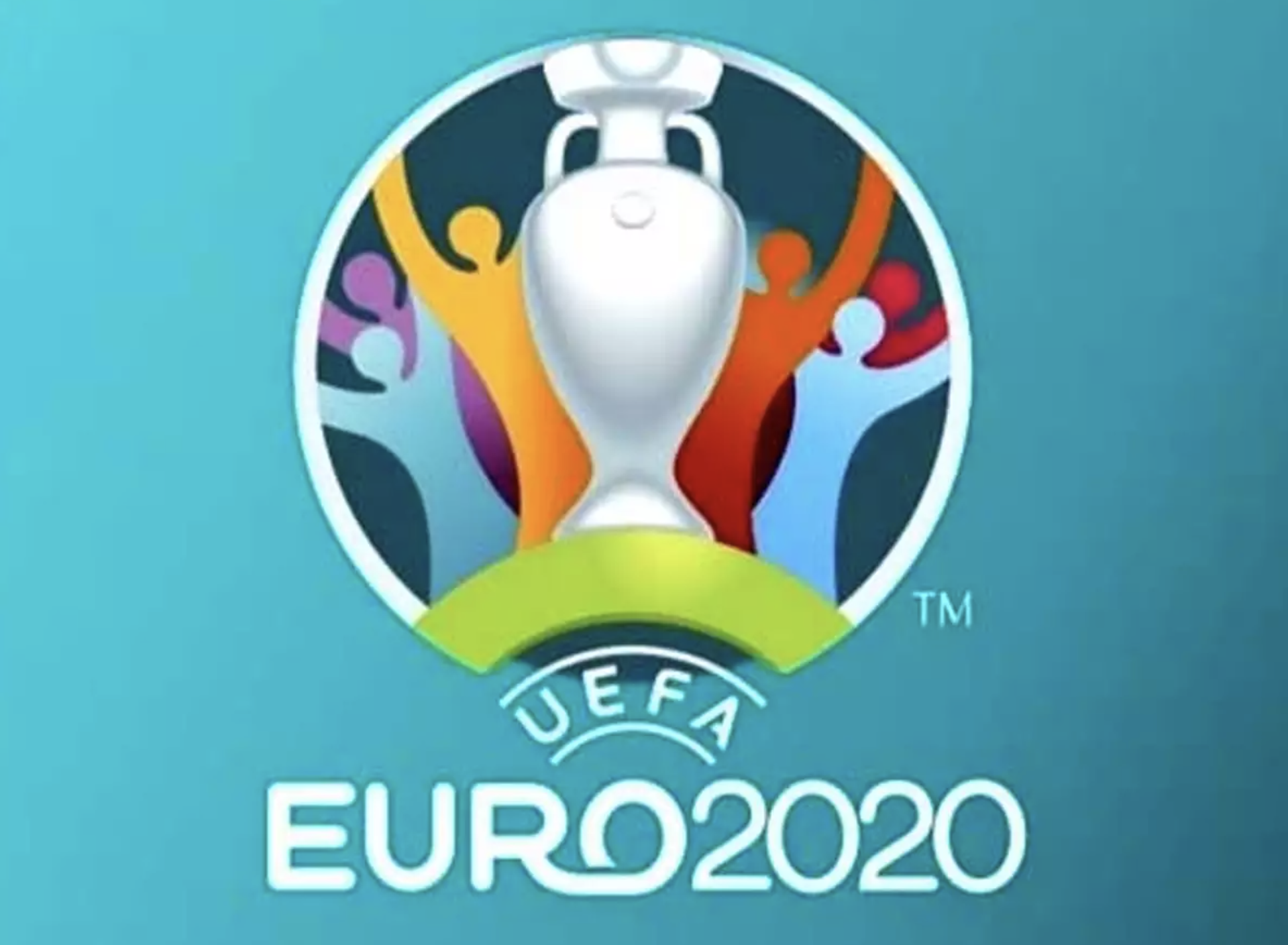 Football Manager is the most popular sports management game. The series dates back to the 1990s and today it has a good eye for predicting future superstars.
That wasn't always the case though, as 20 years ago the makers of the game were predicting the likes of Tonton Zola Moukoko, Cherno Samba and Maxim Tsigalko to be world superstars. In reality, they could barely call themselves professionals in the end.
Today, with more and more people involved in the game and scouting of young prospects. Not to mention the ability to watch an endless number of football games and highlights from matches all over the world, the game often gets them right.
Here are five wonderkids from the latest instalment, FM21, that are worth keeping an eye on at this summer's Euro 2021:
Eduardo Camavinga (France)
The central midfielder has been a hot prospect on the past couple of FMs and FIFA games alike and has shown great promise and leadership in the Rennes midfield for more than two years. All this whilst still only being 18 years old.
Eduardo Camavinga is more expensive in the latest edition of the Football Manager series but can be the rock in your team for the next decade or two if you can prize him away from Rennes. In real life, he is looking superb in Ligue 1 and has three caps to his name in the French national team. The world champions themselves are among the favourites to win this summer and can be backed using free bets for Euro 2021.
At this stage he is no guarantee to go to Euro 2021 but we think if he keeps his form up Didier Deschamps will have no choice but to include him.
Alexander Isak (Sweden)
When the game was formerly known as Championship Manager, it was predicting a number of Swedes to become superstars at the start of the millennium. They certainly weren't wrong with Zlatan Ibrahimovic. But the next great player out of Sweden could be Alexander Isak.
Still not a household name unless you are a fan of Football Manager. Alexander Isak did have a brief spell at Borussia Dortmund between 2017-19 but barely made any appearances.
Today, the Swedish striker is plying his trade in La Liga with Real Sociedad. If you're lucky to have signed him on the game you know he can easily go on to become a 30-goal a season man, something fans of the Spanish side are hoping he will become for their team.
Ozan Kabak (Turkey)
Schalke 04 have produced a number of highly-rated youngsters in recent years, some of those going on to become superstars – Manuel Neuer, Ilkay Gundogan and Leroy among them.
Although the side currently sit bottom of the Bundesliga table on a mere 10 points, it's a very young squad with a lot of potential. One of those is centre-back Ozan Kabak, who moved on loan to Liverpool in January and has been a regular since.
The Turkish international is expected to be a starter over the summer and well worth keeping an eye on as he's still only 21 years old.
Nuno Mendes (Portugal)
Sporting Club of Portugal have produced a number of stars this millennium, not least Cristiano Ronaldo.
Currently clear top of the Portuguese Primeira Liga, one of the brightest prospects is Nuno Mendes. The left-back has even been linked with a move to Manchester United, despite a productive season from Luke Shaw.
Mendes is only 18 years old but has been a regular in Ruben Amorim's side. He has also won his first three caps for the Portuguese national team this year and could start at Euro 2021.
Jeremy Doku (Belgium)
A player who has been highly-rated on the past couple of FIFAs and FMs alike, Jeremy Doku is now at Ligue 1 club Rennes where he is impressing scouts from bigger clubs.
The pacey winger is still only 18 years old and already has six caps for the Belgian national team despite being a very competitive attacking side. Doku already has two seasons of professional football under his belt, and it seems inevitable he'll be playing for one of the world's elite clubs within the next couple of years.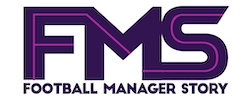 Subscribe to our Newsletter