That's right, a new patch that fixes a lot of things in your Football Manager 2010 game, lots of fixes and improvements available. The most important improvement if you ask me is the reduced memory usage, that was an annoying issue so far. It will also be interesting to see if the changes will have some effect on the tactics we're using, there are quite a few match engine changes that could make a difference.
You can find a complete list of fixes and improvements, as well as the download links, here.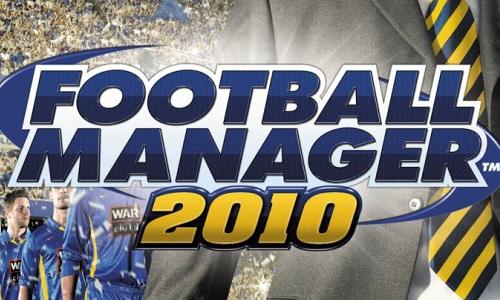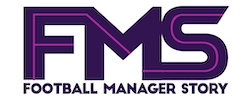 FM 2022 Latest
Welcome to this Football Manager lower league tactic guide. Intro: Hi, I've been playing...

Hi, welcome to a new episode of my save managing Gateshead from Vanarama National...

After the great first three seasons of the Gateshead to Glory story, now it's...

After the great first and second seasons of Gateshead to Glory, in which we...

Welcome to a new series, where Andrew goes Head-to-Head in a Tactics Test. This...

Here at FMS we will be testing and creating the best FM22 tactics throughout...
Subscribe to our Newsletter