FMS Podcast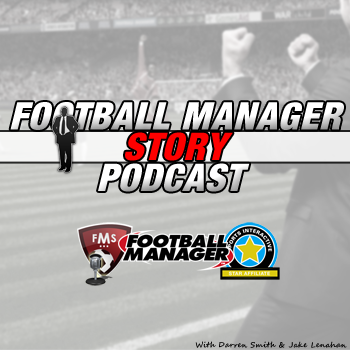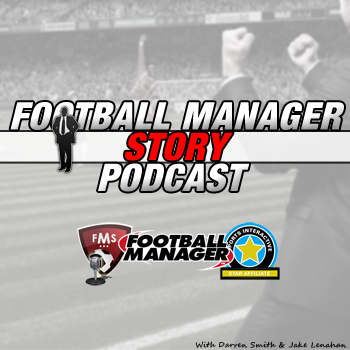 Here at Football Manager Stories we now have our own Podcast. This will be an ongoing Football Manager Podcast specializing in quality and relevance. Below are all the episodes including many interesting topics such as FM 2012, FM 3013, FM 2014, our stories, tactics, real life football and much, much more. Just click on the links to listen, or scroll to the bottom of this page for instructions on how to subscribe to our feed and get this great Football Manager podcast on your iPhone, iPod or iPad.

[whistles type="toggle" group="fms-podcast" order="DESC" orderby="date" limit="-1″]
How to download the Football Manager podcast
If you don't have time to listen right now and would rather listen through your iPod on the way to work or school, why not subscribe to our RSS feed, its simple and takes seconds…all you need is iTunes and to click this link here. That will direct you to our iTunes page where you can find all the episodes and subscribe through iTunes on your computer.
Alternatively just go to iTunes on your iPhone, iPod, or iPad then find the podcast section and search for Football Manager Story Podcast, the download will be available there.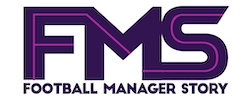 Subscribe to our Newsletter