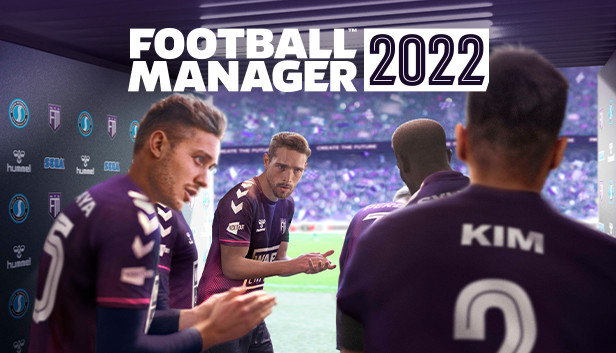 Anyone who wants to be successful on the Football Manager series cannot ignore the importance of establishing a strong scouting network.
The quality of scouts at your disposal is dependent on several factors, with club reputation and finances undoubtedly the main considerations.
Unless you've been lucky enough to land a windfall via a Neds promo code, it can take time to build up a successful scouting network with most clubs in the game.
Two of the best ways to find new talent are by scouting international tournaments or digging deep into the wonderful world of FM wonderkids.
We take a closer look at how to leverage these two elements to your advantage to give you the best chance of being a successful FM 2022 manager.
Scouting International Tournaments
International tournaments are great places to unearth gems on Football Manager, particularly amongst the competitions for younger age groups.
While stars can still be born at the European Championships or World Cup, it has become increasingly rare for players to go under the radar in the modern era.
Scouting those tournaments along with the African Cup of Nations and Copa America is still worth the effort to make sure you leave no stone unturned.
However, to get the most value out of scouting international tournaments, pay close attention to those staged below senior level. These include:
FIFA U20 World Cup
UEFA U21 European Championship
UEFA U19 European Championship
UEFA U17 European Championships
CONMEBOL Sudamericano Sub-20
African Cup of Nations U20
North American U20 Championship
You can use your recruitment analysts to provide feedback on any gems you uncover, thus improving your chances of making the right signings.
Scouting Wonderkids
Wonderkids have long been part of the Football Manager scene and unearthing one is almost as satisfying as winning silverware with youth club.
There are several different approaches you can take to scouting wonderkids, but the best time to look for them is on youth intake day.
This is when regens are randomly assigned to club academies and can be a goldmine for any manager looking for the next generation of talent.
If your club has a high youth recruitment rating, you are more likely to be able to acquire some of the riches on offer. The key youth intake dates to note are as follows:
Argentina – October 18 – November 15
Belgium – March 19 – April 16
Brazil – September 22 – October 20
Chile – September 30 – October 28
Colombia – January 16 – February 13
Croatia – March 9 – April 6
Czech Republic – March 19 – April 16
Denmark – March 19 – April 16
England – March 14 – April 11
Finland – April 3
France – March 9 – April 6
Germany – March 9 – April 6
Italy – March 19 – April 16
Mexico – February 27 – March 27
Netherlands – March 26 – April 23
Norway – February 5 – March 5
Portugal – March 19 – April 16
Serbia – March 5 – April 2
Spain – March 29 – April 26
Sweden – September 14 – October 12
United States – October 19
As with scouting international tournaments, use your recruitment staff to assess whether the wonderkids you find are the right fit for your club on Football Manager.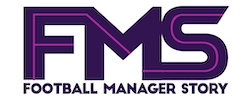 Subscribe to our Newsletter