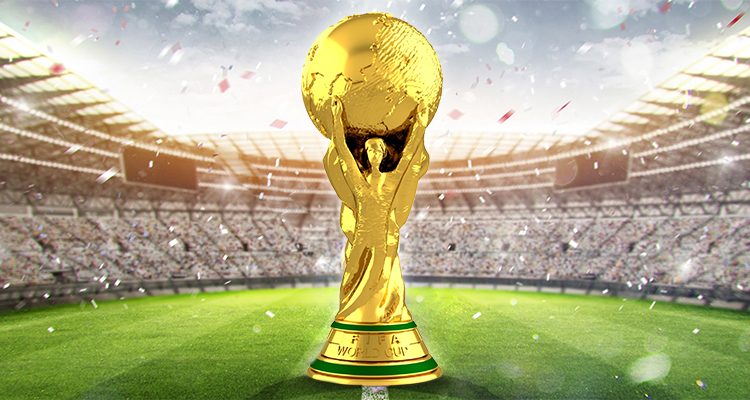 FM 2022: Managing an International Team
Whether you are a newbie or veteran player, managing an international team is one of the best challenges you can undertake in the Football Manager series.
Many players make the mistake of thinking international football management will not provide an immersive gameplay experience.
However, a quick look at the competitions on the biggest list of new bookmakers in Australia highlights how busy the international football calendar has become.
With that in mind, we take a closer look at some of the key things you need to consider if you are going to be successful at the international level in FM 2022.
Tactics
If you have managed at club level in the FM series you will probably have been married to a particular formation and style of play.
You must enter international football with an open mind, as the players at your disposal may not necessarily fit your favoured system.
Build a style of play that suits the players' attributes, rather than trying to shoehorn them into something that is unlikely to yield results.
A good starting point is to ensure that your best players fill their natural positions, and then build the rest of the line-up from there.
The Under 21s
The Under 21 squad is a hugely useful tool in your arsenal, as this is where you can unearth new talent and nurture future stars.
Taking a hands-on approach by managing the U21 team yourself is advisable, particularly if you want to gain an in-depth knowledge of the players at that level.
This will also provide you with more fixtures where you can test your international management skills and use what you learn at the senior level.
Building a successful U21 team can be hugely rewarding, especially if the players you develop go on to establish themselves in your senior starting XI.
Friendlies
The introduction of competitions such as the Nations League have reduced the number of friendlies in the calendar, but they still have an important role to play at the international level.
While clubs often gripe about the need for international friendlies, they provide you with a fantastic opportunity to build team spirit and work on tactics.
Improving the squad's familiarity with your tactics is vital, particularly if they are accustomed to playing in a different way for their club sides.
International friendlies are also a great way for you to look at new players who are pushing for a call-up when serious action gets underway.
Major Tournaments
International football is all about major tournaments. If you've been good enough to safely navigate your qualifying campaign, this is where you really get to test yourself.
Managing a national team at the World Cup or other big tournaments brings a completely different set of challenges from anything you have faced before.
Delivering on your agreed goals is key. If your federation expects a trophy at the end of things, don't expect to still be in a job if things go wrong.
Remember, international football is all about results – while you may get some leeway for falling short at club level, don't expect the same treatment as a national team manager.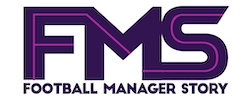 Subscribe to our Newsletter