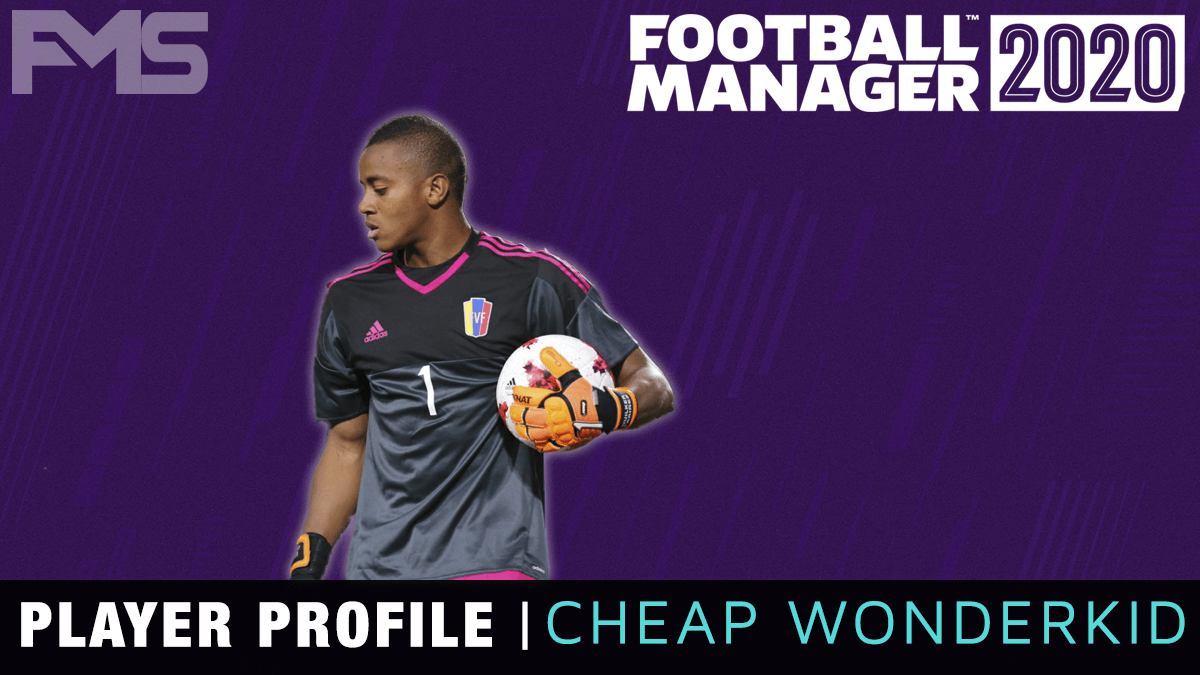 Wuilker Farinez
Age: 21
Position: GK
Role: Sweeper Keeper, Goalkeeper
Club: Millonarios
Nationality: Venezuelan
Value: £875K
Price tag: £2.5 million (patch 20.1.2)
Hidden Potential: CA: 136 / PA: -85 (140-170)
---
Wuilker Farinez profile in 2019 (after starting new game, 20.1.2)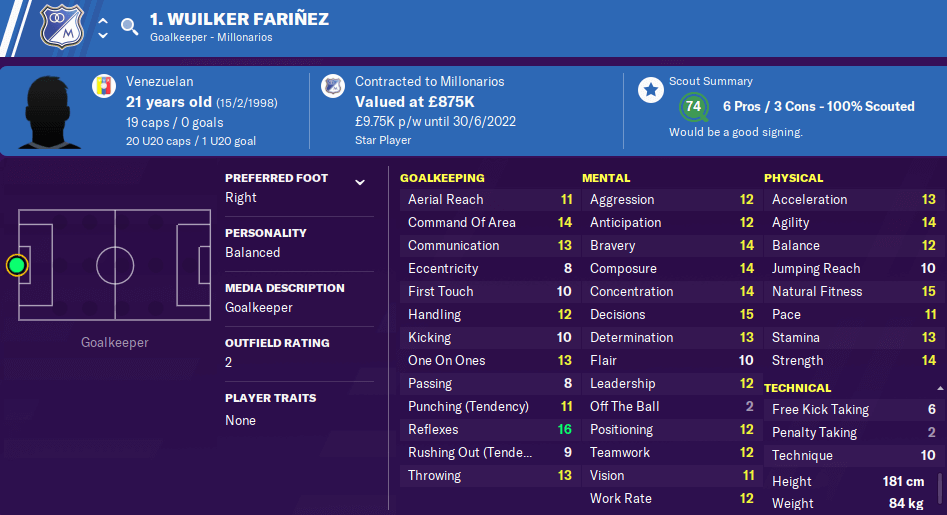 Wuilker Farinez profile aged 28 in the year 2026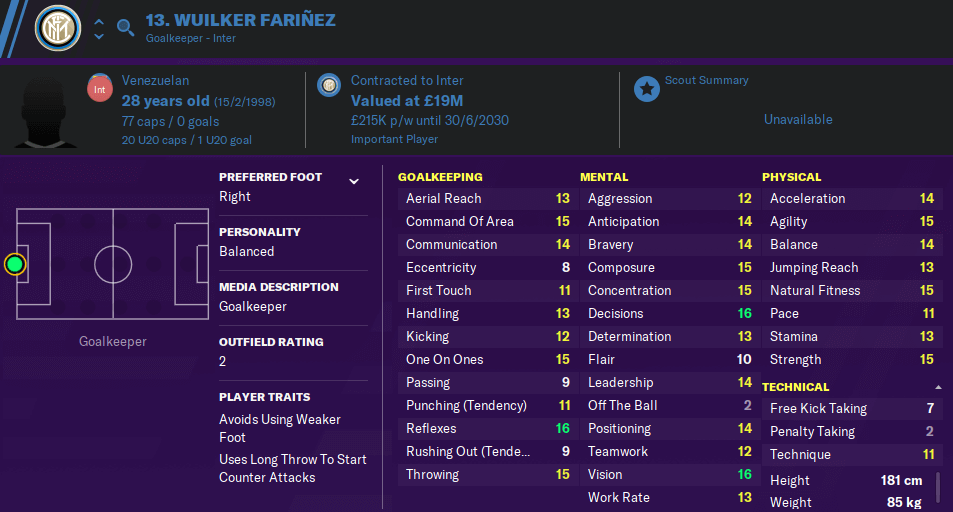 Wuilker Farinez career history until 2026

Summary
A very consistent goalkeeper, Farinez has good potential and could walk into most middling top flight teams. My eye is drawn to those mental attributes, bravery, composure, decision making and concentration are all under valued for me.
Wuilker's great mentals explain his consistency for Inter Milan in my test save despite some rather underwhelming techncial attributes. Having said that, 15 or above for throwing, reflexes, one on ones and command of area will do a job.
£2.5 million is a steal for this kid and he'll get a work permit on appeal.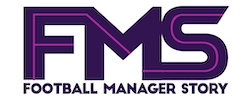 Subscribe to our Newsletter