After some thinking I chose to manage Chester City, a small team in Coca Cola League 2. As far as I know their highest season was in Championship, but that only lasted for a year back in the 90's. Their nickname is «The Blues», like Chelsea, but Chester are poor and struggling. I hope to bring them to the Premier League. Tough job…
The board expects a peaceful mid-table place, I'm hoping for a top half finish.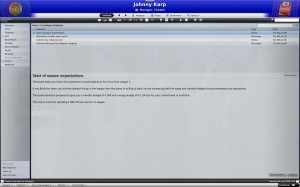 It's going to be pretty difficult, as the media predict we will finish… 21st! :(
We'll see how it will go. I'll come back and post after pre-season will be over. Keep in touch.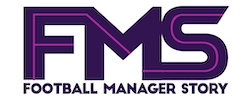 Subscribe to our Newsletter