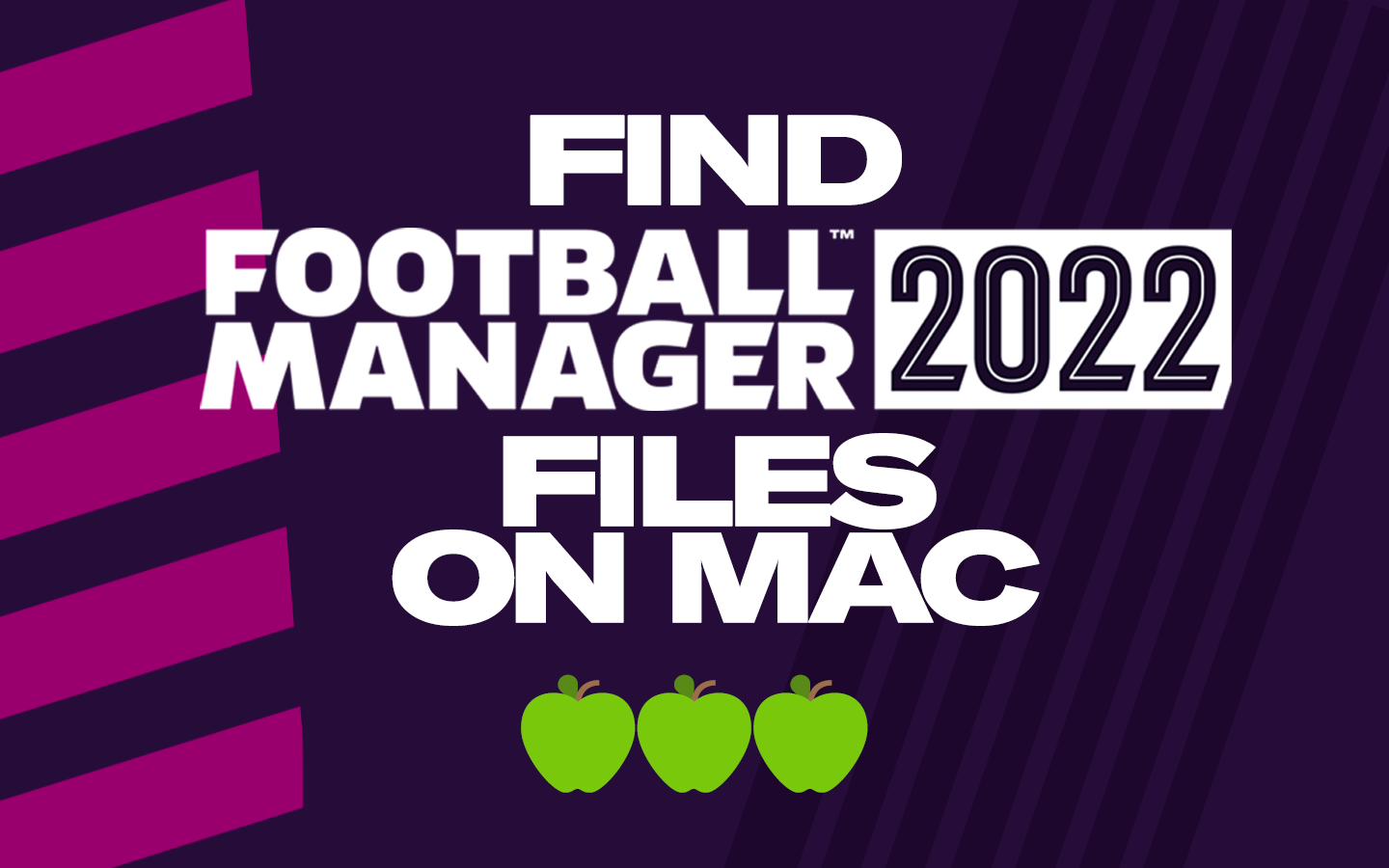 If you're asking how to find FM22 files on Mac you've come to the right place. How often have you opened a guide, downloaded face packs or files, even just a simple corner kick routine. Yet, no one tells you how to install them on a Mac,
As a Mac owner and user, I am here to help you out and show you how!
A security update years gone by forced SI to make a major adjustment in how to find Football Manager 2022 tactics, graphics and shortlists on Mac. Thankfully the question; Where are Mac files on FM22 is easily answered and very quick fix.
---
Try our best FM22 wonderkids, 600+ prospects fully rated, with links to player profiles here.

---
Find FM22 Files On Mac
Let's jump straight in with how to find FM22 files on Mac. The library location is now hidden and you need to unlock it. So, if you want to know how to upload custom graphics, tactics or shortlists to Football Manager 2022 on Mac, you first need to gain access to the library.
1 – Go to your main screen on Mac and from the top tabs panel click 'go', you will not see the 'library' folder'.
2 – Now hold down the 'alt' or 'options' key. Tada! You should see the 'library' folder appear, while still holding, click it.
3 – Now click 'application support'
4 – Scroll down and click 'sports interactive' and then 'Football Manager 2022'
5 – Boom! That is how to find FM21 files on Mac
If this doesn't work, in Finder, click on hit the 'Go to Folder' option, you will see a box and can paste the following string into it.\
~/Library/Application Support/Sports Interactive/Football Manager 2022
Once you have access to the Sports Interactive folder, to make your life super easy, you can drag the Football Manager 2022 folder to the left and add to your favourites and then it will always be there in just one click.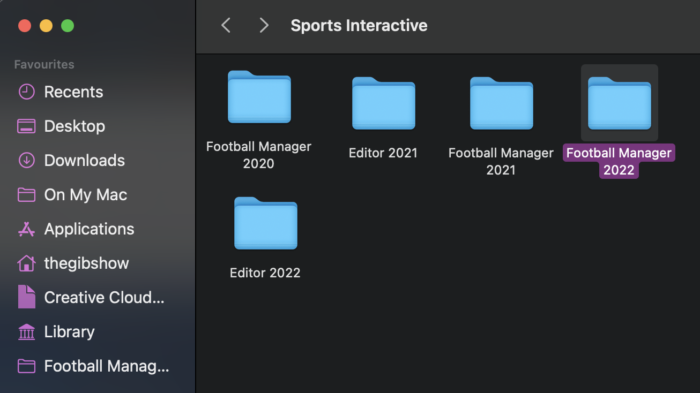 Inside Football Manager 2022 > Graphics – is where you upload your faces, logos etc etc.
---
 If you are looking for the best FM22 logos megapack,you can find it by clicking here.
---
Remember if you are adding custom graphics, you may need to add the 'graphics' folder and then inside that the 'faces' or 'logos' or whatever you are adding folder.
Accessing FM22 files on Mac is not a problem when you know how, if you're struggling hit me in the comments or on social media. We're here to help.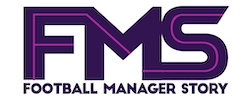 Subscribe to our Newsletter